It was a typically hectic day at Arbutus RV next to the Nanaimo-Ladysmith airport. Phones had rarely stopped ringing and there was a constant stream of RV hunters on the lot.
I had just returned to my desk when the phone rang and it was Ben. From Texas. Calling from the Houston area. Why? He owned a 20-year old trailer that he used at his remote well-site about a four-hour drive from his Houston base. The trailer needed new tires, he didn't know the rim size and didn't want to make the eight-hour round trip for nothing.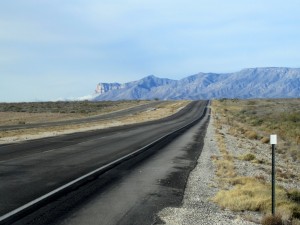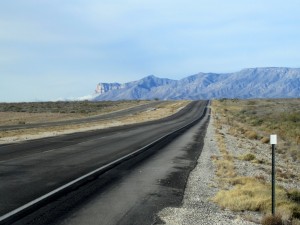 Turns out his internet search landed on the Arbutus RV website. Lo and behold we had the identical unit. So he called and asked about the rim size. No one knew that off-hand, but I said I'd find out and get back to him.
Near the end of the day, as I was locking units, I noted the R14 tires and fired off a quick email to our Texas friend. Problem solved!