A picture's worth a thousand words. This one says "RV Lifestyle" to us!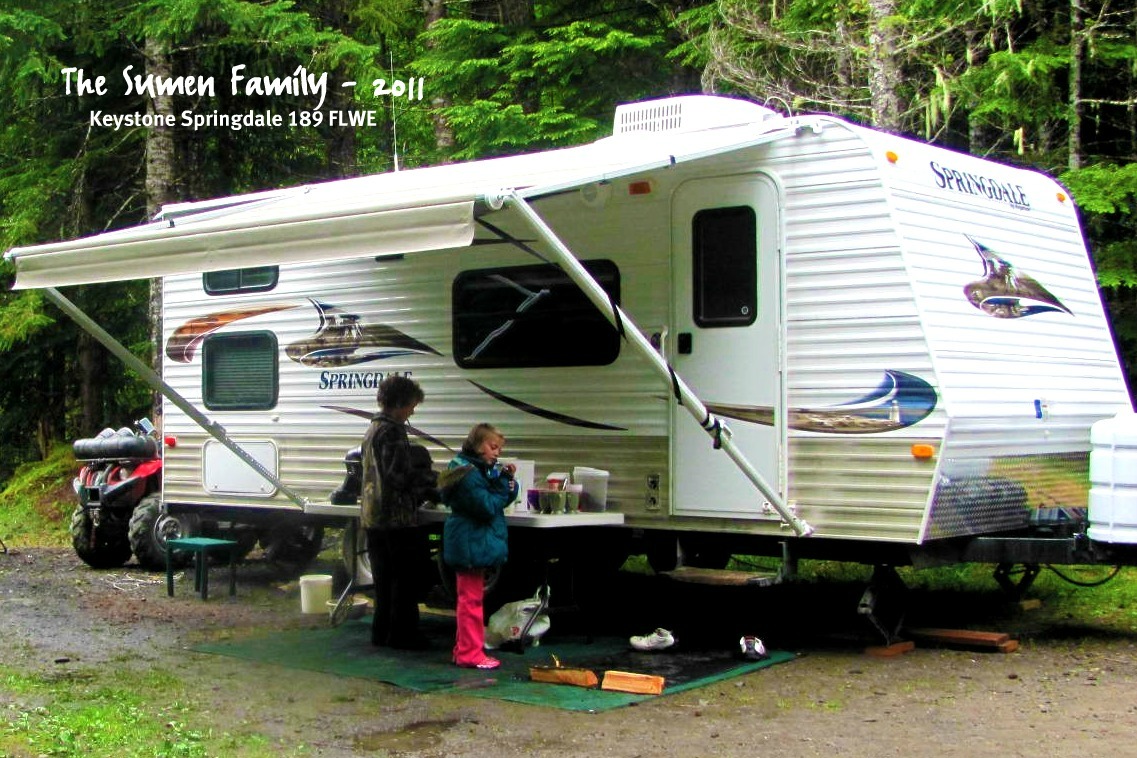 Looking for a Springdale of your very own? Check them out HERE.
*Please note, any customer photos appearing online, which have previously been submitted and featured in the print version of the Island RV Guide (up to and including July/August 2015), have received their Arbutus RV Thank You and will not qualify for any additional gift cards. We do encourage all of our keen photographers, some of whom have been submitting to the print magazine for many years, to continue to do so as any new submitted and featured photo(s) will qualify for a prize.