The team at Arbutus RV Courtenay has been hard at work raising funds for one of their favourite, local, organizations – YANA.

Who are YANA, you might be asking? Well…..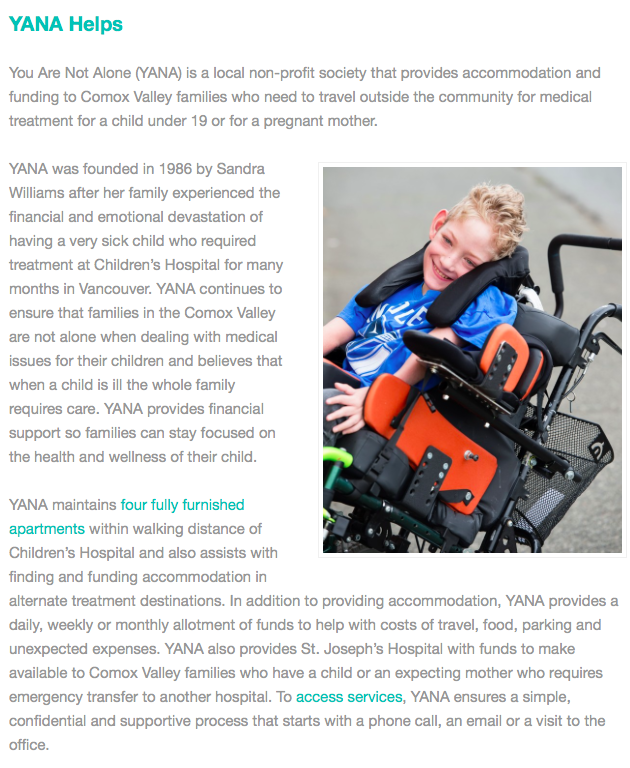 If you'd like to drop in and see the nice folks at Arbutus RV, and find out why they chose YANA to support, you'll find them HERE. Remember, the coffee's always on. See you soon!