Hi Dee Ho Fellow Island RV'ers! Well, well, haven't we been exceptionally blessed this winter? While the rest of the country is, literally, digging out of their homes, we've been enjoying some of the mildest weather, ever.
Although Madge and I stayed pretty close to our winter home at Chemainus Gardens over the holidays (children and grandkids visiting!), as soon as the days became noticeably longer wanderlust kicked in and we went exploring.
We'd been hearing about a cosy RV Park, in an area that we have yet to enjoy. I'm not sure why but we always seem to skip past the area between Nanaimo and Courtenay/Comox on our travels, which is a shame because it has so much to offer. And, the PineRidge RV Park and Farm Market is just what we like. Spotless, spacious, quiet, great views and excellent access to areas begging to be explored
The RV Park, with its' seasonal Farm Market, is nestled between two urban centres – Nanaimo (40 min. south) and the Comox Valley (20 min. north), yet it is worlds away from the hustle and bustle of city life. It is the perfect location for the outdoor enthusiast, adventurer or nature lover. Madge is in heaven here!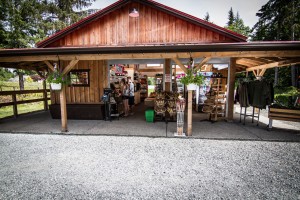 The PineRidge RV Park offers 10 Service Cites that can accommodate up to 45 ft. motorhomes. Sewer, water, and 30 & 50 amp power are available. NEW for 2016 – WIFI, Washrooms, Shower and Laundry! Campfires are permitted as per fire regulations. Up to 4 adults per site (14 Years and Over). Pets permitted (up to two – must be leashed at all times). Ice, firewood, and groceries are available May to September at the adjacent Farm Market.

Spider Lake and the surrounding area offer activities for people of all ages, from fishing for trout or bass to paddling in a canoe or kayak, or swimming in the lake to escape the afternoon heat. The area offers fun and adventure for your whole family. An excellent variety of trails make it a prime location for mountain biking, hiking or horseback riding through the coastal forests.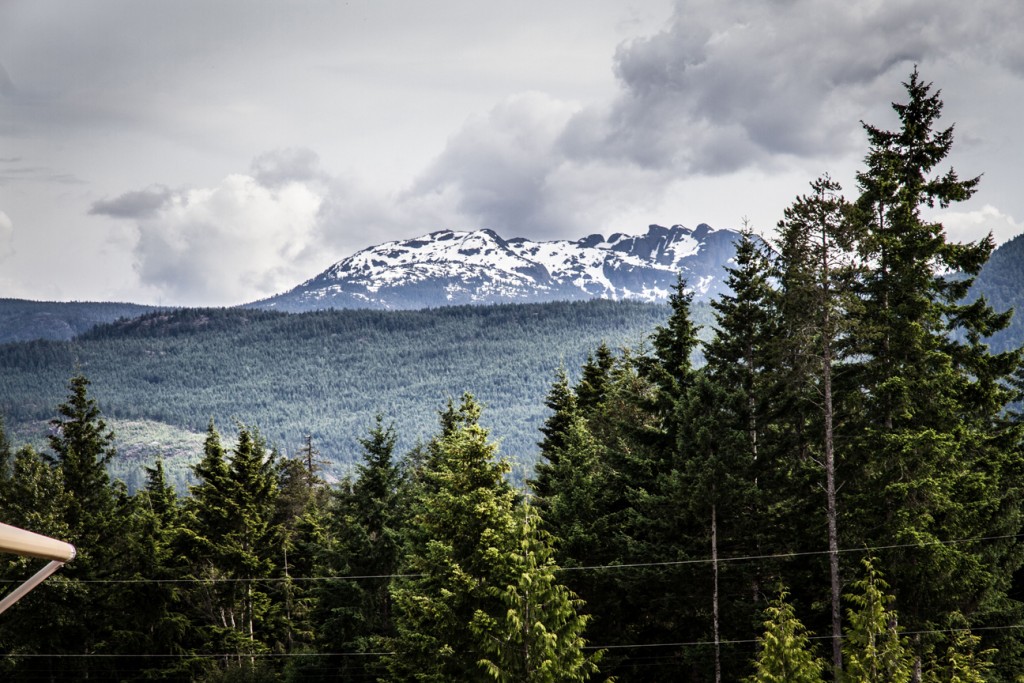 Horne Lake is just a short drive away. There, you can enjoy fishing, paddling, swimming, and exploring the trails. And you can't mention Horne Lake without also referring to one of British Columbia's top attractions: Horne Lake Caves. If you, like Madge, are an adventurer at heart, an avid spelunker or just want to marvel at nature's wonders, Horne Lake Caves is a must-see.