July 26, 2016 by RVBusiness
Wholesale shipments to retailers of all RVs continued to race ahead reaching 40,072 units in the June survey of manufacturers. The Recreation Vehicle Industry Association (RVIA) reported that shipments during the month were 18.7% above June one year ago and marked the third monthly total in access of 40,000 units this year. June's solid increase of 10.9% over last month reversed the small May decline, returning RV shipments to a monthly annualized rate of more than 420,000 units.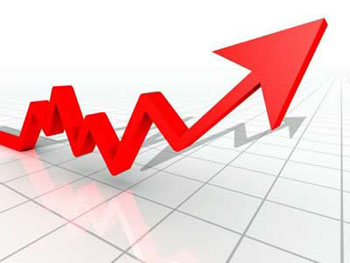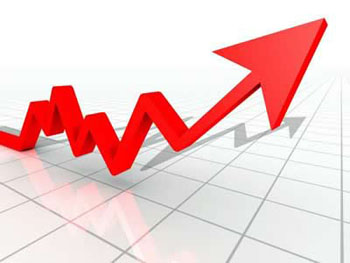 Year-to-date, June's totals pushed RV wholesale shipments to 226,286 units and an 11.7% increase over this same period last year. Shipments through June were at a seasonally adjusted annualized rate of nearly 415,000 units, with the six-month total this year the best since 1977.
Check Out BC's Biggest Selection of RVs, arriving daily, at Arbutus RV! Click HERE.