Here's a heart-warming story about a missing pet, a frantic owner and a heroic Mill Bay Arbutus RV Team!
On Friday, a travel trailer went out for delivery to its new owner. At the same time, the owner's trade-in was being picked up in Sooke, to be transported back to the Mill Bay lot. It seems that their toy-hauler trade wasn't the only thing being picked up that day though…
It wasn't like kitty was being discreet. The trade-in's owner was aware that the cat would be towed in the trailer, from Sooke to Mill Bay. Knowing and finding were two different things though. Although she knew the cat was in the RV, she just couldn't find it so, rather than keep the driver waiting, she suggest he go ahead and give the cat a little ride.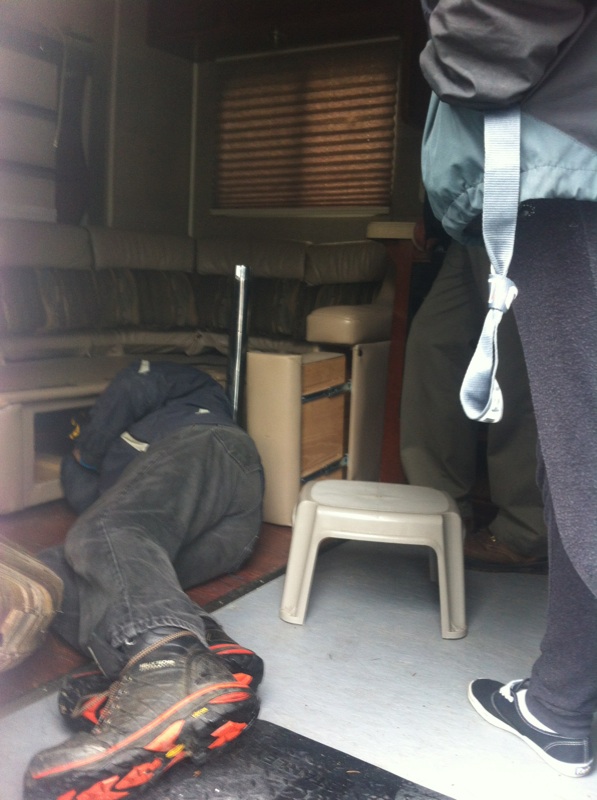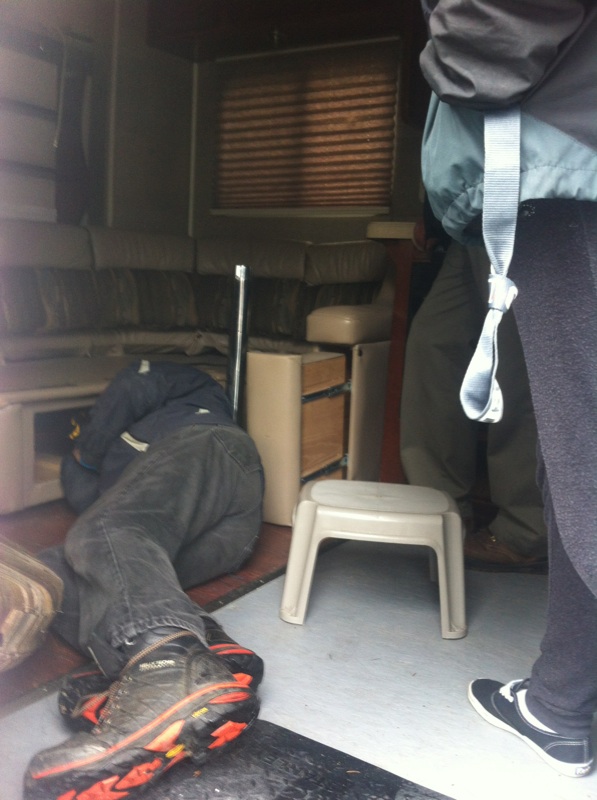 The customer did her new trailer walk-through, and then did the transfer of all of her belongings from her old, to her new, RV. When it came time to transfer her pet, though, it was nowhere to be found! The search was on but, no luck. A night in the trade-in was the only option for the travelling cat. The owner's daughter was very distressed and came out to help in the search operations.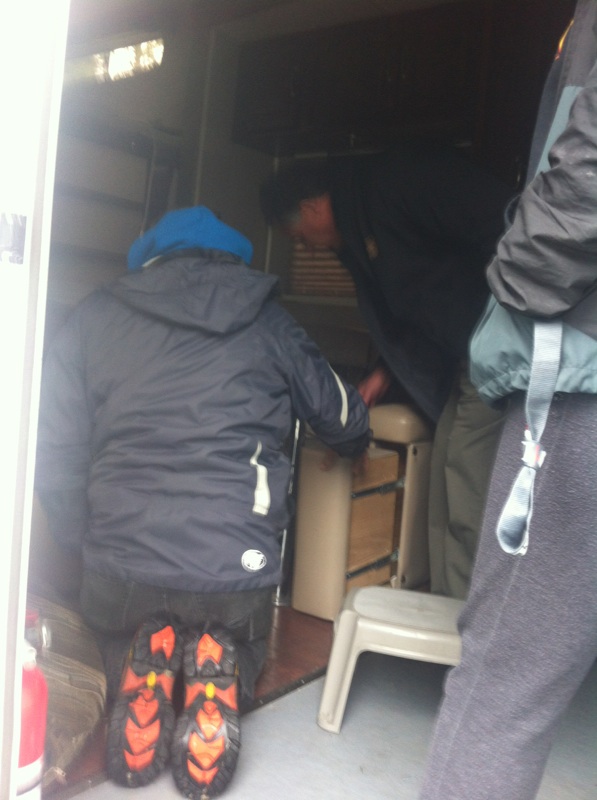 A new day dawned and, starting first thing Saturday, the Arbutus Team turned that RV inside-out. Happily, the treasured pet was found and reunited with the relieved owner. Way to go Team!