It
is that wonderful time of year again, when the magic of the Christmas Season stirs emotions in all of us…. one can almost hear the sleigh bells ringing off in the distance as we watch with anticipation as the first snowfall starts to spread its soft inviting white blanket across the open field.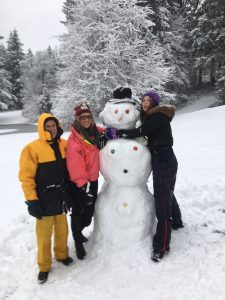 The Christmas tree is sparkling with memories and a heartwarming fire cradles us with comfort. It is a time for family and friends… a time for a little one to share their excitement as they embrace their first Christmas morning, and a time to share treasured moments with special companions that still fit like our old favorite sweater.
That is why we hit pause and take a moment, so that all the members of our Arbutus RV Family have the opportunity to maximise this special time of the year and surround themselves with their family and friends.
We will be closing after Sunday, Dec 18th until the Tuesday morning of Jan 3rd 2017. We hope that you too can find the time, this year, to step back in time and enjoy the simple things that really matter… and that will surely mean the start of an amazing New Year!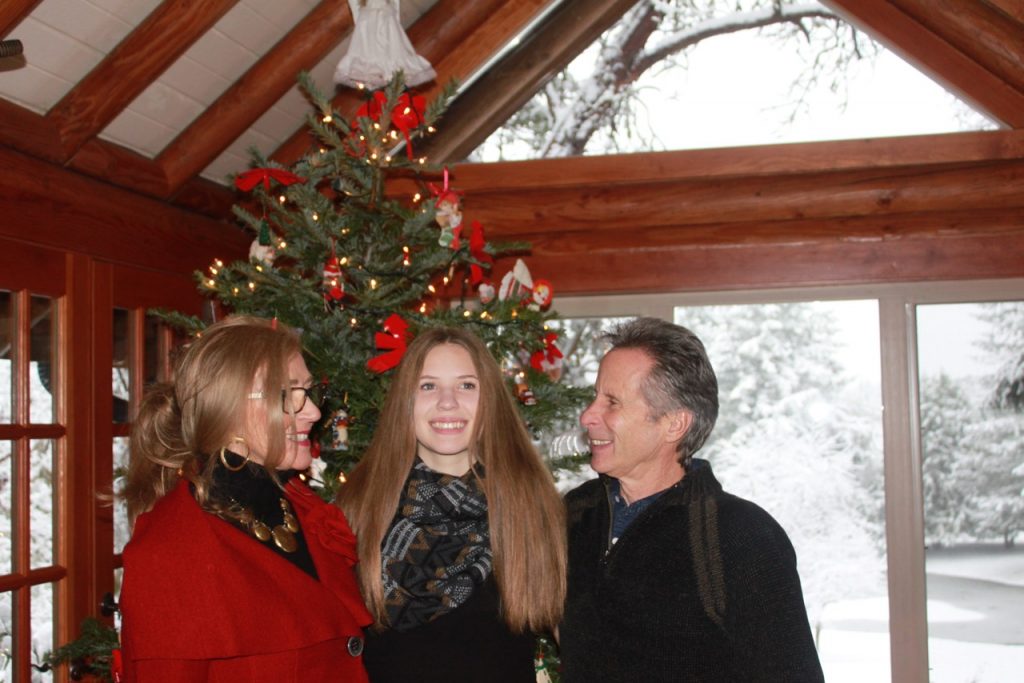 It is also a time when so many Island Snowbirds start dreaming of basking in the desert sun and enjoying their special RV home away from home. Save travels to all, wherever your journey takes you!
All of us at Arbutus RV thank you for an amazing year, and we look forward to helping you follow your dreams in the New Year!!
Merry Christmas!
Craig, Rose & Brynn