WOW!! Arbutus RV is celebrating it's 29th Anniversary! It has been 29 years filled with fun and excitement as the Island RVing community embraced and supported us through all those years. We thank all of you for joining the Arbutus Family and the important role each one of you play as together we enjoy the wonderful RVing Lifestyle our amazing Island offers.
This year, despite a somewhat unseasonably cold start to the year, is once again off to an incredible start as we all look excitedly ahead to our first RV Adventure of the year.
Whatever your Adventure… we have an RV for it!!
Speaking of which, be sure to check out our new Travel Lite RV products… the light weight Idea & the Falcon trailers, plus their lightweight Camper lines are innovative and exciting!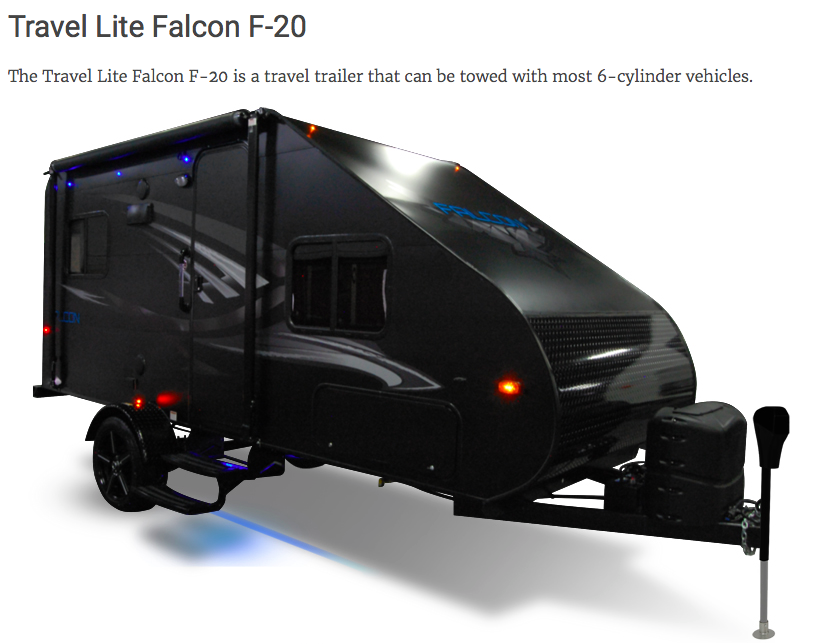 Be sure to stop by for coffee soon, we always love hearing about your latest RV Adventure and/or the one you are dreaming of!
See you soon!!
Craig Little, President, Arbutus RV