Owning a top-selling product reinforces your excellent buying decision. It also provides you with the peace-of-mind that a high re-sale value brings.
We're very pleased to see that so many of the models available at Arbutus RV were named Top-selling RVs in the Province of BC in 2016! StatSurvey.
The #1 Top Selling 5th Wheel in BC in 2016 was….Reflection by Grand Design
We had two more brands listed in the Top 7. They are…
Solitude by Grand Design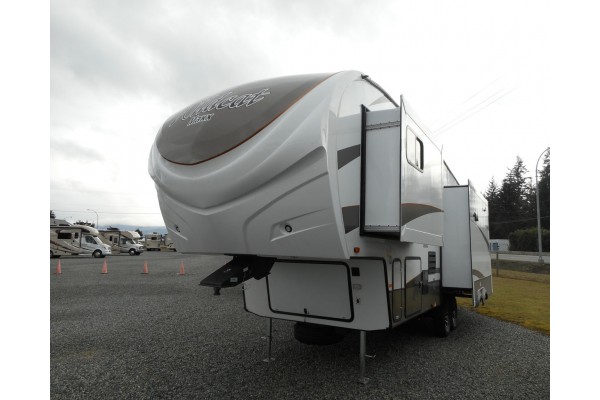 Our line-up of Travel Trailers features FOUR of the Top Five brands!
Springdale – by Keystone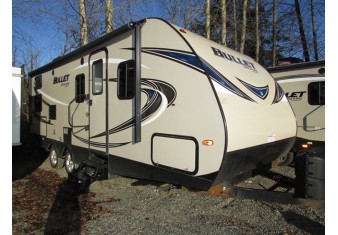 and…Wildwood (Island Wild) – by Forest River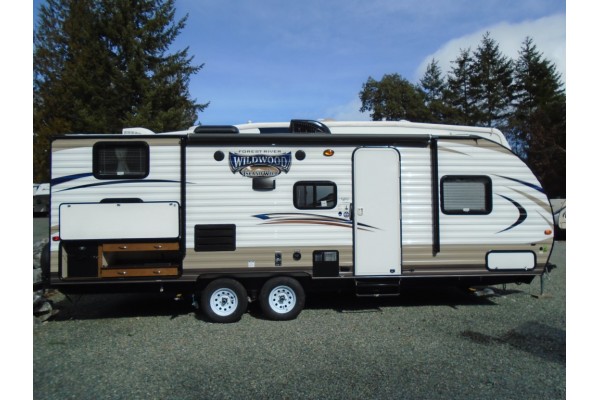 Now we can say that we offer not only BC's Biggest Selection of RVs to Vancouver Islanders but, BCs Top-selling Selection as well!