We thank NanaimoNewsNow.com and reporter Spencer Sterritt for giving us permission to share this great story!
Modern times are known for paving over paradise to put up parking lots, but it's the exact opposite at Rathrevor Beach Provincial Park.
As part of a larger five-year provincial initiative, 30 new campground sites are currently under construction at the park. Another 20 sites are scheduled for next year. They're designed as bigger lots to accommodate RV's.
The sites will replace several parking lots, which Jim Gilliland, facilities manager for B.C. Parks, said makes the project both environmental and cost-effective.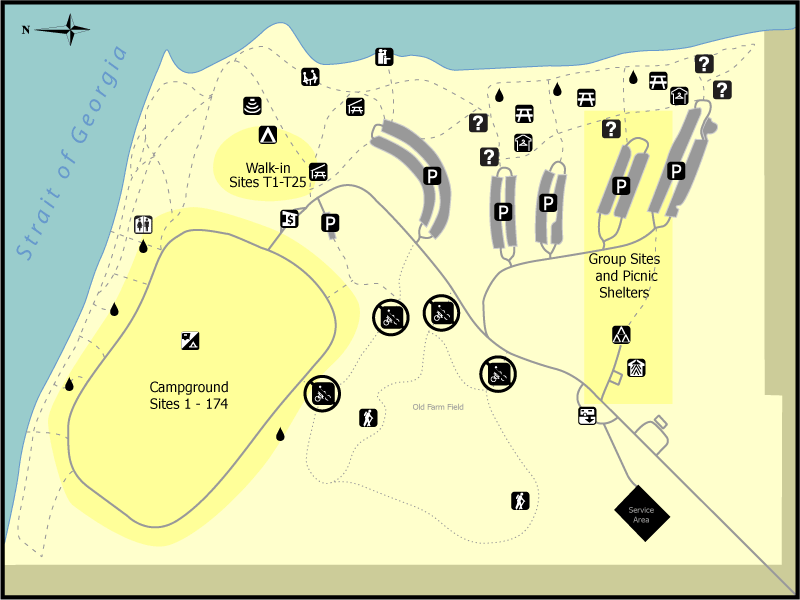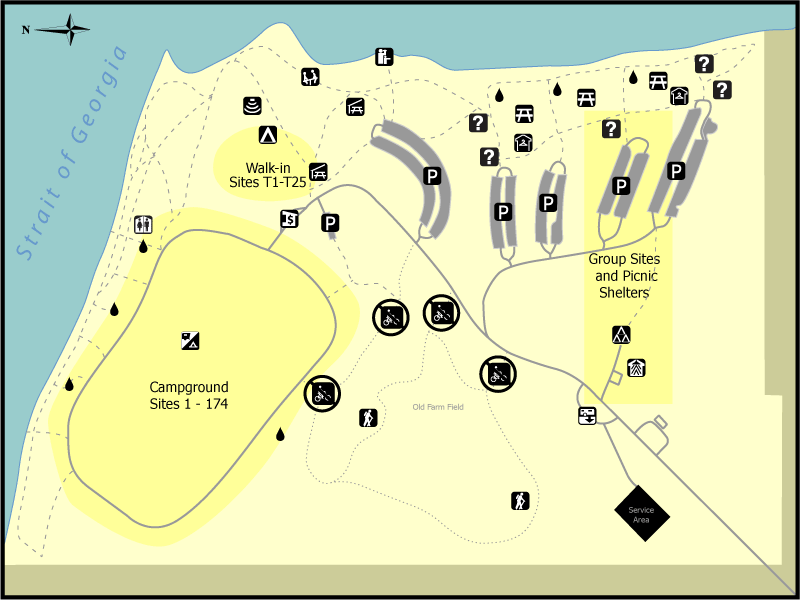 "You come here in the summer and there's three of four cars parked in the parking lots," he said. "It's really wasted space. We really think this is going to satisfy some of the pent-up demand to get out and camp."
By providing more camping sites within the existing park, Gilliland said they only have to cut down a relatively few amount of trees, rather than expanding the park and removing more forest.
The Rathtrevor Beach project costs approximately $450,000, according to Gilliland, as part of the 2016 B.C. Parks Future Strategy.
Park manager Natasha McQuay said their park is one of the busiest on Vancouver Island and expects the new spots to be reserved almost immediately.
If all goes according to plan, McQuay said the sites should be camper ready by the May long weekend.
There are currently nearly 200 camping spots at Rathtrevor Provincial Park.
Nearly 80 new campsites are currently under construction across the island in Maple Grove, Goldstream, Pye Mountain and Desolation Sound.
In total, 1,900 new sites will be created in provincial parks and recreation sites, at an expected cost nearly $23 million.