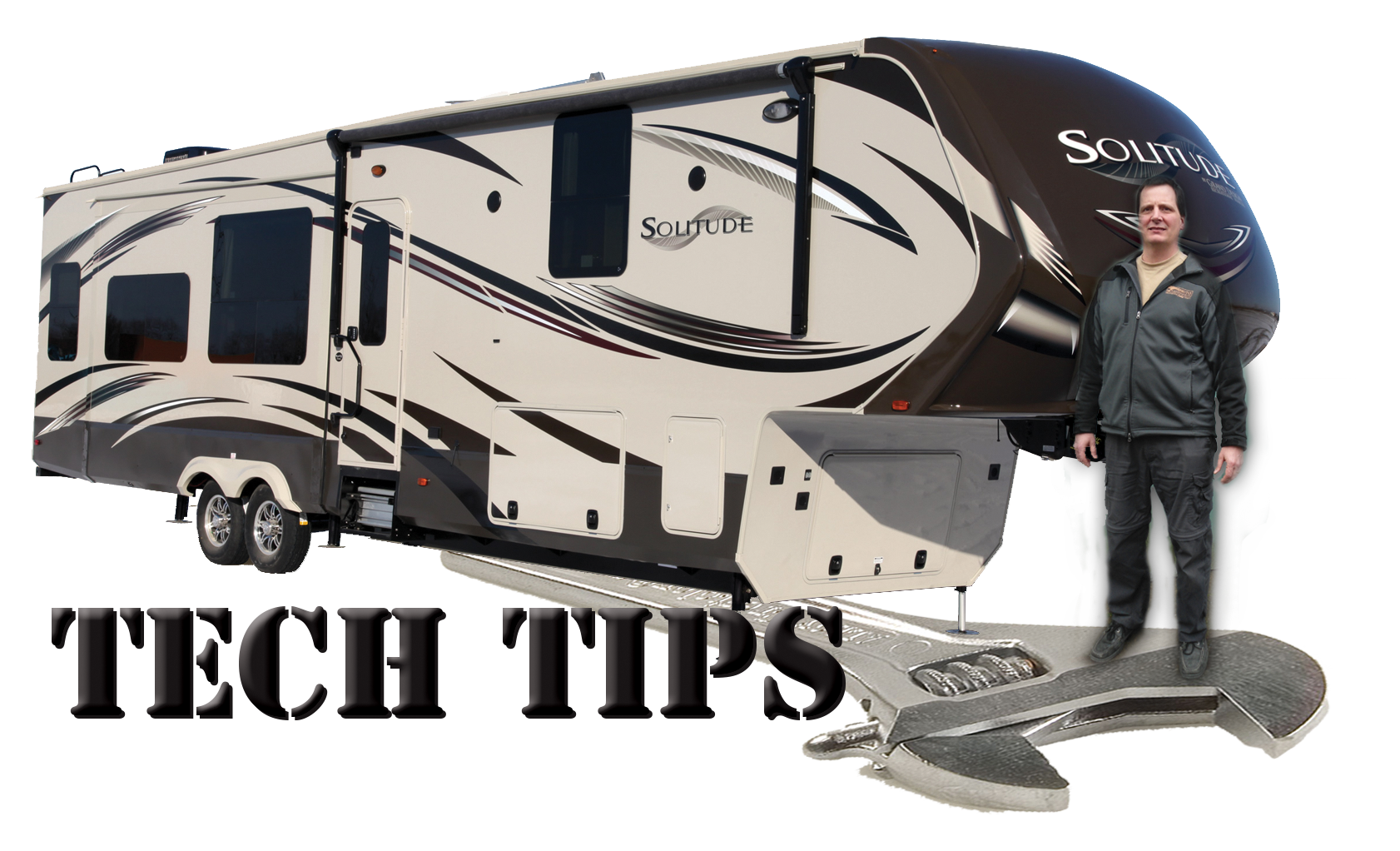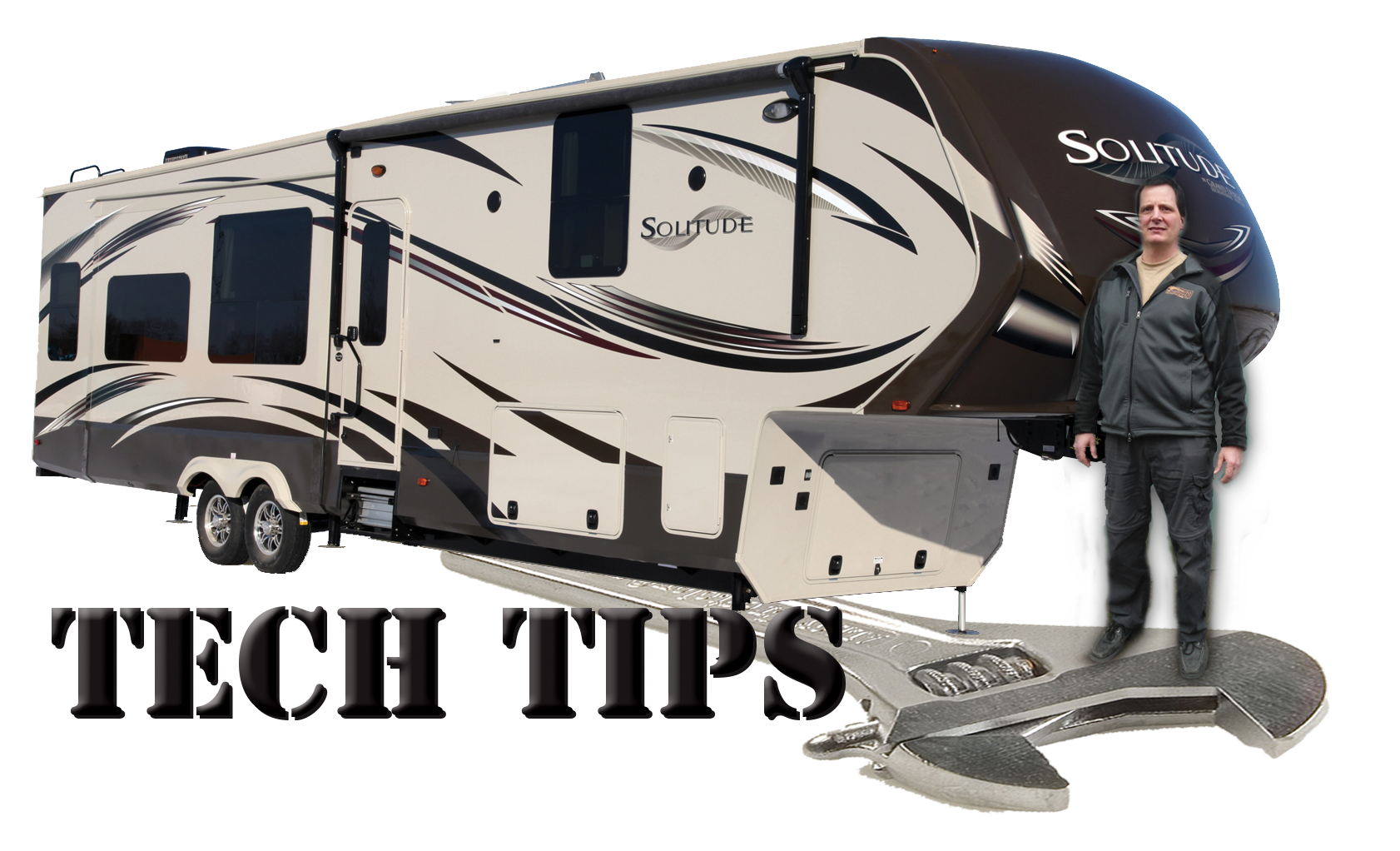 OK, so you've made the decision to invest in fun and adventure by acquiring an RV, the rst thing to remember is…..Relaaax, the R in RV is for Recreational. As per Wikipedia, Recreation is
an activity of leisure. The "need to do something for recreation" is an essential element of human biology and psychology. Recreational activities are considered to be "fun". So really you're investing in a "Fun V" You're going to have fun.
No matter what type of "Fun V" you choose there are some essential items that will go a long way to keeping it fun. A full list can be found HERE but I have selected some the items from the list that a "First Time RVer" may not be familiar with and will try to explain what they are and why you should have them.
Water Pressure Regulator: Small device used when connected to a water tap ("City Water") to prevent high water pressure from damaging the RV water system. Many RV Campsites have very high water pressure in order to maintain a good supply to many units; this high pressure can damage your water system if you connect without a pressure regulator.
Fresh Water Hose: Looks like a garden hose but is typically white and made of different material that is safe for potable ("Drinking") water and will not give drinking water a bad taste.
In-Line Water Filter: Connects to the fresh water hose to lter water coming into the RV by "City Water" or when lling the RV's fresh water tank. (The fresh water tank is an onboard tank that is used to bring water with you when traveling away from a fresh water source).
Electrical Adapters: Most RV's have power cords that are too large to plug into most household electrical service. Modern RV's require the larger cord and plug size in order to supply enough power to all of the appliances, however, with the correct adapter(s) you can plug in almost anywhere there is power in order to run a few necessary items or charge batteries.
Wheel Chocks: Used to block the RV wheels to help prevent the RV from rolling. Towable RV's do not have parking brakes so wheel chocks are a very important safety requirement and should always be in place before disconnecting the RV from the tow vehicle.
Leveling Blocks: Can be used to drive the RV wheels up onto in order to help level the RV on uneven ground.
Stick-On Levels: Small levels that are permanently attached to the RV so that it is easy to see when the unit is level. The unit being level is important for comfort and proper refrigerator operation. The fridges cooling unit can be damaged if it is operated to level.
Holding Tank Chemicals: Used to combat odors and keep tanks draining properly. Clogged tanks are not fun. Many environmentally friendly and easy to use products are available.
RV Toilet Paper: Specially made toilet paper for holding tanks that breaks down quickly to prevent clogged holding tanks.
Sewer Hose and Fittings: Used to dump the Toilet ("Black") and the sink/shower ("Grey") water tanks. Good quality dump hose assemblies can make the process quick, clean and easy.
Non-Slip Cabinet Linings: Very handy inside cabinets and drawers to help prevent items from sliding around while in transit.
Happy Camping and please do not hesitate to call our knowledgeable staff at any of our Great 5 Island Locations or drop in for a browse or a chat!