It's a sad day when we tuck our RVs in for the winter. If we've got them stored at home, we can always go and pay the occasional visit but, how nice would it be to not only STORE our RV but also, get out and enjoy it for a couple of nights a month?
Pacific Playgrounds Resort offers you JUST that opportunity. They offer very reasonable storage at $85/month PLUS, you get to spend 2-nights/month in your RV for FREE. Park up at a nice RV site and leave with peace of mind.

Pacific Playgrounds is open Year-round so, you can spend your FREE week-ends at Mount Washington or, taking in Christmas Craft Fairs, or winter sport fishing (Pacific Playgrounds has a great Marina too!) or exploring the Comox Valley or, golfing, or just chilling by the campfire and in your RV.
If you're looking for more than storage and the occasional winter week-end base then, check out Pacific Playgrounds Monthly rates, which start from only $450. Not ALL snowbirds head south for the winter. Some head North – North-Island that is!
Whether storing or staying, Pacific Playgrounds offers you the BEST of Vancouver Island, Year-round!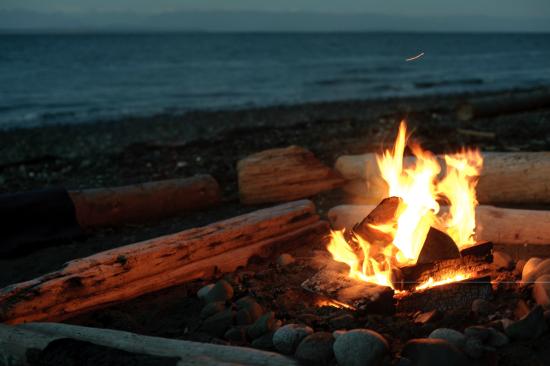 Remember – if you purchase an Arbutus RV NOW, you'll be taking advantage of the absolute lowest prices of the year AND you'll receive a FREE 5-day/4-night stay at Pacific Playgrounds (to be used at any time within a 12-month period, subject to black-out dates).