As the world of  RV'ing continues to grow, so do the number people taking to this life style full time, either travelling and exploring or setting up for extended periods of time at their favourite campground in BC or south of the border.
For the most part, condensation and moisture are of little concern during the spring, summer and fall months when there's plenty of sunshine and moderate temperatures.
All that changes in a big way once night time temperatures drop and the time spent outdoors diminishes.
For those spending twelve months a year in their RV, that is the time to take some precautions to prevent moisture from making life uncomfortable and unhealthy.
 Here is a list of many of the sources that may contribute to that excess moisture:
– breathing and perspiration
– cooking
– baths/showers
– pets
– outside humidity
– wet clothing/shoe/boots
– catalytic heaters
– closed window shades
– poor insulation
– poor air circulation
– plants
Now obviously there are some of these things that we can't control such as breathing and outside humidity. There are however ways to minimize the amount of moisture by applying some common sense practices:
– when cooking, always  have the range hood fan on, a nearby window slightly cracked and if you have one, turn on your high volume ceiling fan.
– baths & showers, always turn on the bathroom exhaust fan. When done, wipe or squeegee down the walls, hang towels to dry and leave that exhaust fan on for a couple hours. Wipe any condensation from windows at the same time.
– just like humans, pets breath out a large amount of moisture, especially after a run or exercise. You can reduce the amount of moisture they are exhaling by making sure to give them a short cool down period before brining them in. Also if they have been out in the rain give them a chance to shake off their fur a couple of time before coming in and then give them a quick towel down and the towels in the bathroom with fan on.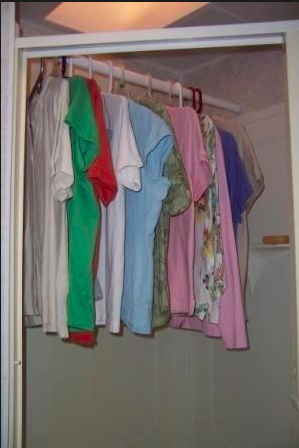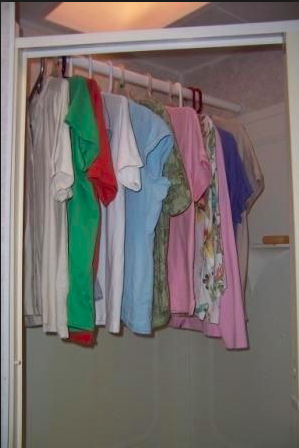 – wet clothing, boots and shoes, again take advantage of your shower area to hang up and turn on the fan.
– avoid using propane catalytic heaters as they produce moisture from the burning propane.
– on sunny days leave window shades on the sunny side of the RV open. At night time make sure all shades are closed as they will give another small amount of protection against outside cold.
– turn on the air-conditioner or ceiling fan for a few minutes every morning/evening. Air circulation goes a long way to keeping your environment more comfortable.
– if you have plants in your RV to give it that homier feeling, try to choose plants like succulents that require very minimal watering. Orchids and air plants are also a good choices since they only require about a tablespoon of water or light mist per day.
– use a de-humidifier of adequate capacity capable of reducing condensation in your unit.
– having adequate insulation will also help reduce the effects of colder times and will greatly reduce heating costs. If your unit does not have dual pane windows, look into having storm windows made of in-expensive plexi-glass. Even if your RV has a fully enclosed underbelly with heated holding tanks, using some type of skirting with an insulation barrier, such as cor-plast lined with reflectex, will also make a huge difference in comfort and related heating costs. Don't over look exterior cargo doors and interior ceiling vents for extra insulation.
A couple of other tips to enhance your cool weather comfort are, install Max-vent covers and leave them cracked slightly, use heat tape for water lines, heating pads for tanks. Put a 60 watt bulb in exterior storage compartments and make sure to use your propane furnace during sub zero weather, since that will help heat holding tanks and circulate the air inside the coach. One of my all time favourites is to use flannel sheets, fleece pyjamas and a woollen bed foot cover, ever so toasty warm.
There are a number of videos covering many of these items in more detail and I encourage you to take the time to view some. It's a great life style so enjoy it to the fullest in comfort.