Starting March 1st Arbutus RV is Celebrating 30 years of Family Fun!! And what a Road Trip it has been!! Although we have delivered well over 30,000 RV's to happy new owners it never gets old to be able to share in their excitement as each family embraces the RV Adventures that lie ahead. Craig & Rose Little, Owners, Arbutus RV & Marine Sales Ltd.
We love all the stories and pictures of your RV'ing Adventures that you have shared with us over those years. We hear the laughter in your words and see the smiles in your pictures. Thank you for continuing to allow us to share in those experiences. That is truly our reward!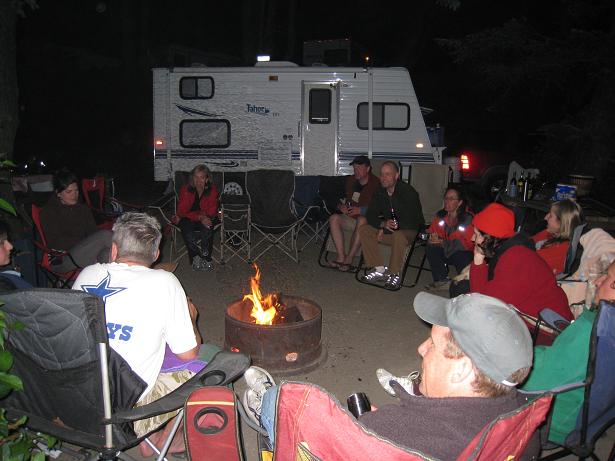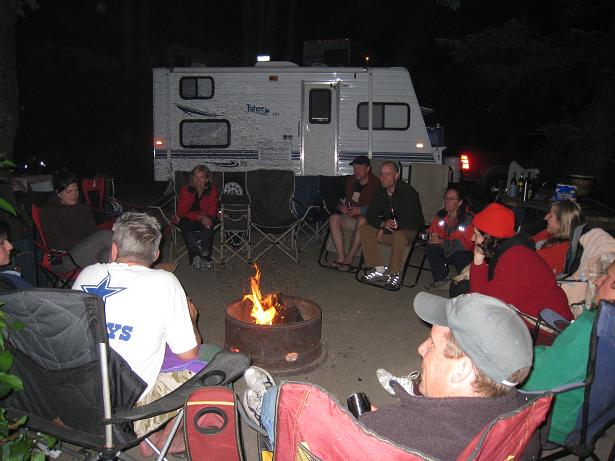 We would love to see even more Island families enjoying this wonderful lifestyle, so to celebrate our 30th year we are offering everyone the chance to WIN a year's worth of Family Adventures in a New 2018 Terry Classic Travel Trailer. Just stop in and visit any one of our 5 Island Locations to enter the draw. This gorgeous Terry Classic's slogan is "Yesteryears Today" and we thought it captured the spirit of our 30 year history wonderfully. The contest ends August 31st but you can enter once a month so be sure to come visit us often. Throughout the spring and summer we will be having lots of other fun and exciting events so please join our family as we celebrate 30 years of family fun!
There is no better way to expand your circle of friends and family than around a campfire!
Come Celebrate 30 years of Family Fun with your friends at Arbutus RV!!
Craig Little