Rita & Jim, two Island Adventurers from Sidney, set out to explore our beautiful island this summer. They share their adventures here…
May 24-25, 2017
Goldstream
Hiked to lower Goldstream Falls and took tons of pictures. Hike nearly killed us and Opie, too! Beautiful though.
Backed "Harvey" into the site, opened the back doors to the woods, and listened to the stream; very private, like sleeping in the open woods. LOVED it! Will do again, such great hikes, lots of trails, clean, showers and NO hook ups.  Bike would be handy to ride to Ma Millers for Keno and dinner.
June 6-12, 2017
Pacific Playgrounds
We lucked out, nobody on either side of us for 6 days, night on the river! Ocean/River glimpses, very beautiful. Great little private beaches. Hiked from Fisherman's Lodge Pub to Salmon Point and back….quite the hike! Beautiful!!
Good visit with friends, ate some smokies & mango salsa around the fire!
Did a very short hike to Fisherman's Pub & Discovery Foods, drank coffee, ate pizza and had topped it off with Ice Cream's! Note to self: Bike would be great here!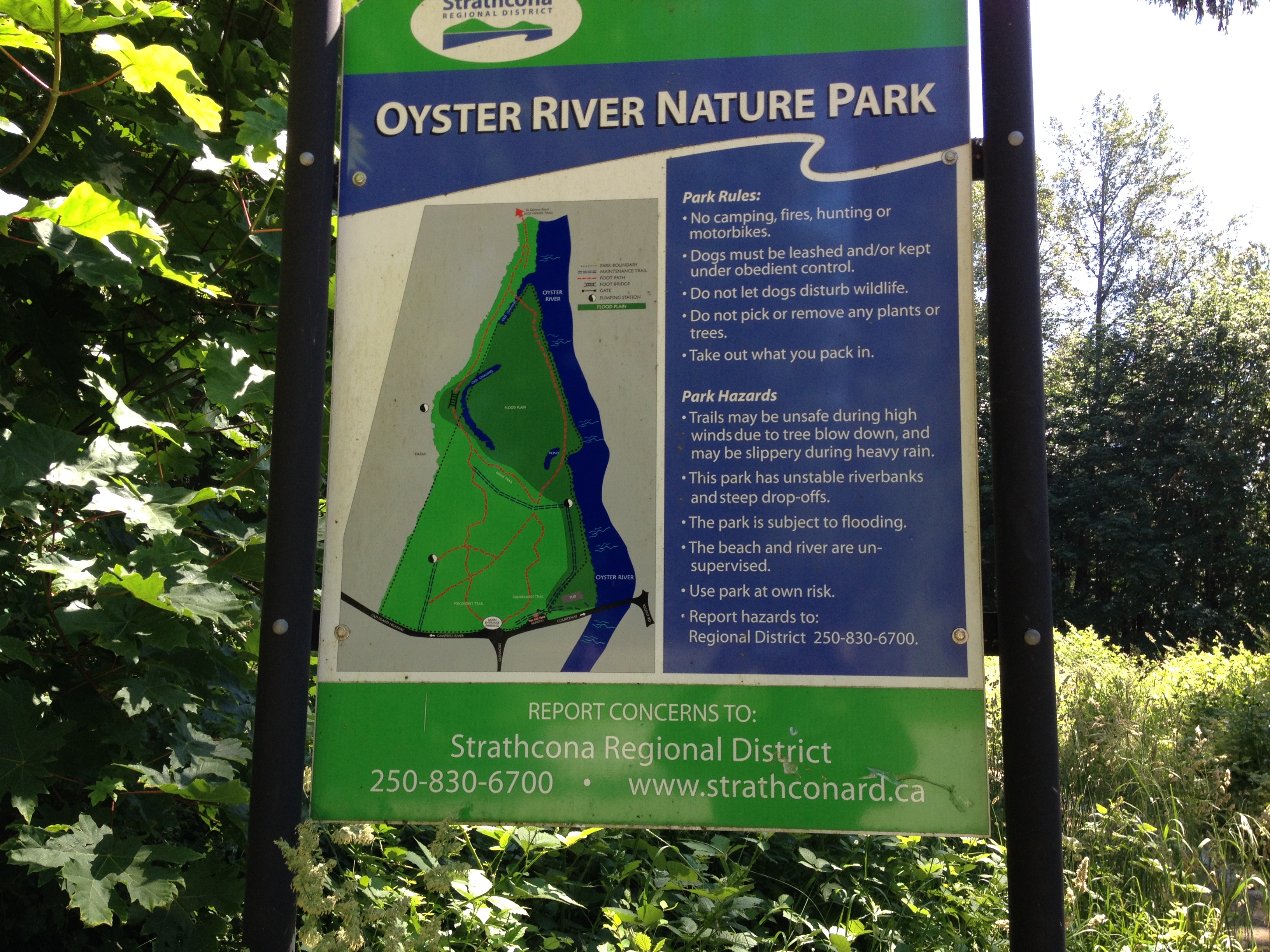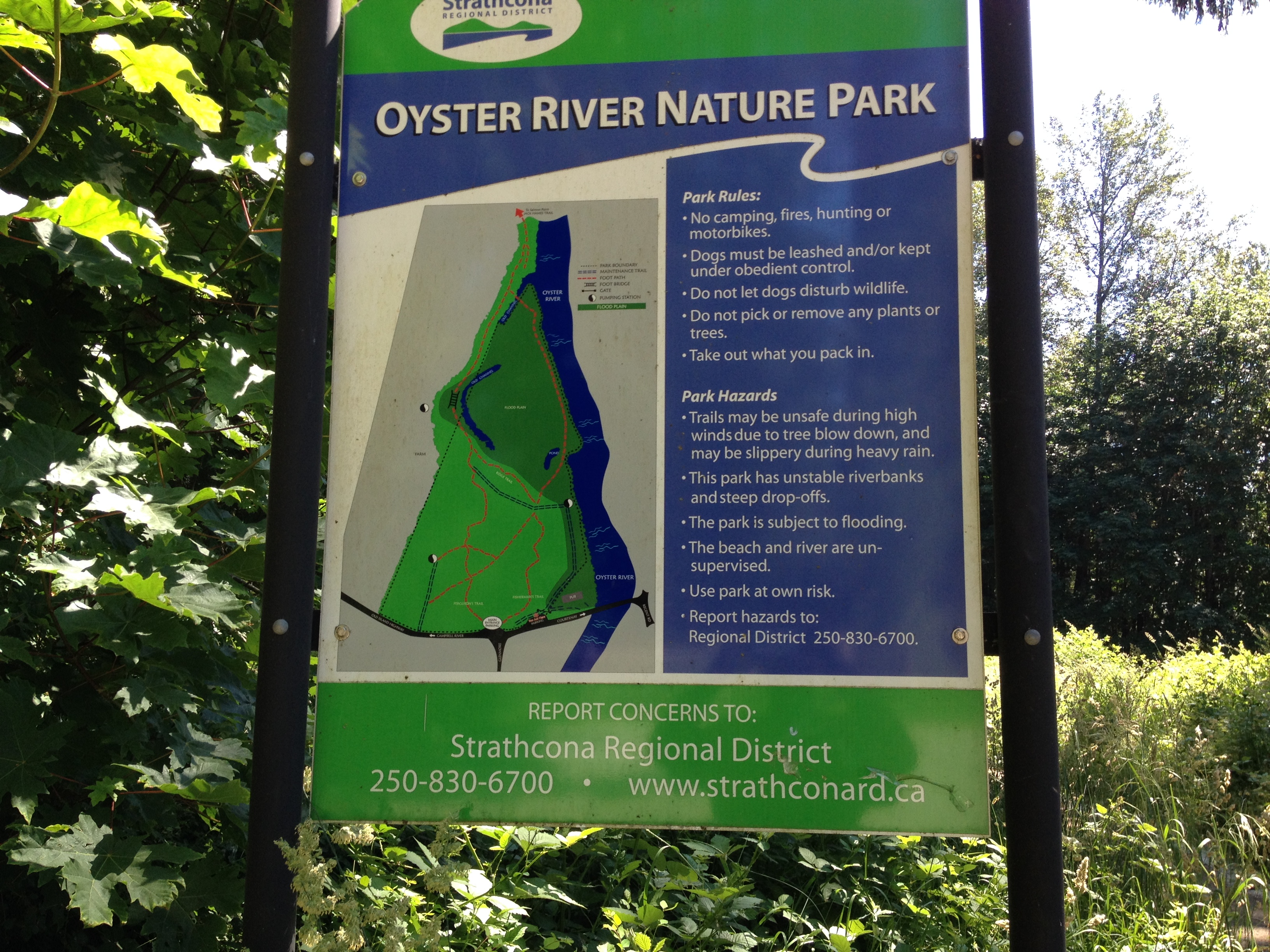 June 20-22, 2017
Englishman River
Trails and Falls! Spectacular sites. No showers, outhouses, or dump station.
Visited by friends and we all hiked to the falls. Our friends took us up "Little" Mountain, breathtaking views, can't capture it with the camera, just too beautiful!
June 29 – July 3
Heather Campsite – Lake Cowichan
Loved our site, looking out over the lake; drinking coffee on the beach….1st morning…spectacular!
Great fire display from beach…HAPPY CANADA DAY!
July 14-17
Salmon Point
Backed into our site between 2 huge rigs, thought we wouldn't like, but our view was amazing! Ended up private, nobody could walk in front of our view! Friends visited and we hiked to the beach, had a picnic and just laid in the sun.  Perfect.
If you'd like to enjoy Adventures like this, check out BCs Biggest Selection of New & Pre-enjoyed RVs at Arbutus RV!
We'll let Harvey have the last word…