You have to love our Island weather! What a wonderful and early start to the camping season we have enjoyed this year!

Craig and Rose Little, Owners, Arbutus RV & Marine Sales Ltd.

We have already had lots of campfire fun and kayaking with the family out at Lake Cowichan and also a great "Little" family reunion, with a bunch of my siblings and their families, out at Port Renfrew.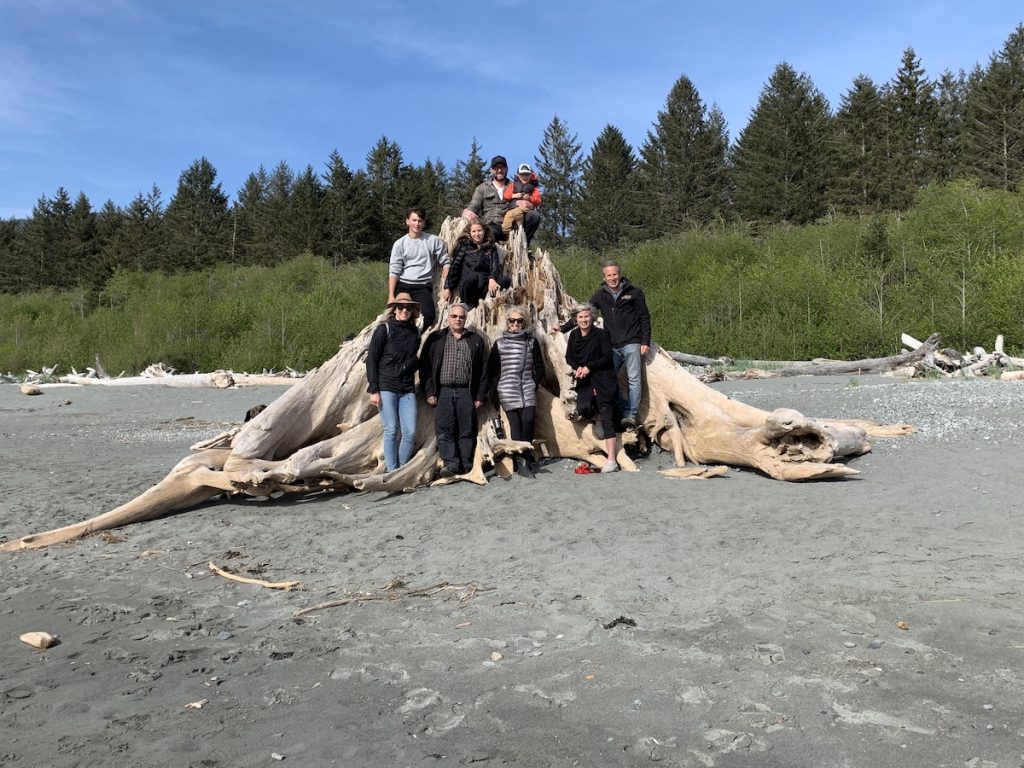 At Renfrew we caught the low tide at Botanical Beach, walked along the beautiful sandy beach at the head of the bay, did some great hiking at Avator Grove and stood in awe among those massive and impressive forest giants.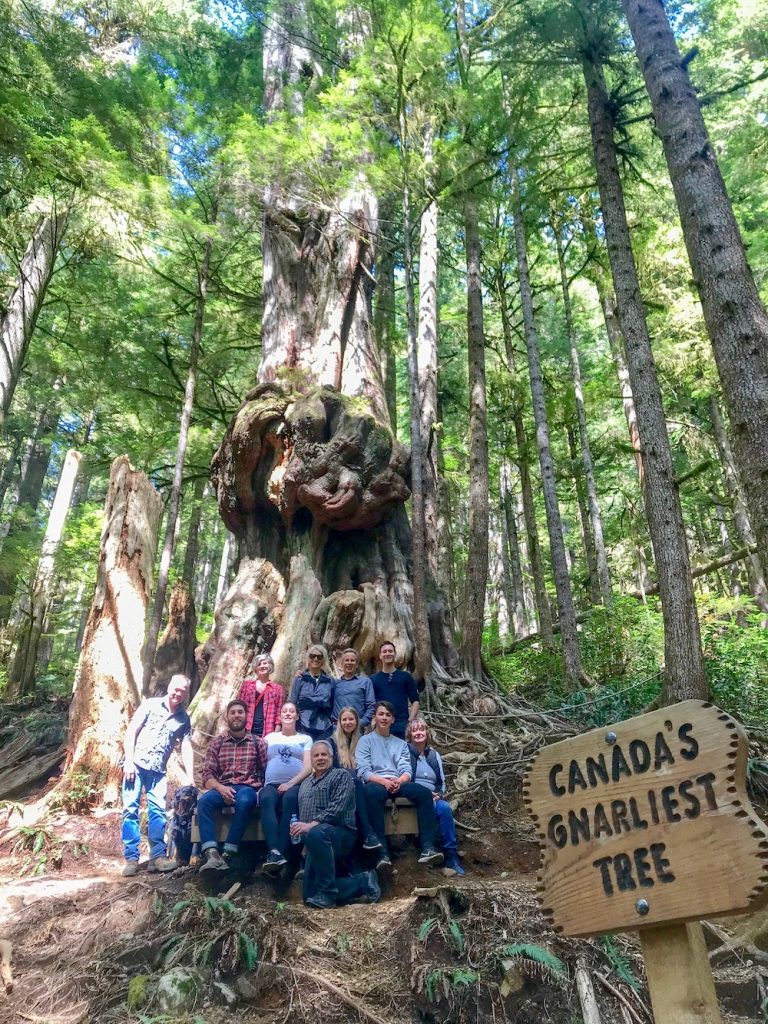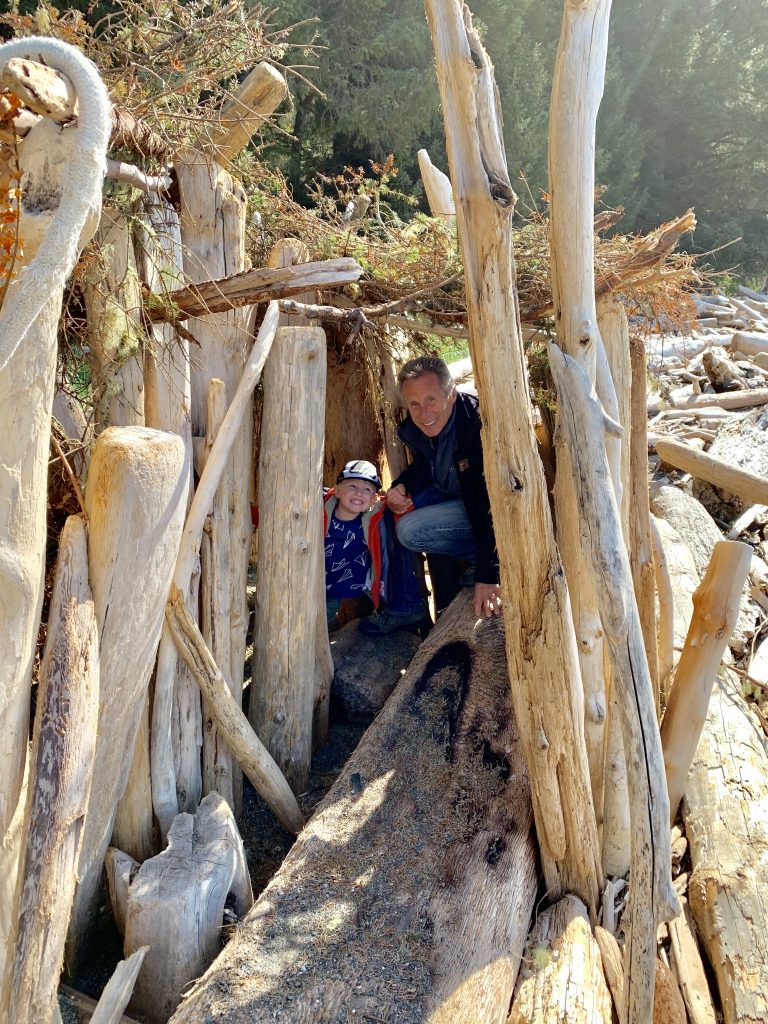 And getting there is half the fun with lots of interesting beaches, lakes, rivers, hiking and campgrounds to experience while touring the Pacific Marine Circle Route (and it is paved all the way!).
While you are in Port Renfrew make sure you find time to enjoy the amazing food and folks at the Coastal Kitchen and the "Wild Renfrew" Pub/Restaurant, both well worth a visit!
Whatever Adventures are on your bucket list this year, with our largest selection ever of over 800 units, we are sure to have an RV that will maximize your family's fun and ensure the moments and the memories leave everyone with smiles and laughter that will last a lifetime!
Arbutus RV…. we are with you all the way!!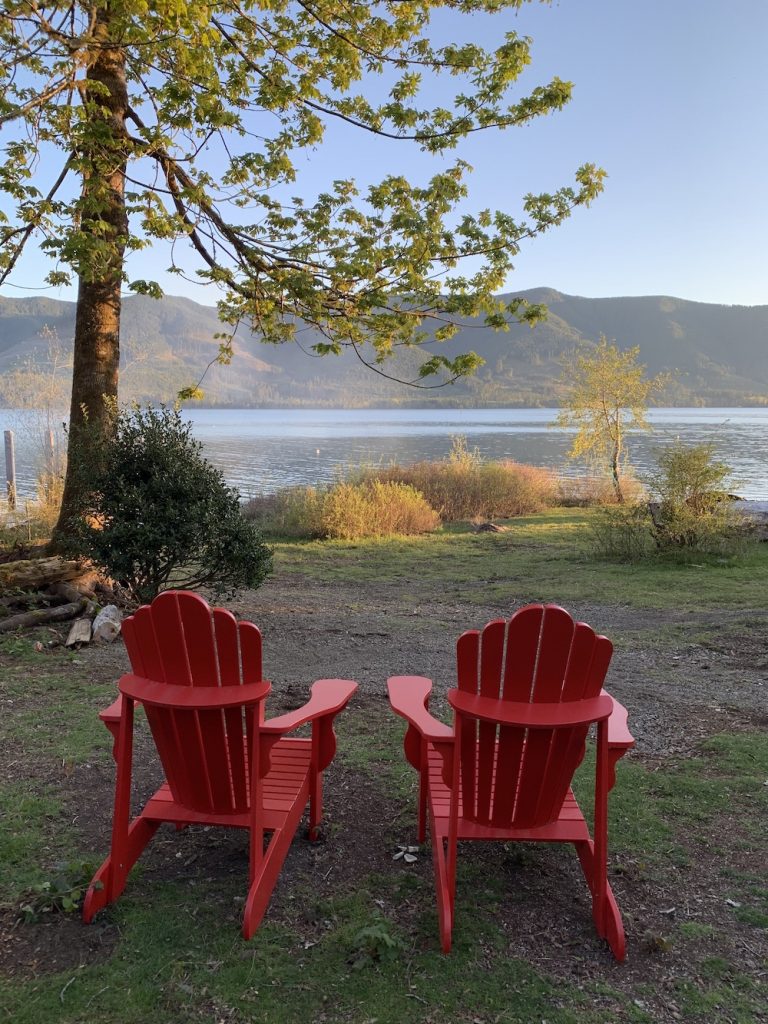 Drop us a line at info@arbutusrv.ca and tells us about your RV'ing Adventures! We would love to share them on our Facebook page and here, on the Island RV Guide.Remember – Whatever your Adventure…we have an RV for it!! Find yours HERE today.