"This year Arbutus RV is honoured to be Celebrating 31 years of dedication to the RV Lifestyle and Adventures on Vancouver Island. We thank all of you for your continued support as, together, we embrace the future and the many RV Adventures ahead!"

Craig and Rose Little, Owners, Arbutus RV & Marine Sales Ltd.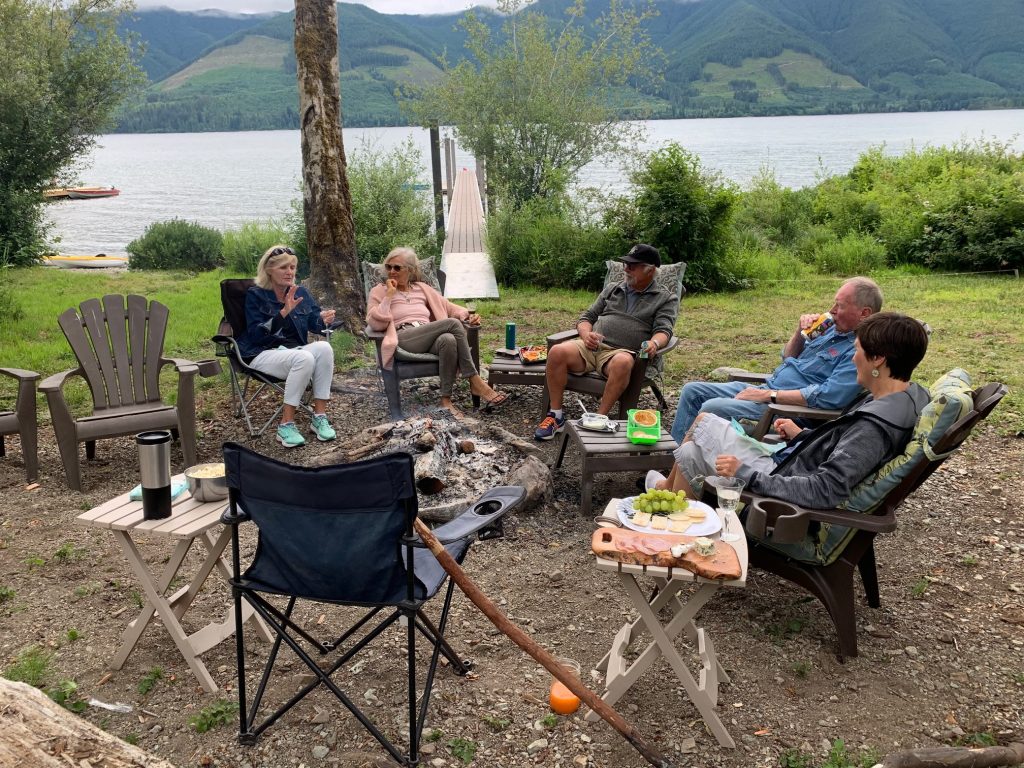 Over the years so many of you have often mentioned that you have enjoyed watching our youngest daughter Brynn grow up via our annual TV marketing campaigns. Her first television debut was when she was only two years old. She could barely talk, so the production team added a cartoon type word bubble into the footage so viewers could also read what she was saying. Well, time has certainly flown by…. our little Arbutus Girl just Graduated from grade 12 at Frances Kelsey School in Mill Bay. And…. appropriately so I dropped her and a few of her friends and their Prom dates off at their Red Carpet Walkup in a Class A Motorhome! Brynn excelled at school, looked beautiful at her graduation and we couldn't be more proud of all she has accomplished in these early years of her life!! We, as her parent's, wish her many successes in this next chapter of her life, and I suspect her Arbutus Family does also!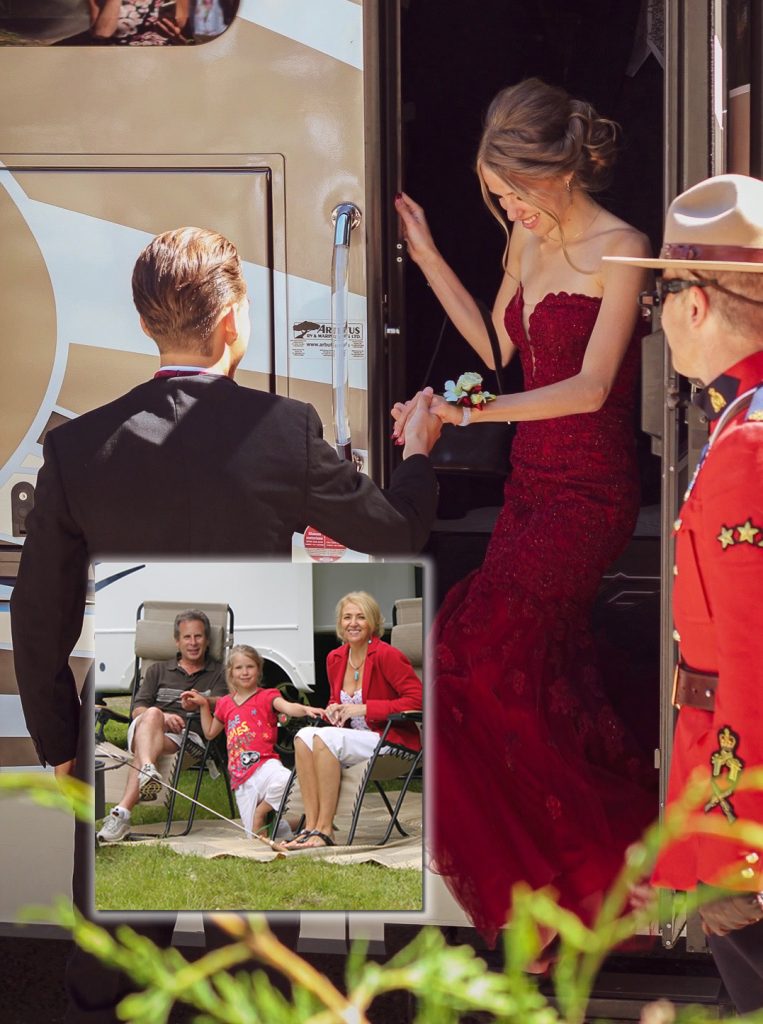 Although Brynn will no doubt be continuing to play a leading role in the Arbutus' story, this Summer we would like to also introduce Archie "the Arbutus Adventure Bear". This fun cuddly little fellow is excited to be joining the Arbutus RV Lifestyle and all Summer long he will be exploring our vast inventory looking for the perfect new RV for his weekly Adventures. And… there is $5,000 in Reward CASH available to our Arbutus' guests who are the lucky winners of our "Adventure Draw". Stop in at any one of our five dealerships, or go to our Facebook page, or the Arbutus RV website to check out all the fun exciting details! Kids young and old will love getting a cuddle from Archie "the Arbutus' Adventure Bear"!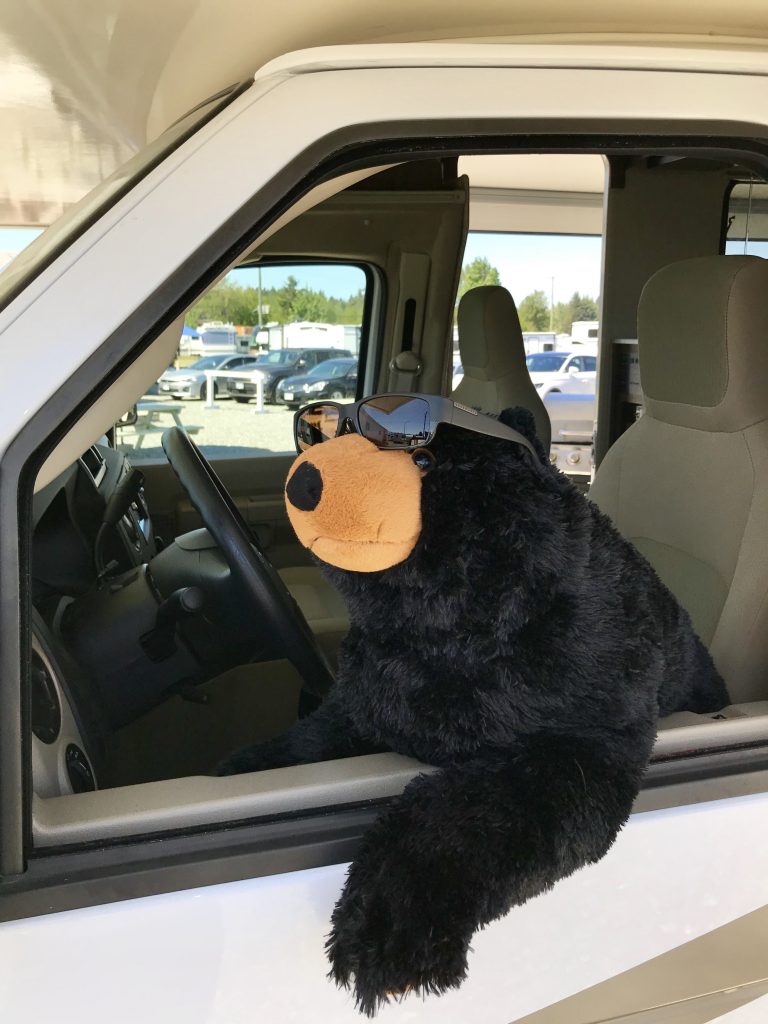 Come join the Arbutus Family…. there are lots of fun and exciting Adventurers ahead!!