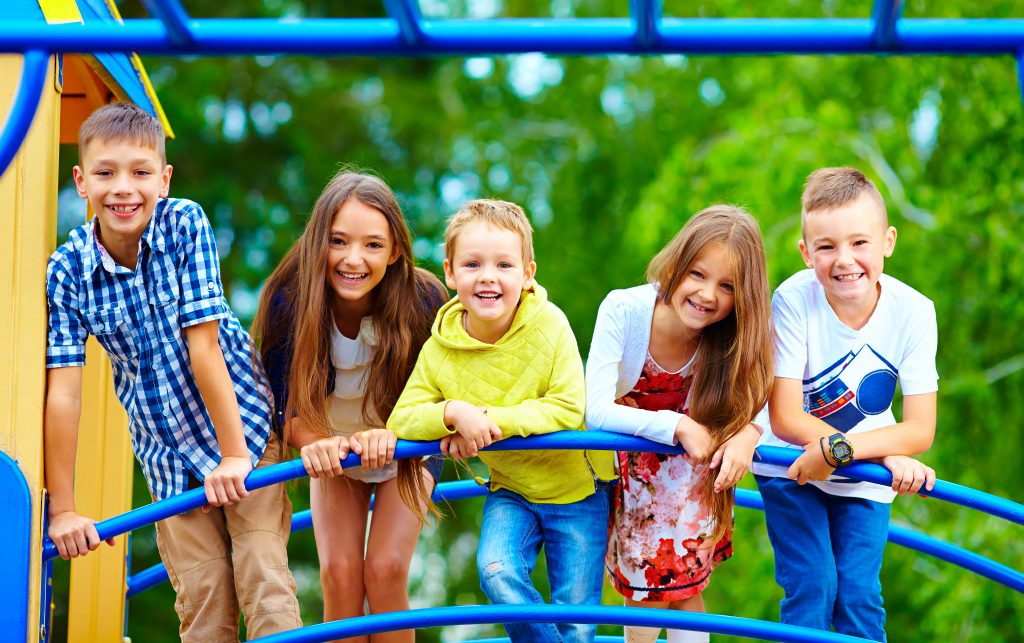 Well, summer is upon us Arbutus RVers! HOW exciting. I'm sure you'll be heading out on all sorts of adventures with your family and friends. Here are a few things you might want to check out when you're in the area. See you there!
Paradise Fun Park
Paradise Fun Park offers two world–class miniature golf courses and a fully serviced Vancouver Island RV Parks, making it an ideal family vacation destination. Mini-golf, bumper boats, amusement centre, family fun, family vacation. Parksville RV Parks, Vancouver Island, BC
BC Forest Discovery Museum
Visit the rich heritage of BC's forests with this museum in Duncan, Vancouver Island. Old steam train tour, trestle bridge, and logging displays and artifacts
Beacon Hill Park Victoria
Children's farm and park in the heart of Victoria. Beacon Hill Park is one of downtown Victoria's crown jewels. The 200 acres was officially established as a park in 1882,
Butterfly Gardens
Victoria Butterfly Gardens were designed and built specifically to showcase the life cycle and free flight of tropical butterflies and moths. The 12,000 sq ft enclosure is a riot of tropical colour, aroma's and personalities. Stars of the show are the butterflies themselves – 3000 of them fluttering amongst the flora! Enjoy up close the stunning beauty and colour of exotic butterflies, tropical ducks, flamingos, other rare tropical birds and Koi swimming in the stream and pond.
Coombs Fair and Oceanside Garden Show
Oceanside Garden Show and the annual Coombs Fair on Vancouver Island. Presented by Arrowsmith Agricultural Association, 4-H displays, chicken races
Duncan Summer Festival, Free Festival of Family Fun
Summer Festival in Duncan, free family fun, parades, children's day, clowns, free entertainment, contests, show and shine
Jumping Jiminy's
Nanaimo's biggest indoor playground and cafe! KIDS LOVE IT! Featuring over 8,000 square feet dedicated to family enjoyment. Including a giant 3,000 square foot play structure, ping pong & air hockey tables, party room, toddler section, an 80 seat cafe and more!
Miniature World Victoria
Victoria Attractions Miniature World Tourist attraction in Victoria, BC, Canada! See 80 miniature displays of places, events and themes in fantasy and history. Extraordinary miniature dioramas!
Pacific Northwest Raptors
Pacific Northwest Raptors specializes in training and working with captive-bred birds of prey, training their handlers, and in educating the public about raptors. They are located in Duncan, B
Riptide Lagoon Adventure Mini Golf
Adventure mini-golf near Parksville BC, golf leagues, groups and parties, fundraising and family fun!
Romper Room Indoor Rock Climbing Center
Since 1996 the Romper Room has been Vancouver Islands Premier Indoor Rock Climbing destination …For Fun …For Fitness …To Challenge Your Mind! We are dedicated to providing a safe and fun climbing experience for everyone!
Shaw Ocean Discovery Centre
Shaw Ocean Discovery Centre SHOWCASES the Salish Sea from seafloor to seashore, INSPIRES all generations to explore and cherish a dynamic ecosystem, IGNITES a passion for learning in a stimulating environment. The Shaw Ocean Discovery Centre is an aquarium and marine education centre focused on the amazing ecosystem of the Salish Sea.
Sooke Potholes
Sooke Potholes Regional Park is a swimmers paradise located on the banks of the spectacular Sooke River. Enjoy the views, explore the trails or take a refreshing dip on a hot summer day! Just a 30 minute car ride beyond the urban core, the Sooke potholes are one of the more popular swimming spots in the capital region.
Stormin' Norman Paintball Adventures, Victoria
Welcome to Stormin Norman's Paintball Adventures. The best and the professionals in paintball. This year marks our 21st year in business and we have a lot of exciting changes going on. To date we have served over 95,000 customers, providing them with an outstanding adventure of the highest quality.
Victoria Bug Zoo
A visit to this must see zoo offers visitors an excellent opportunity to view and experience multi-legged creatures from around the world in a safe, fun and friendly atmosphere. Get up close and personal with LIVE giant walkingsticks, alien-eyed praying mantids, hairy tarantulas and glow-in-the-dark scorpions, to name a few.
Wild Play at the Bungy Zone
Wild Play Element Parks outside Nanaimo has outdoor activities including aerial tree courses, bungy jumping, King Swing and zip lines.