…to the (Arbutus) RV Lifestyle! Meet one of our newest family. We wish them the very best and many happy filled memories!

Craig and Rose Little, Owners, Arbutus RV & Marine Sales Ltd.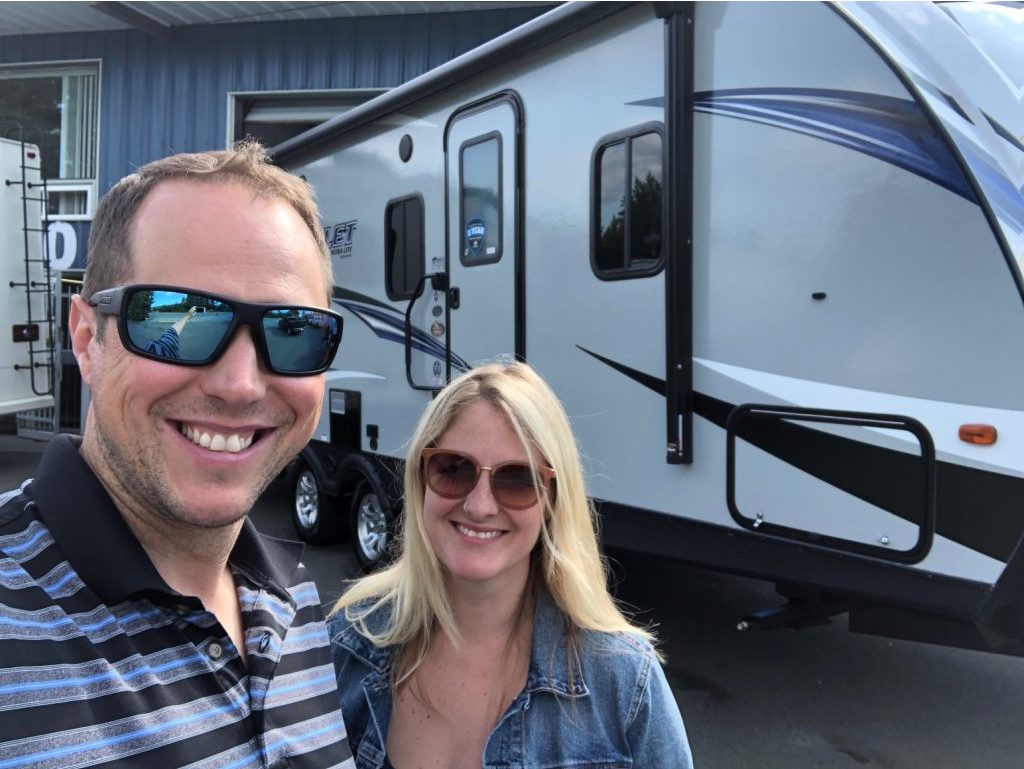 Hi Craig,
Just a quick note to say thank you so much for helping us find a perfect trailer for us. The staff you have at Arbutus are all extremely friendly and helpful, you must be very proud.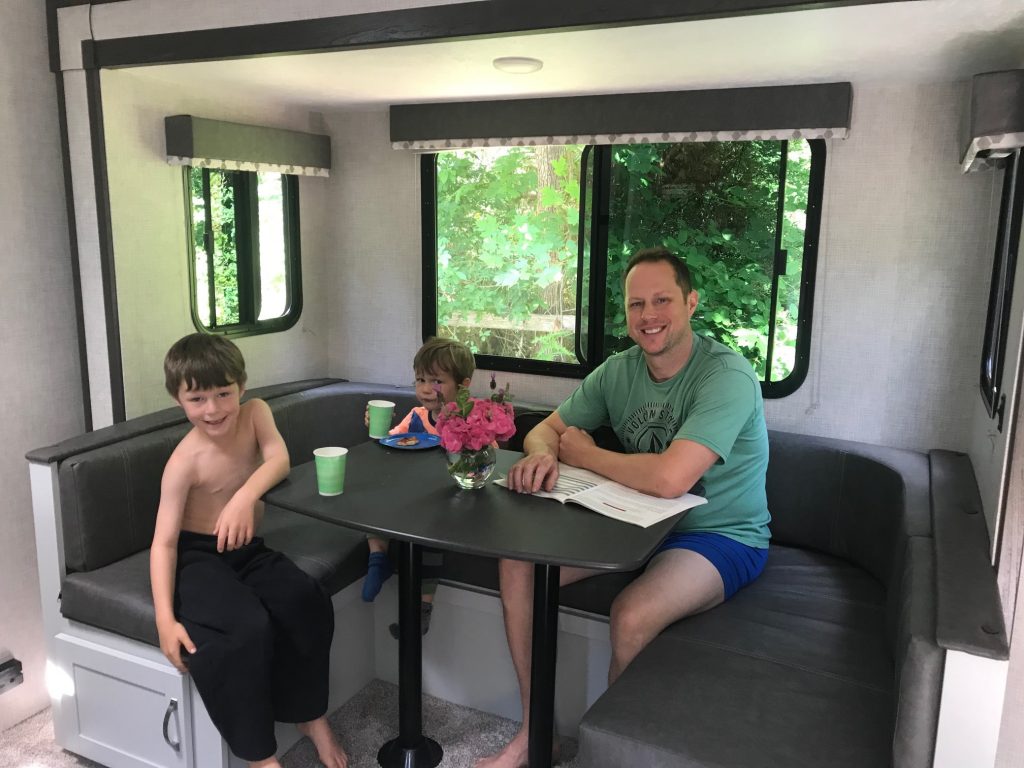 We love our new trailer and the boys are so excited! Hope you have a good summer, Kassie.