SO many of you came out to visit Archie the Adventure Bear at Arbutus RV this summer! He enjoyed every single cuddle and selfie. He's certainly not camera-shy. He's heading home to hibernate now but looks forward to seeing all his visitors next year!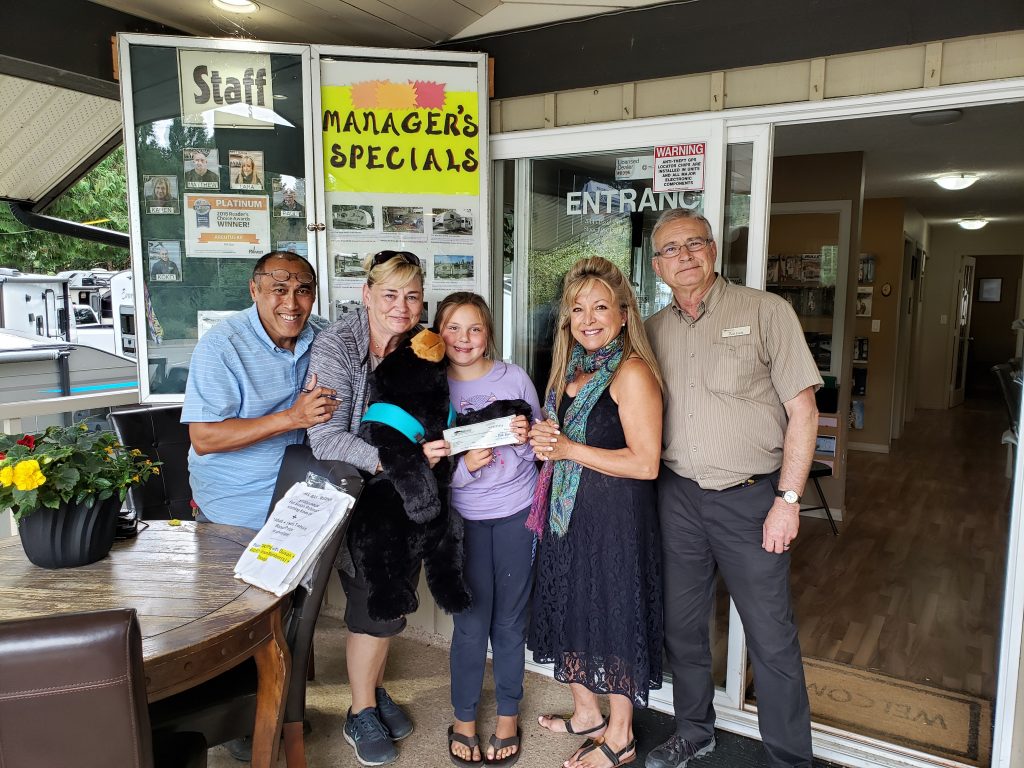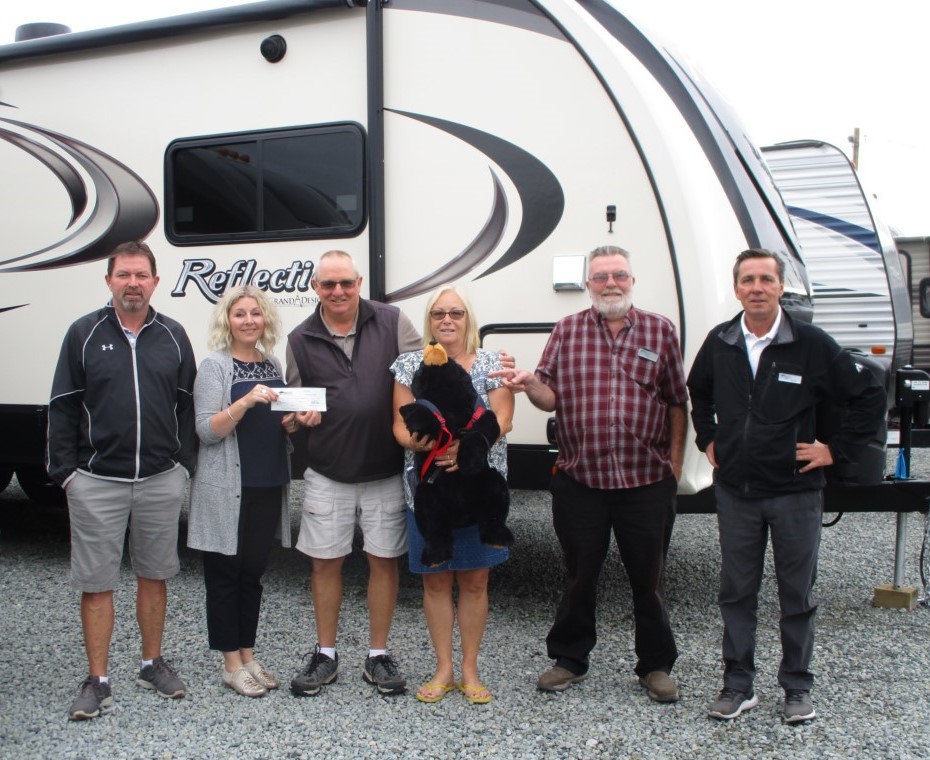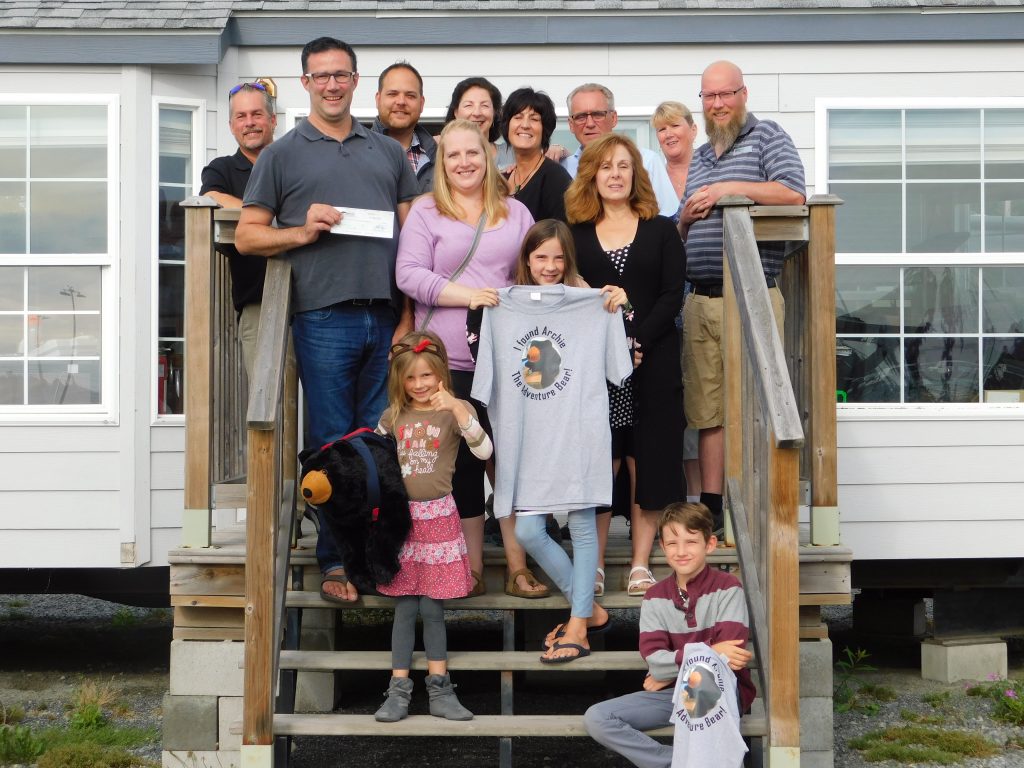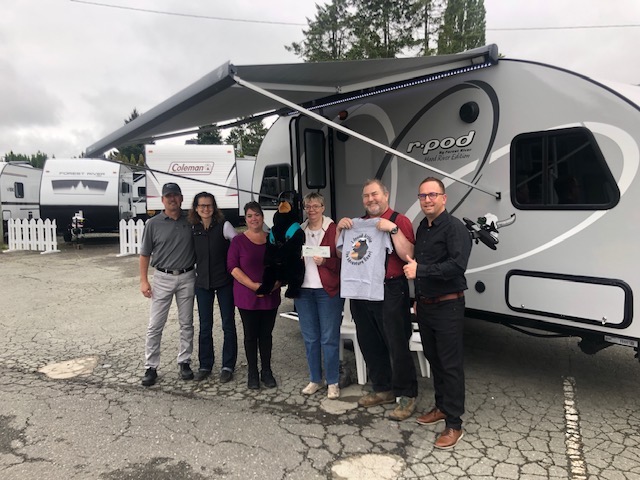 …Plus, a special 'Archie's Best Buddy' Award goes to…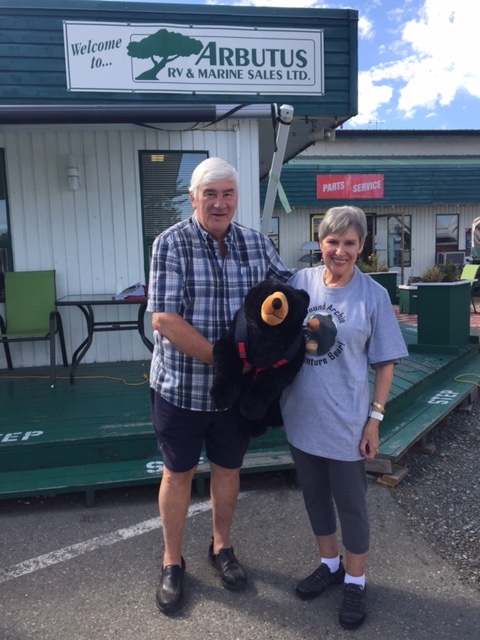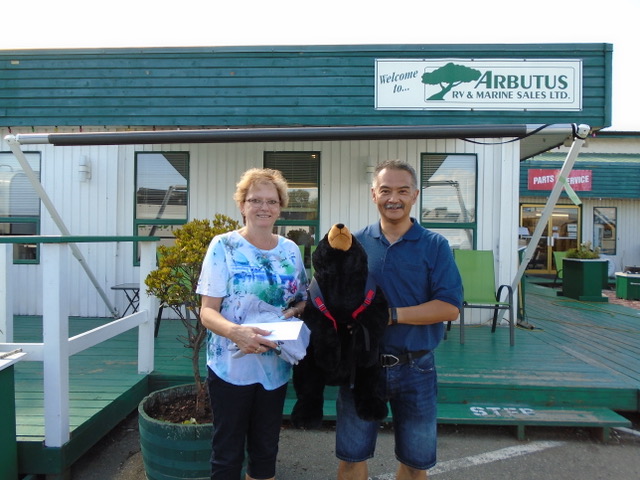 And here are some of Archie's favourite Selfies and Archie Action Shots, taken this summer!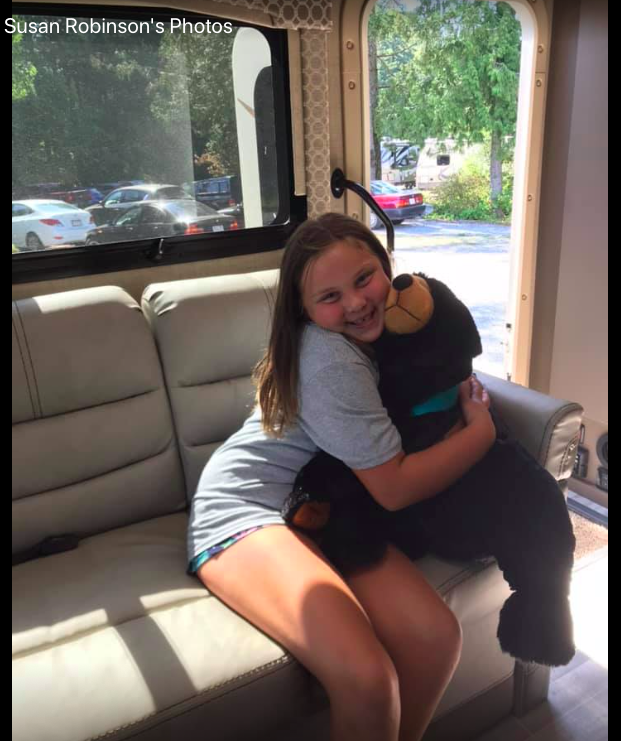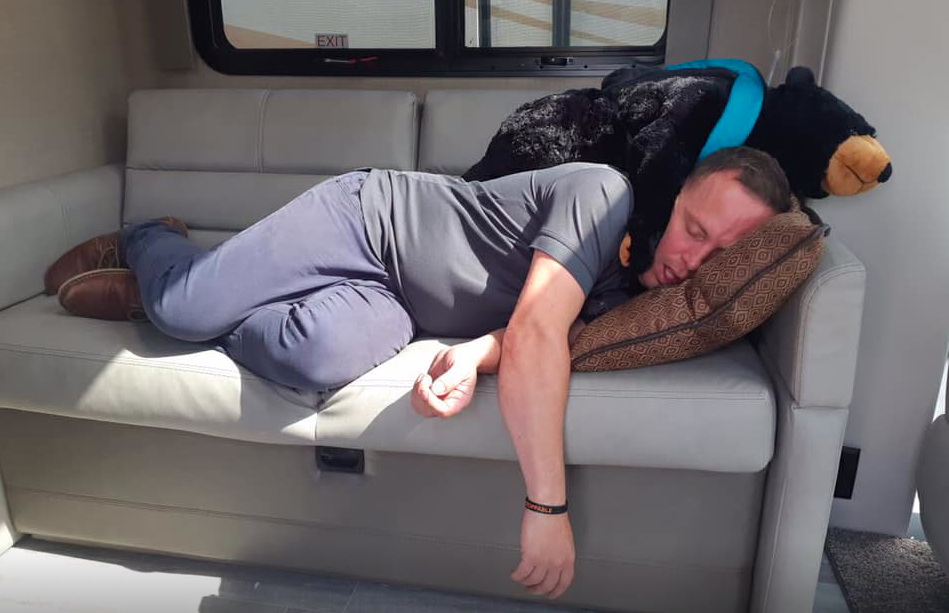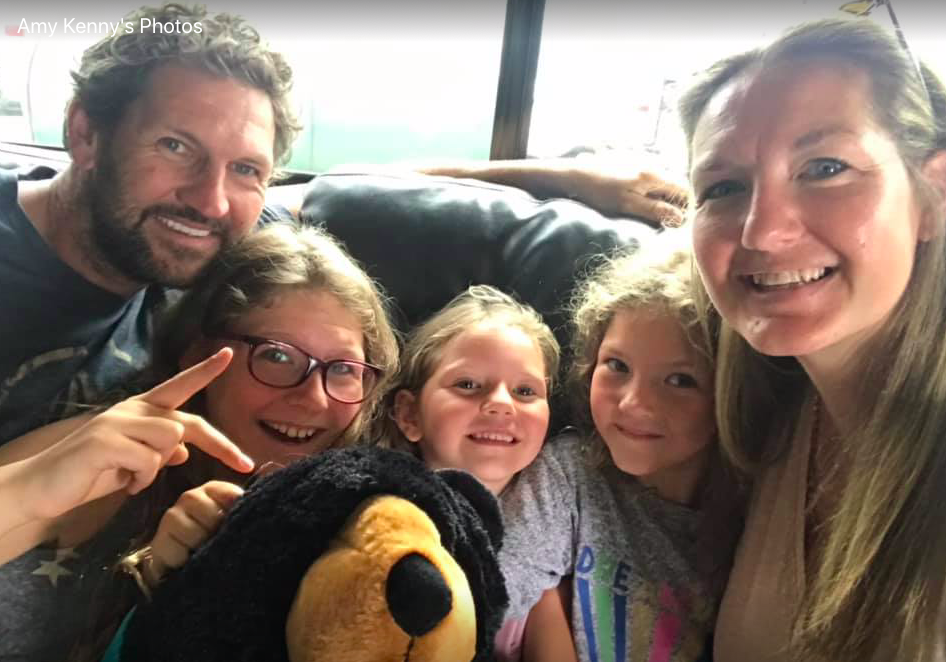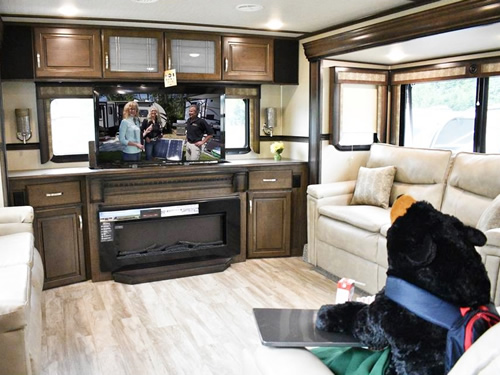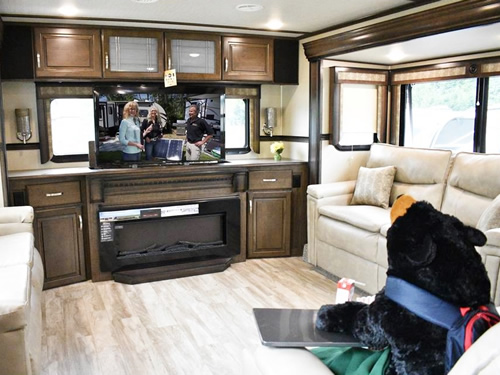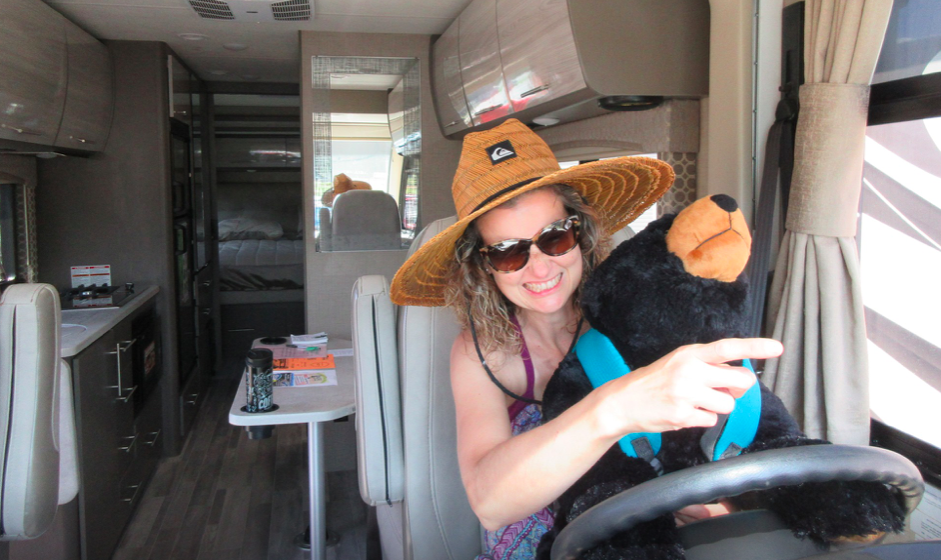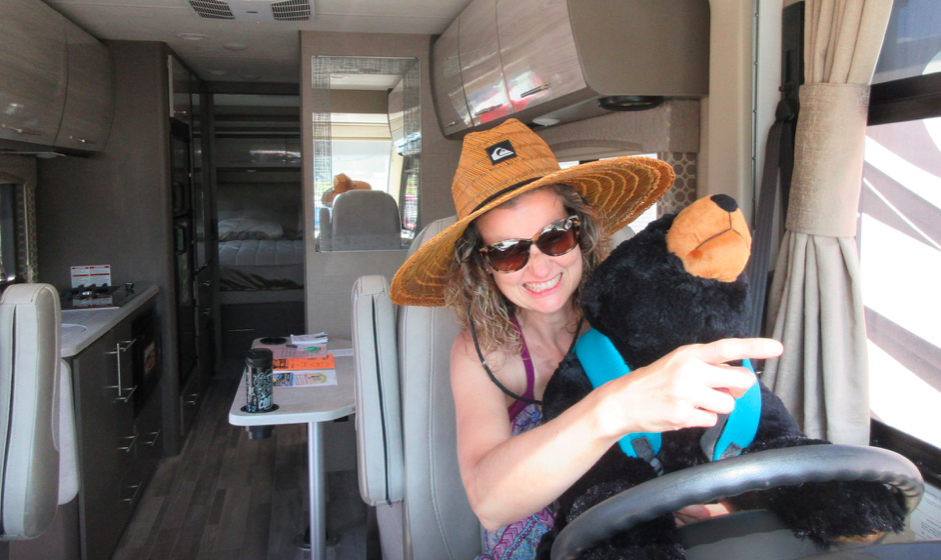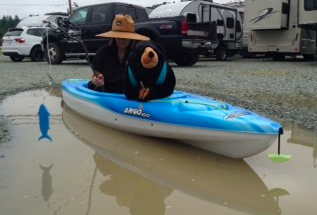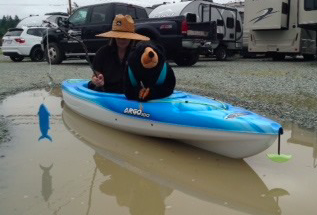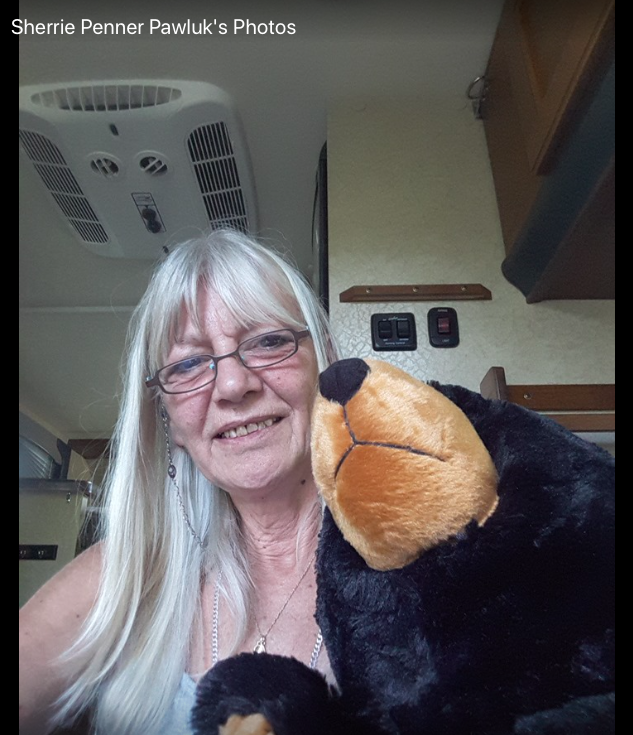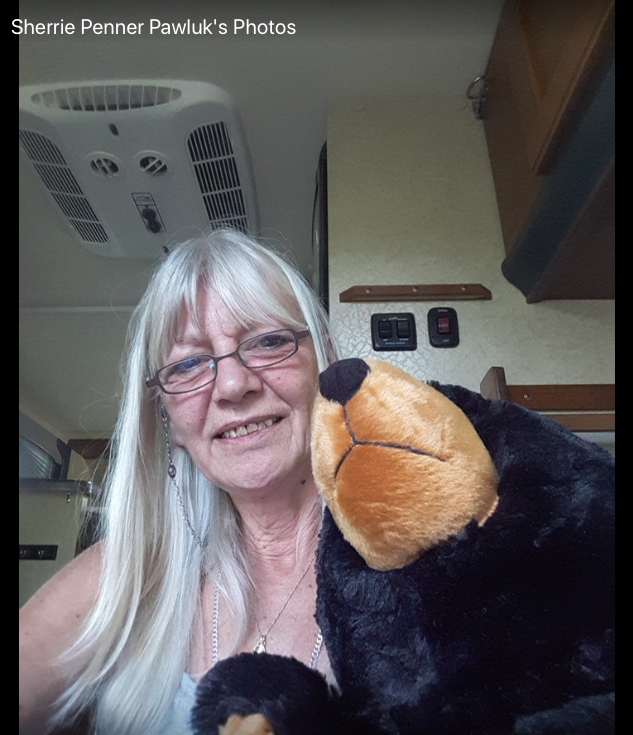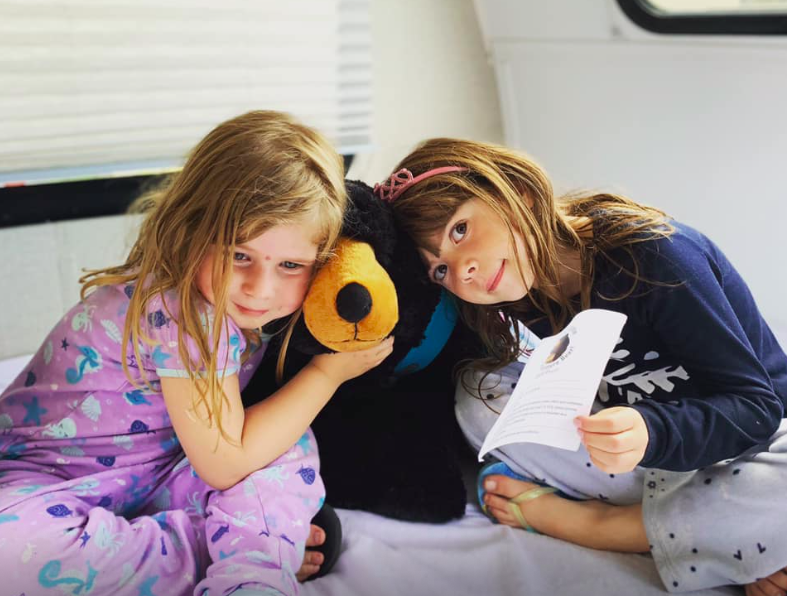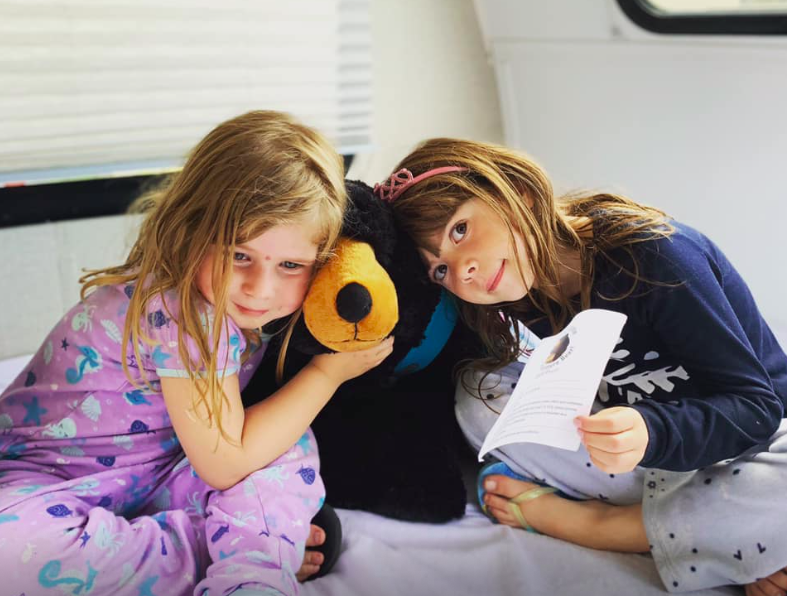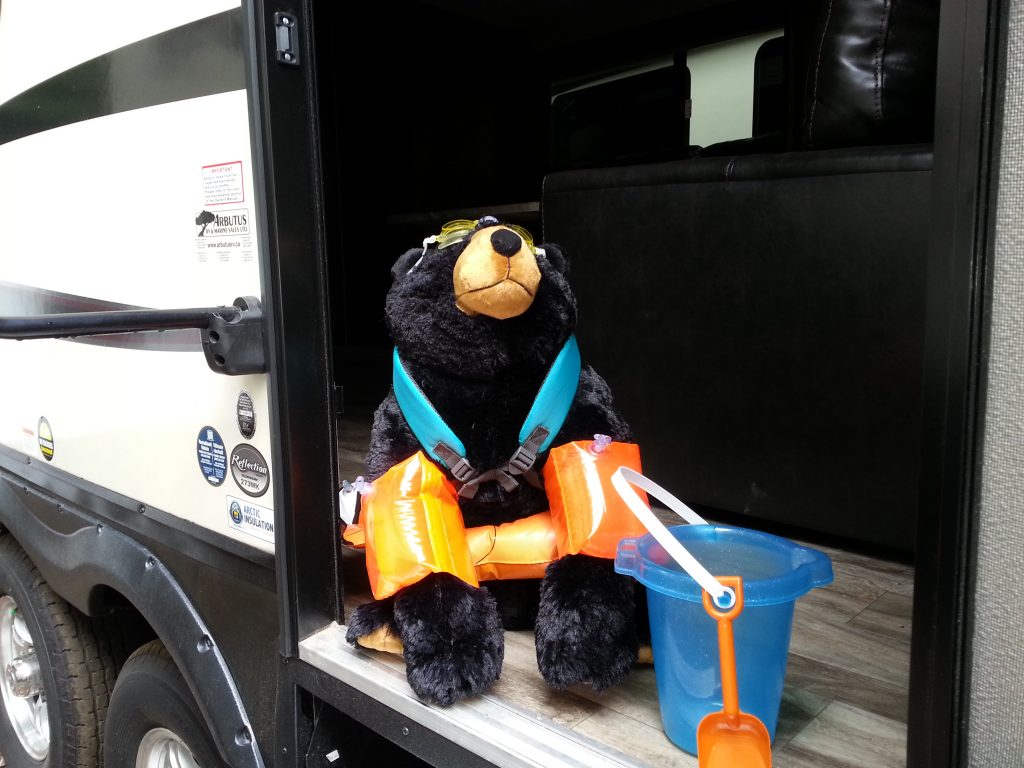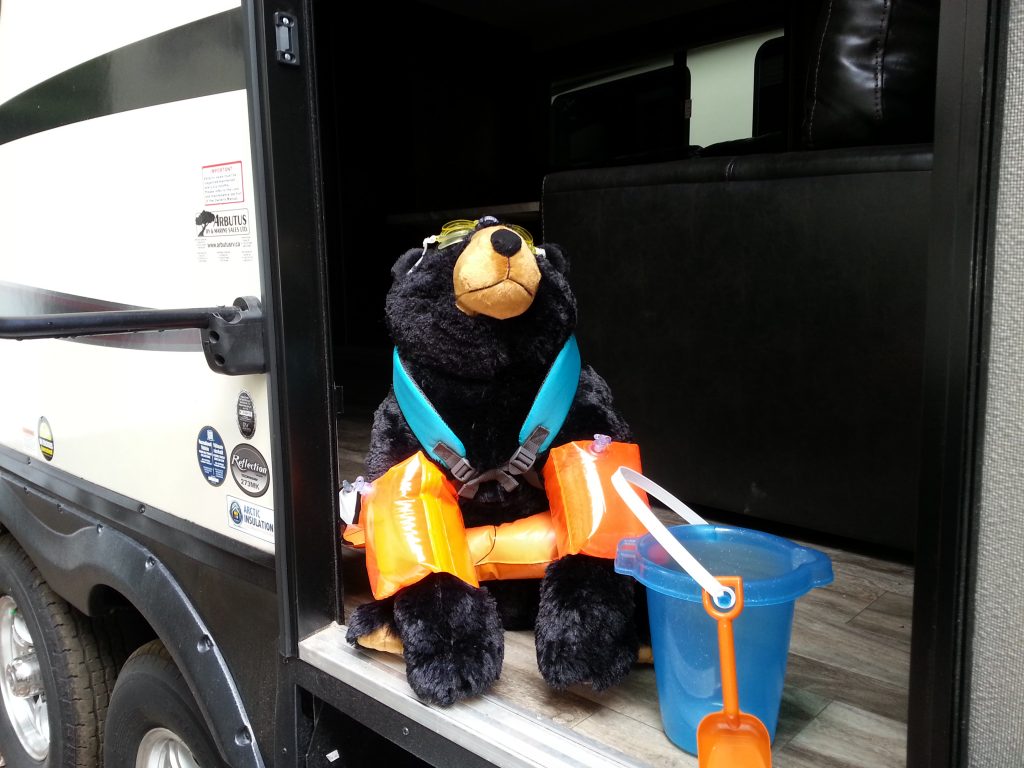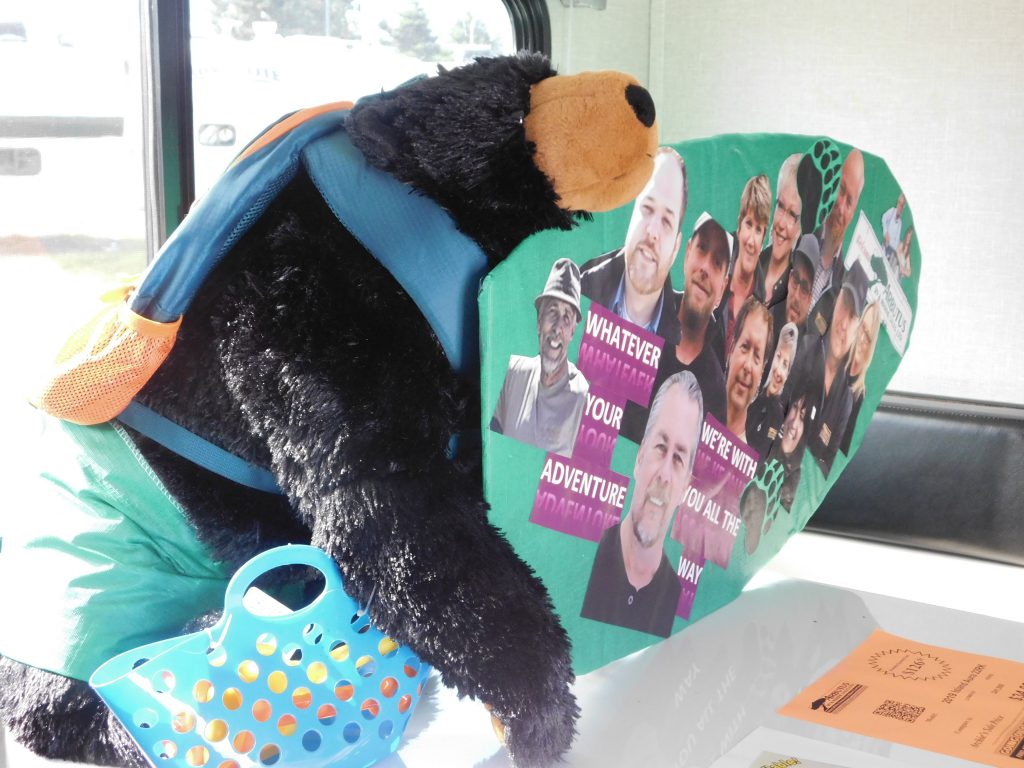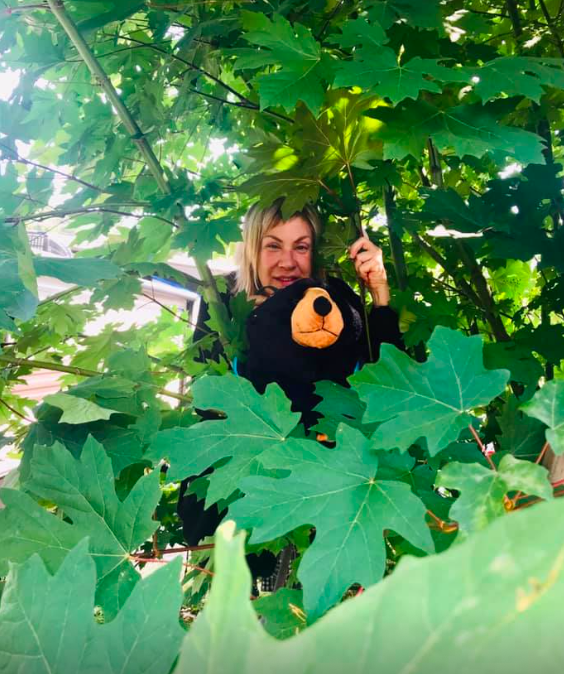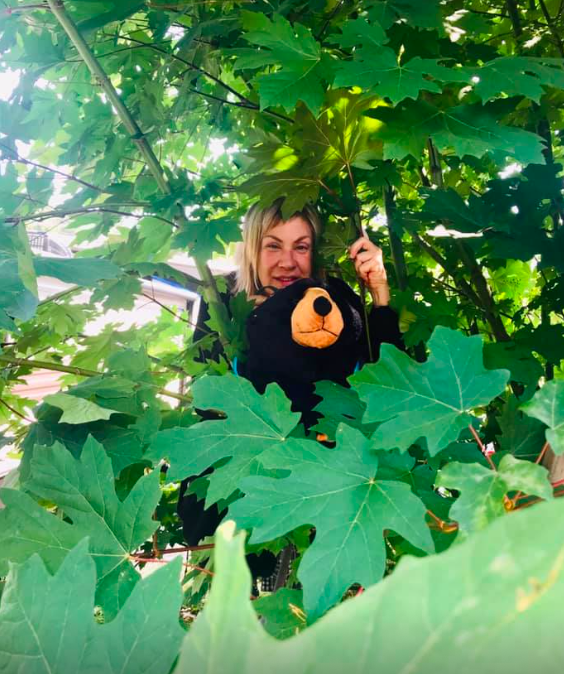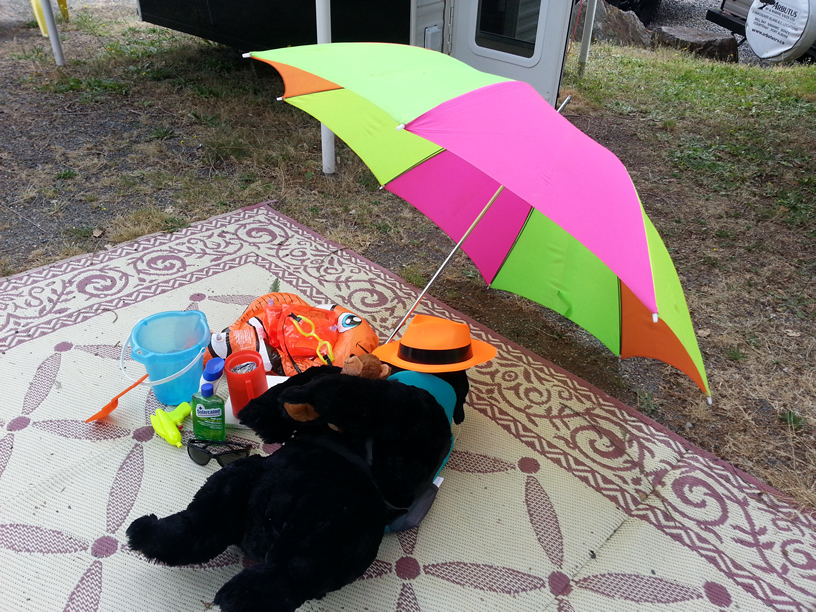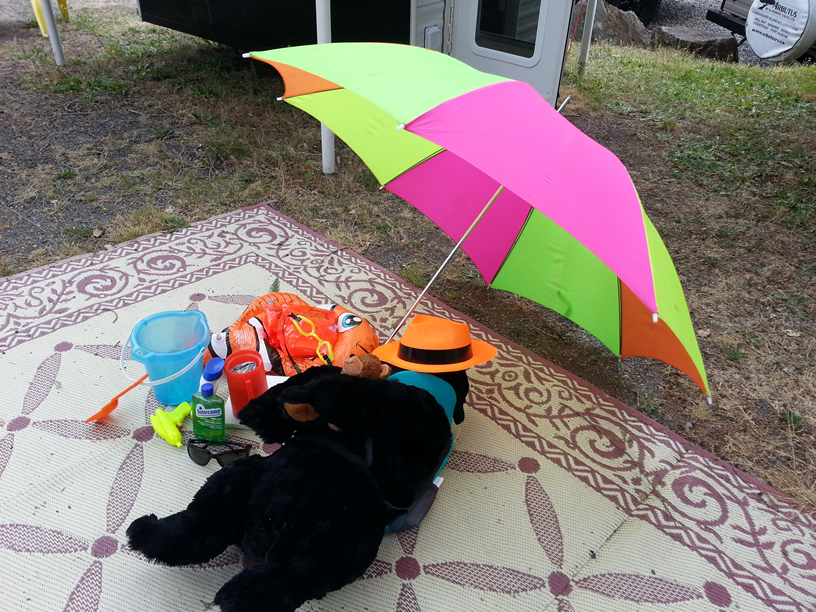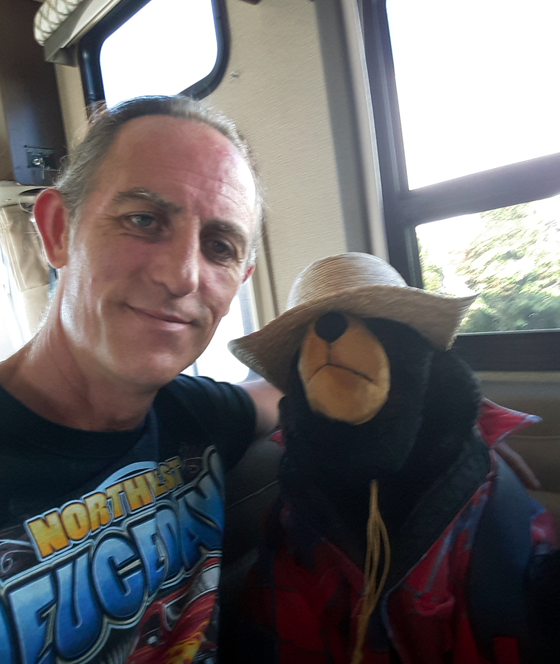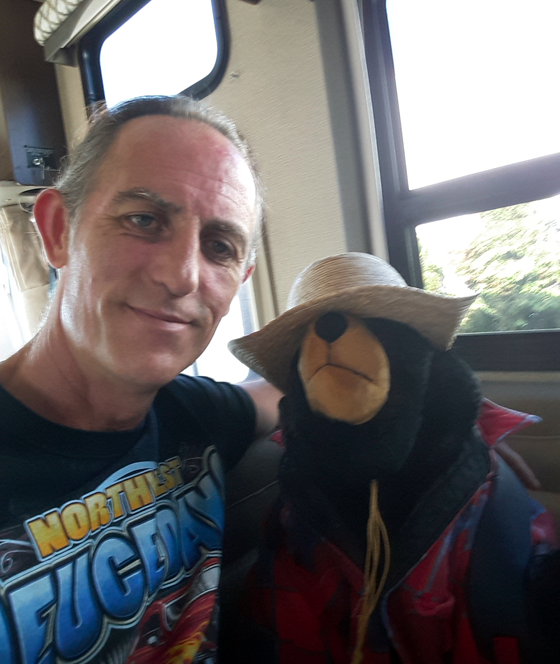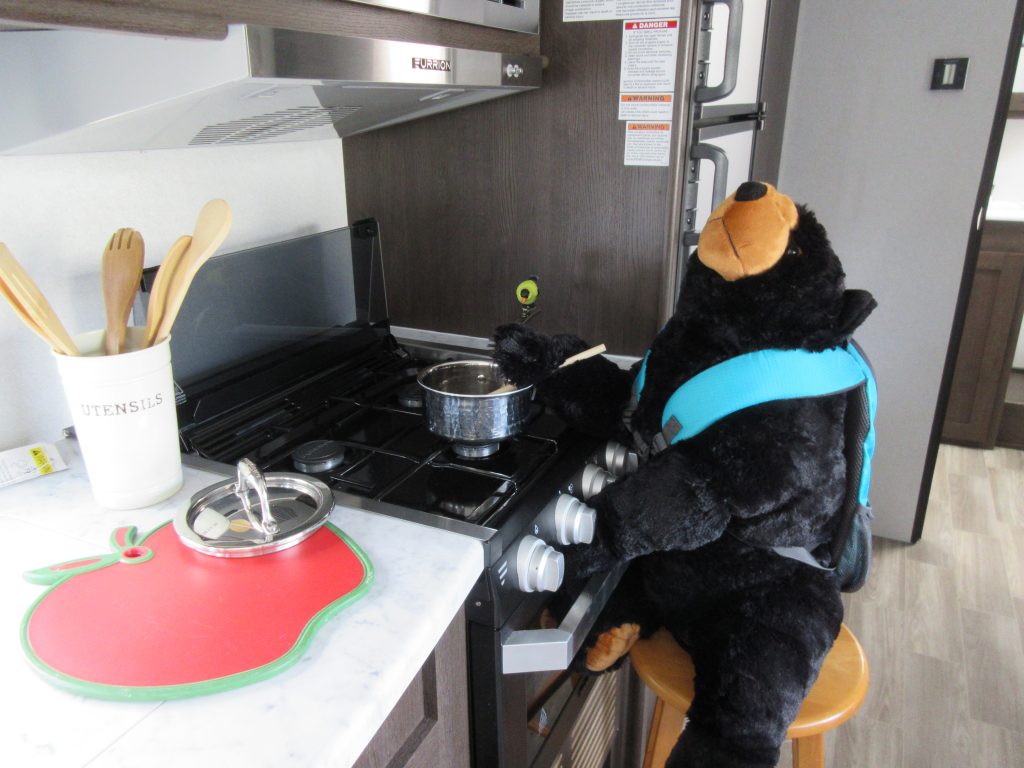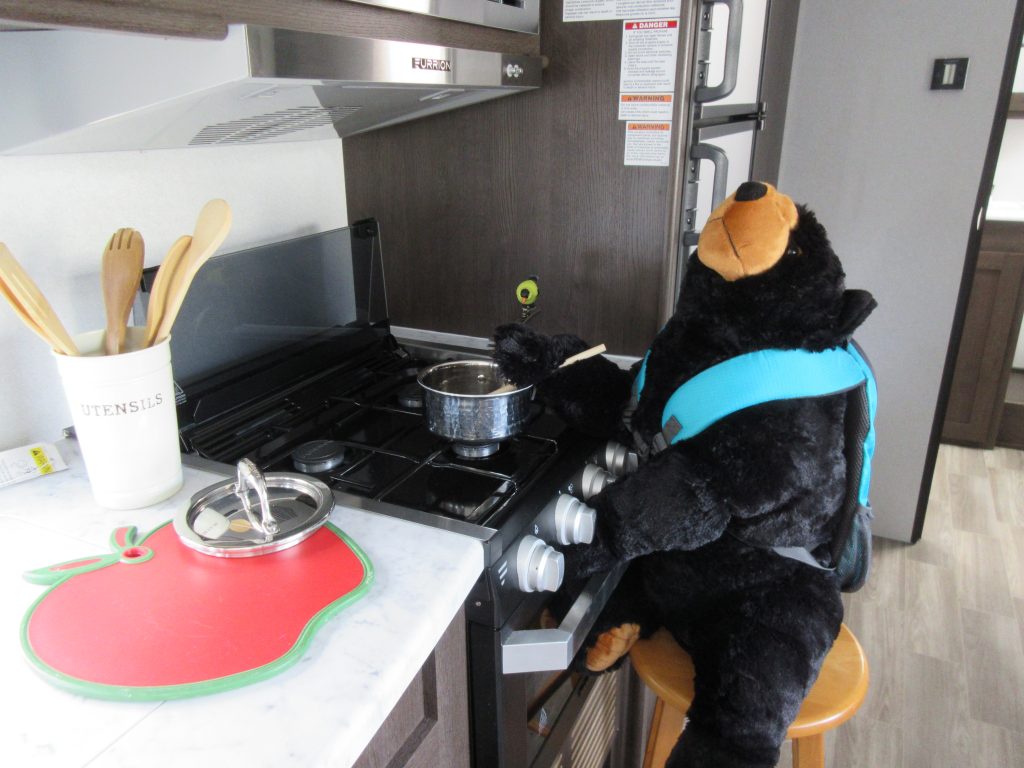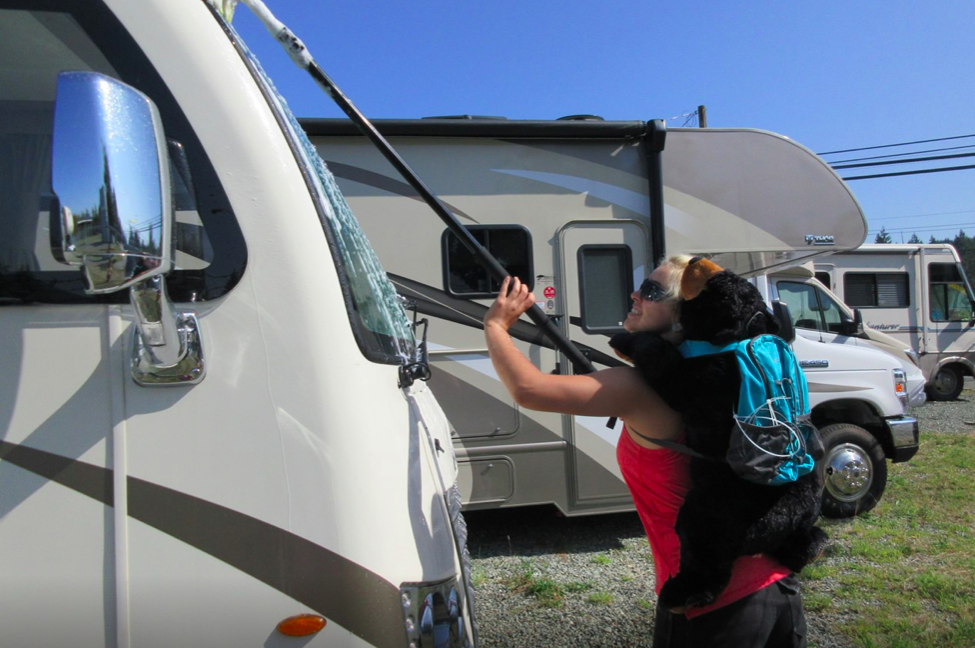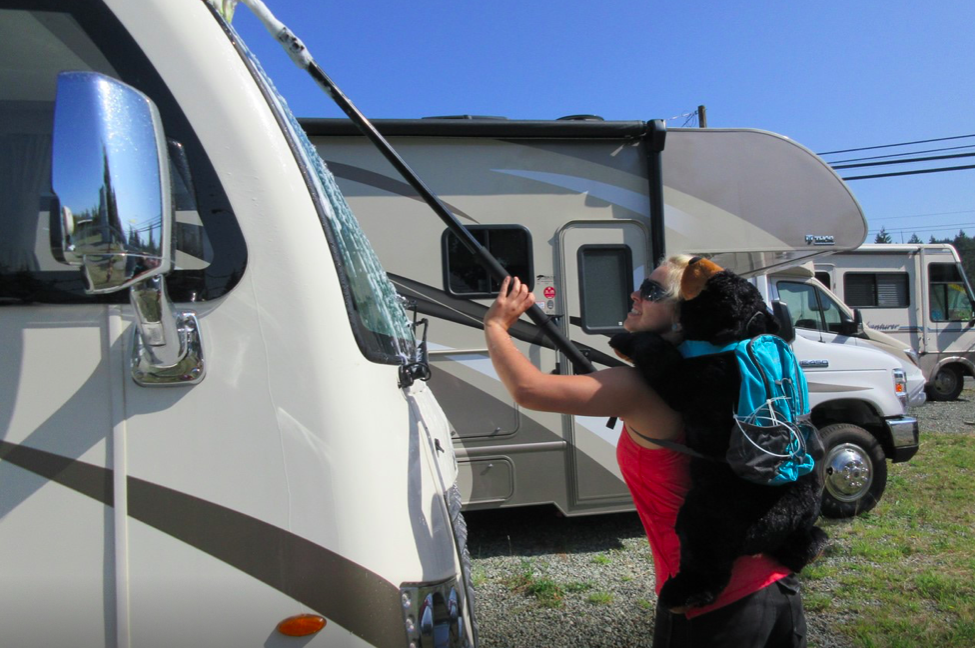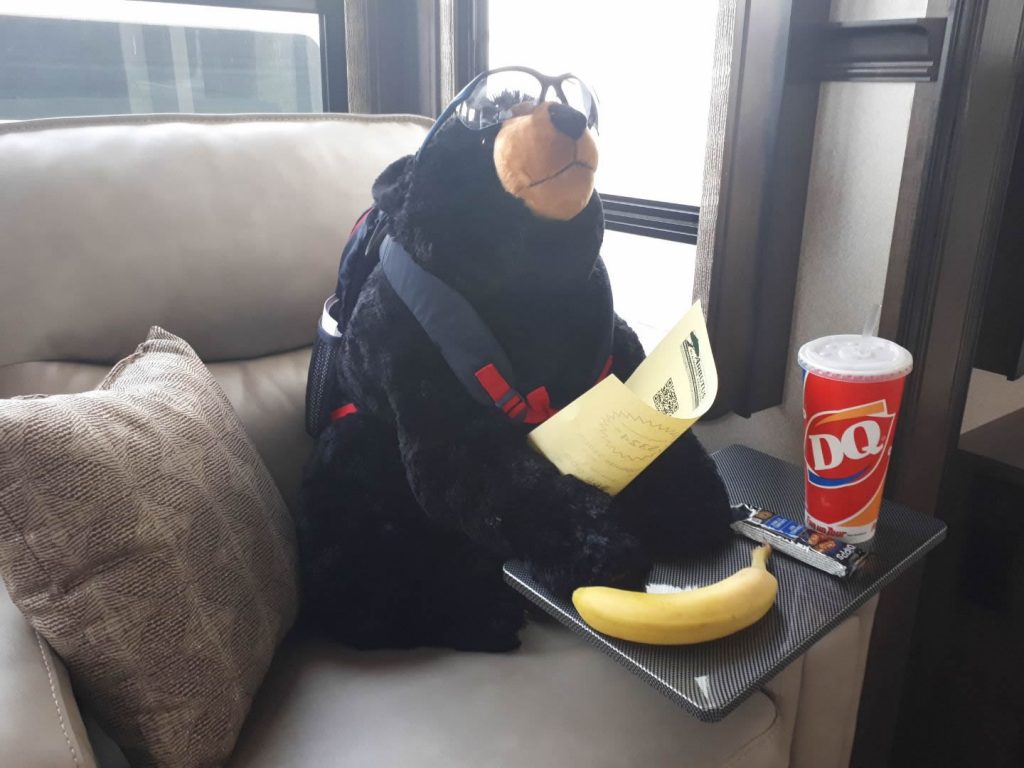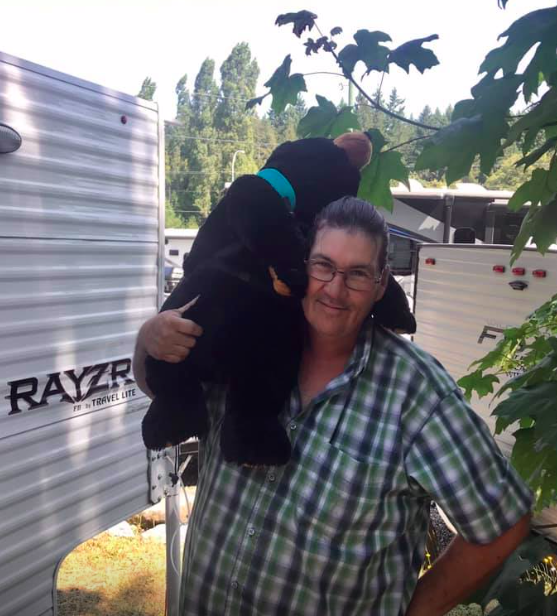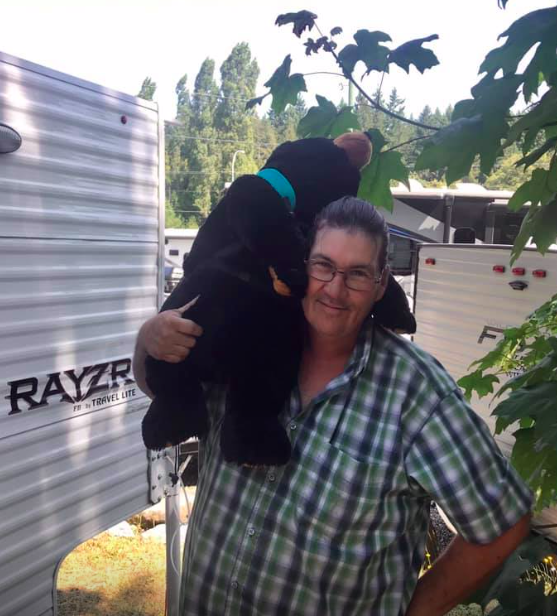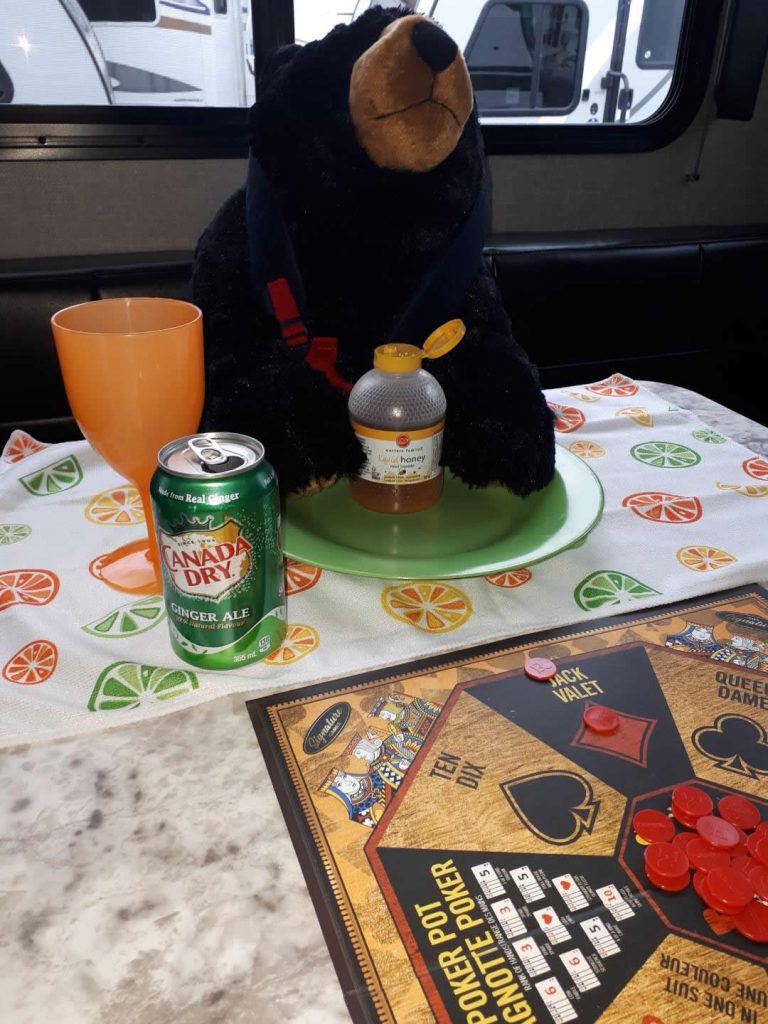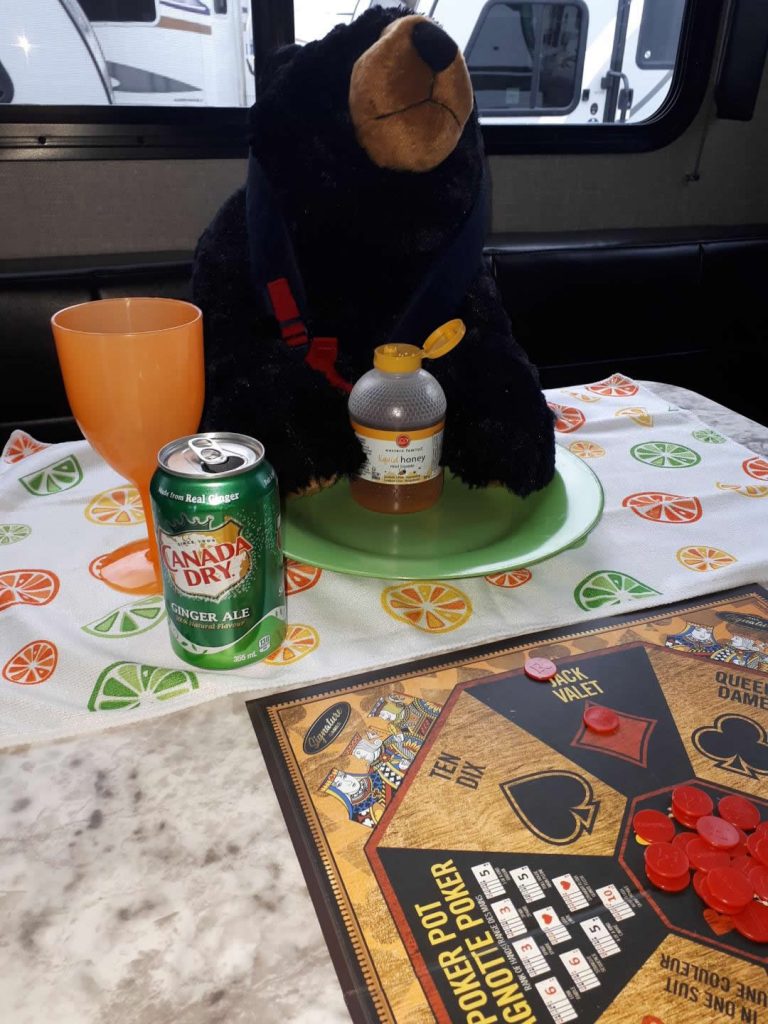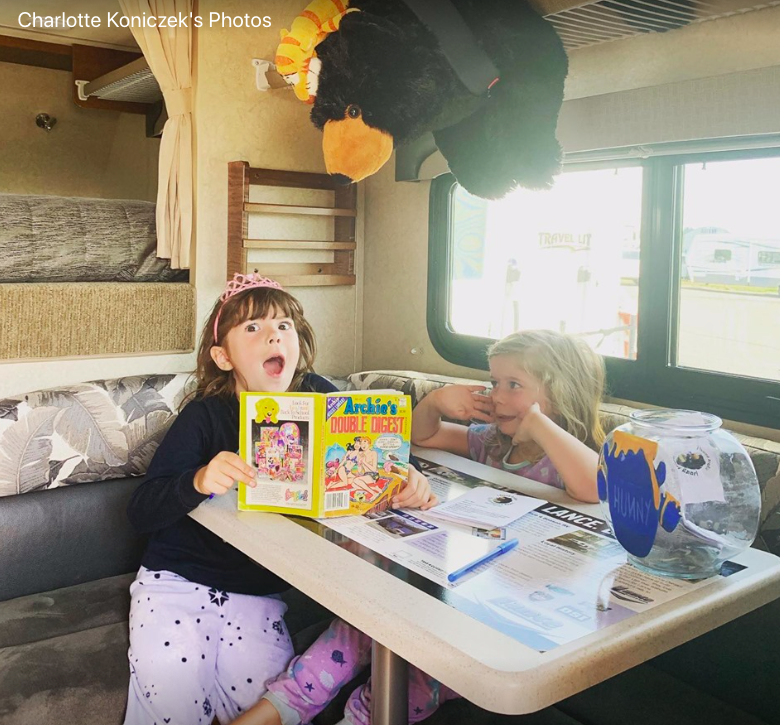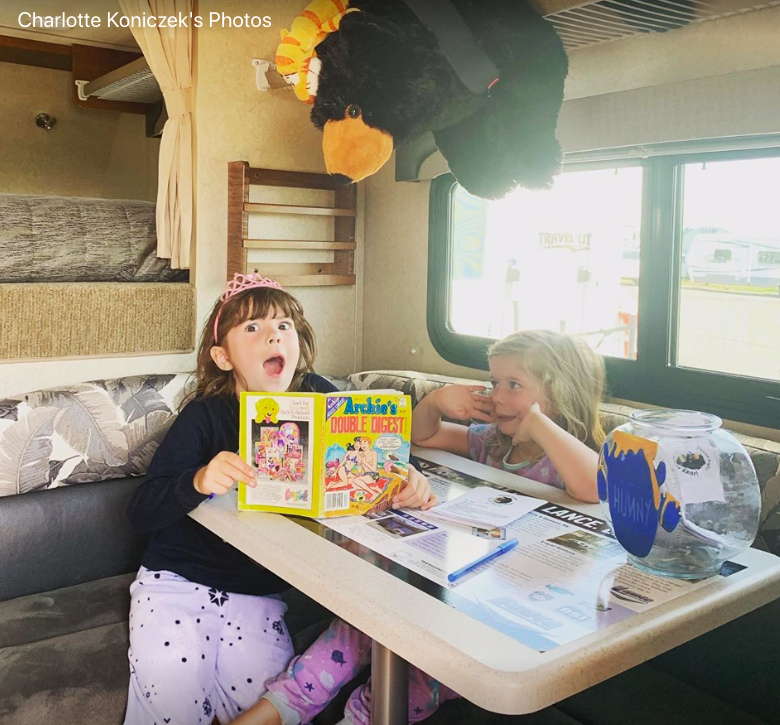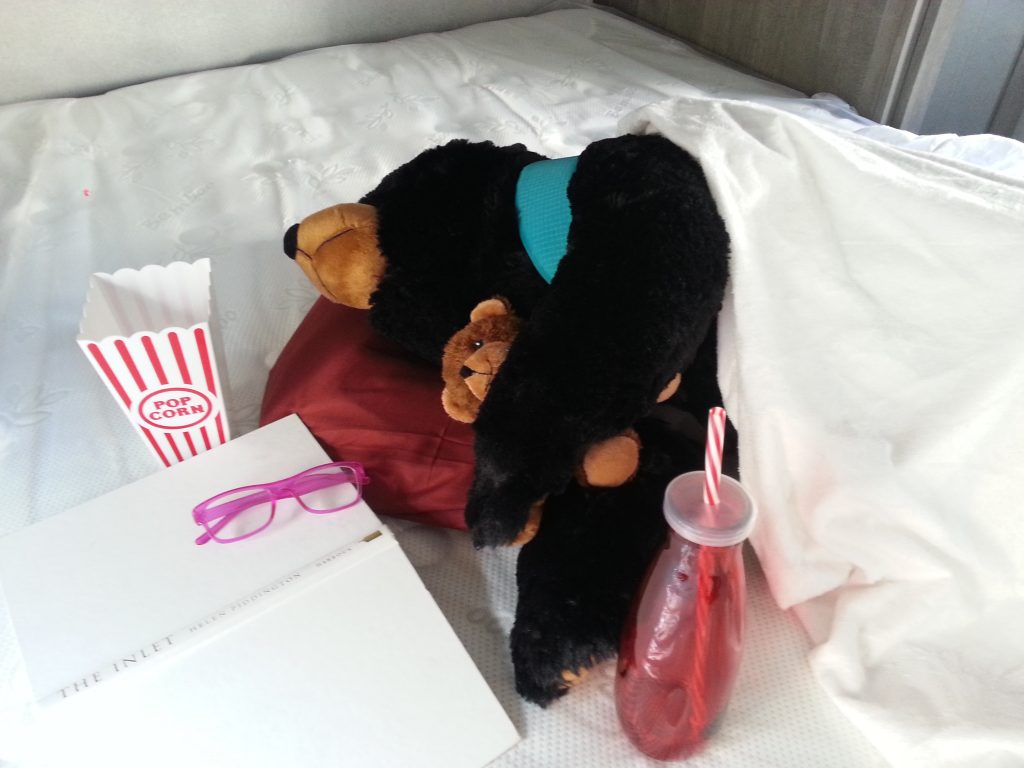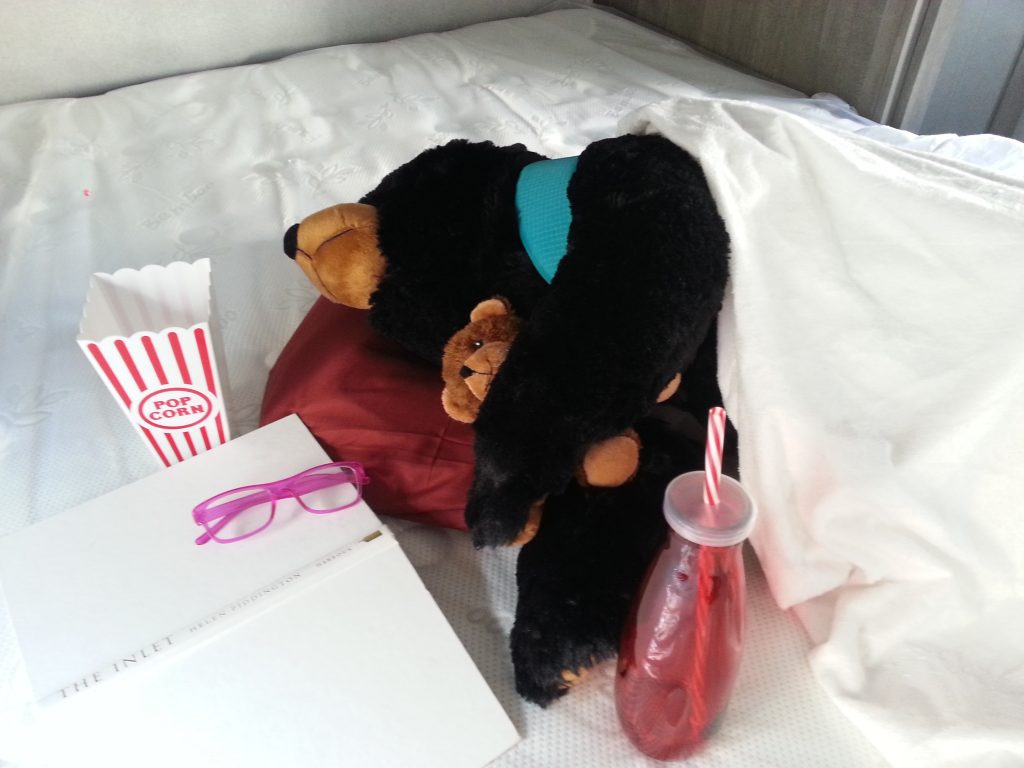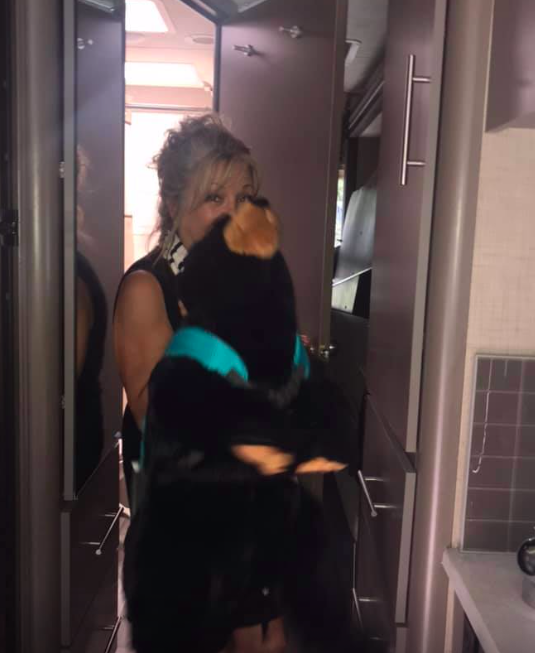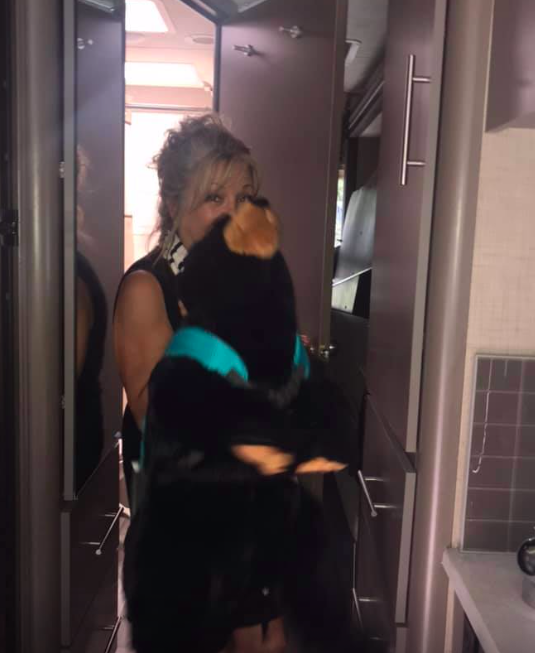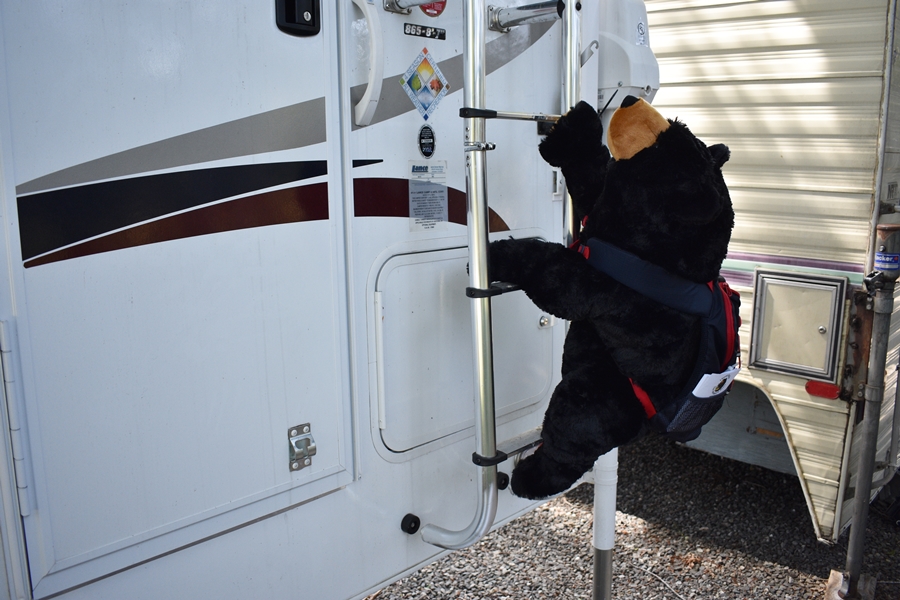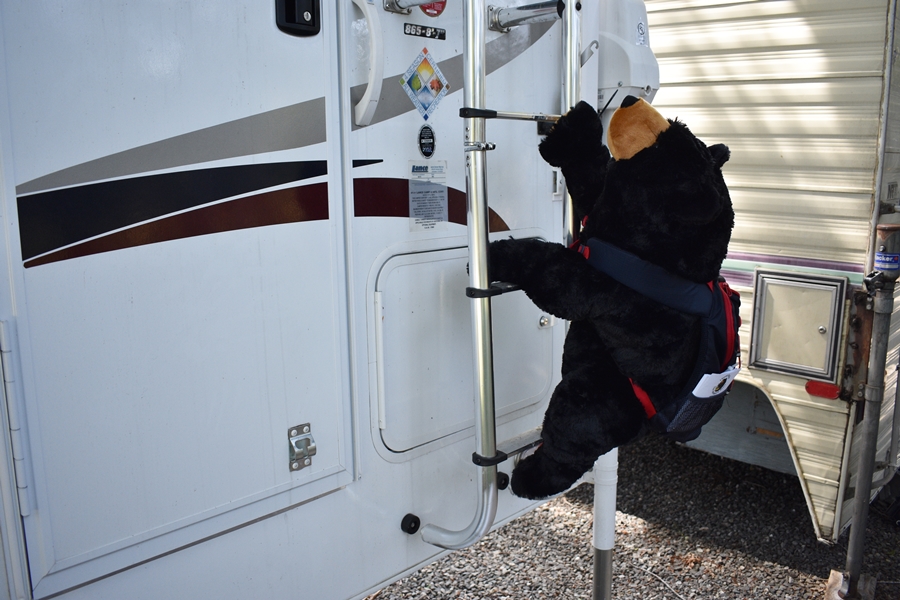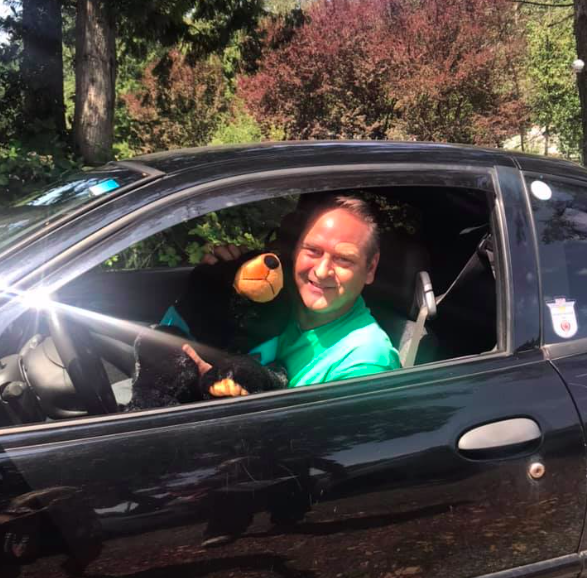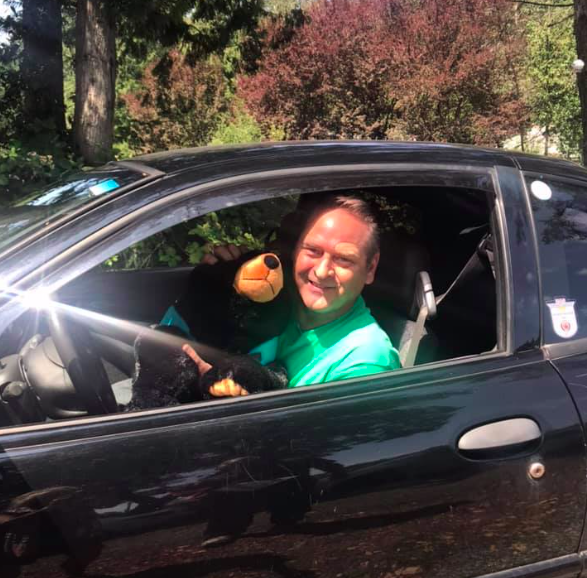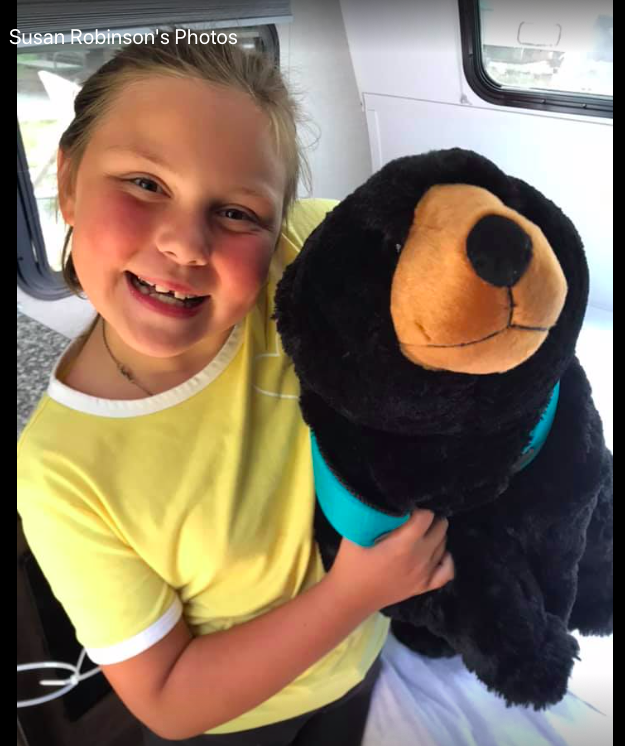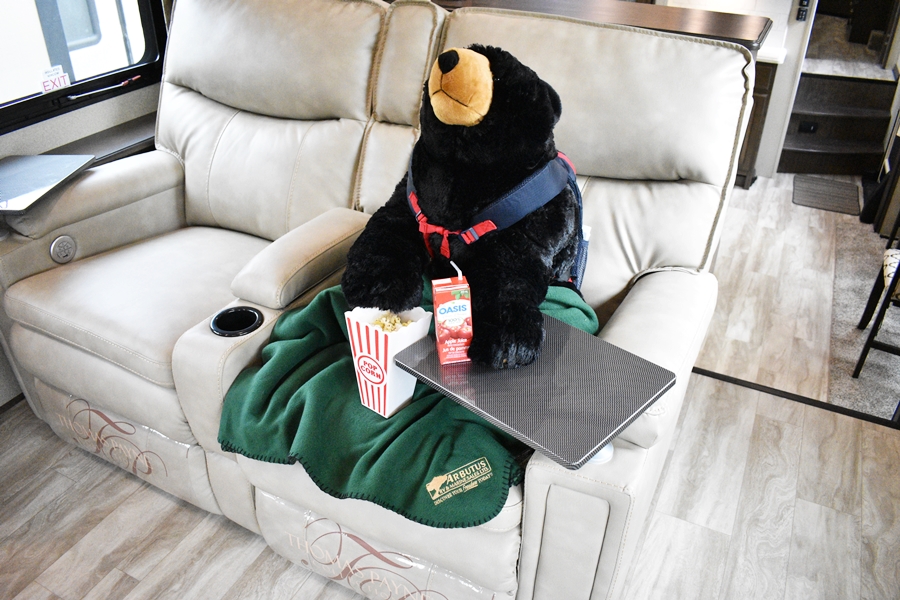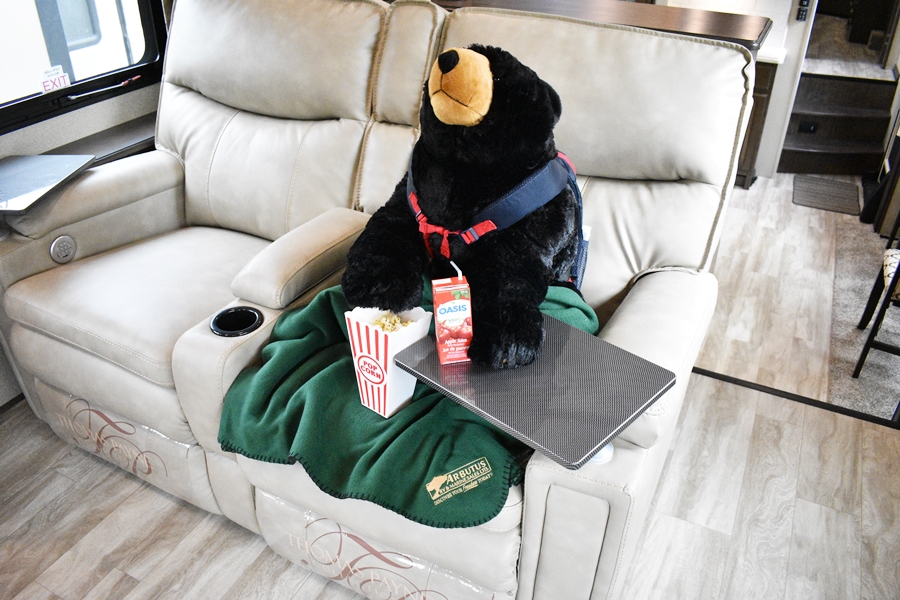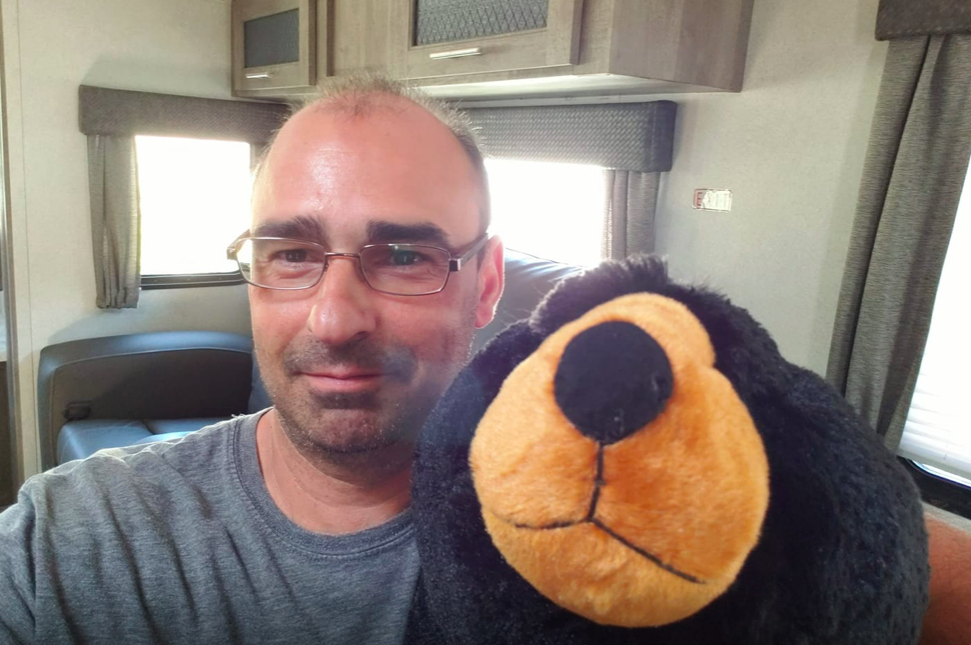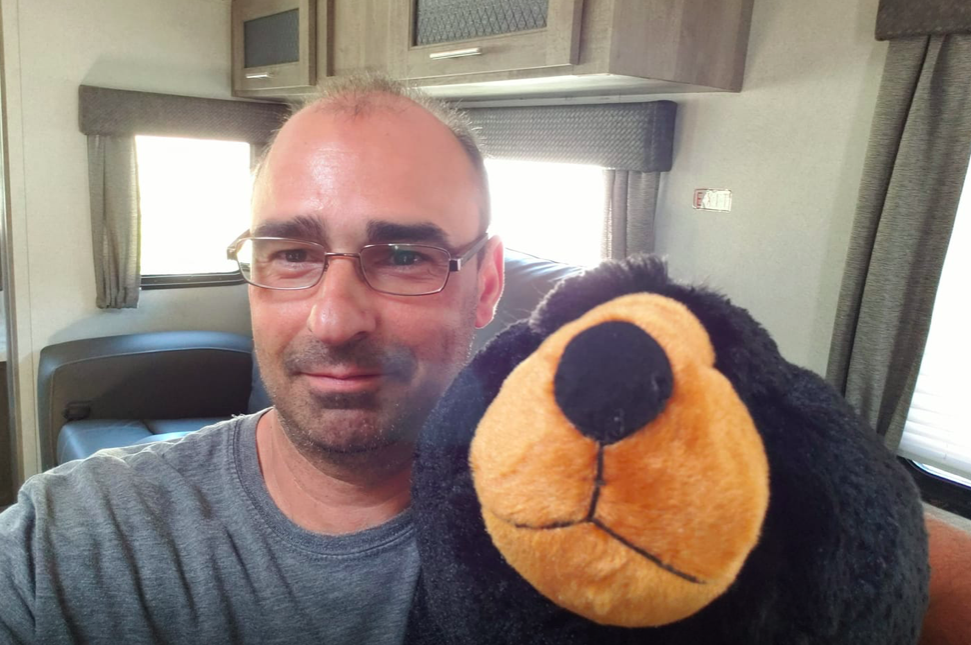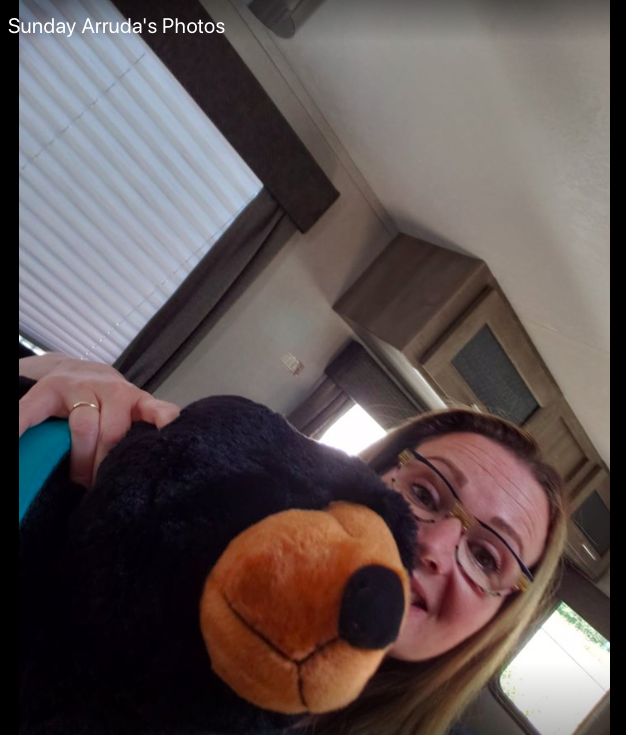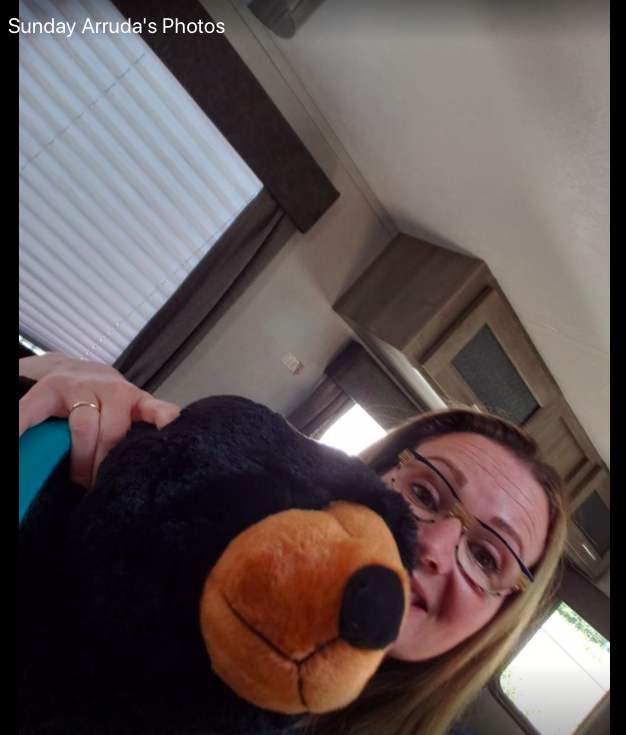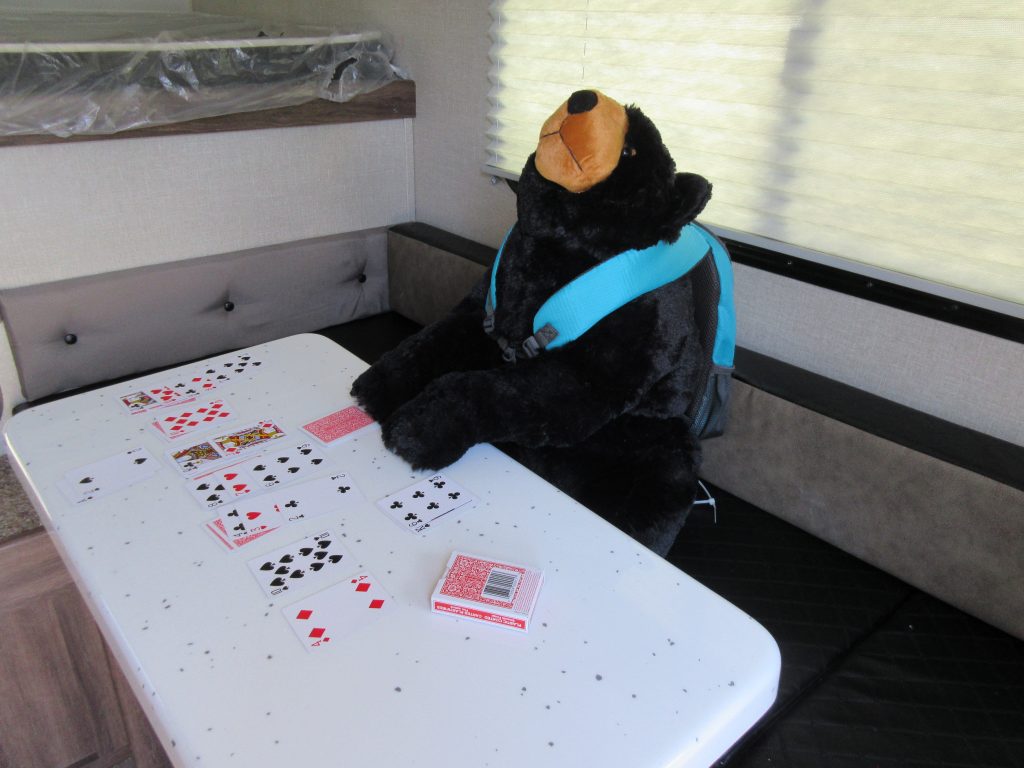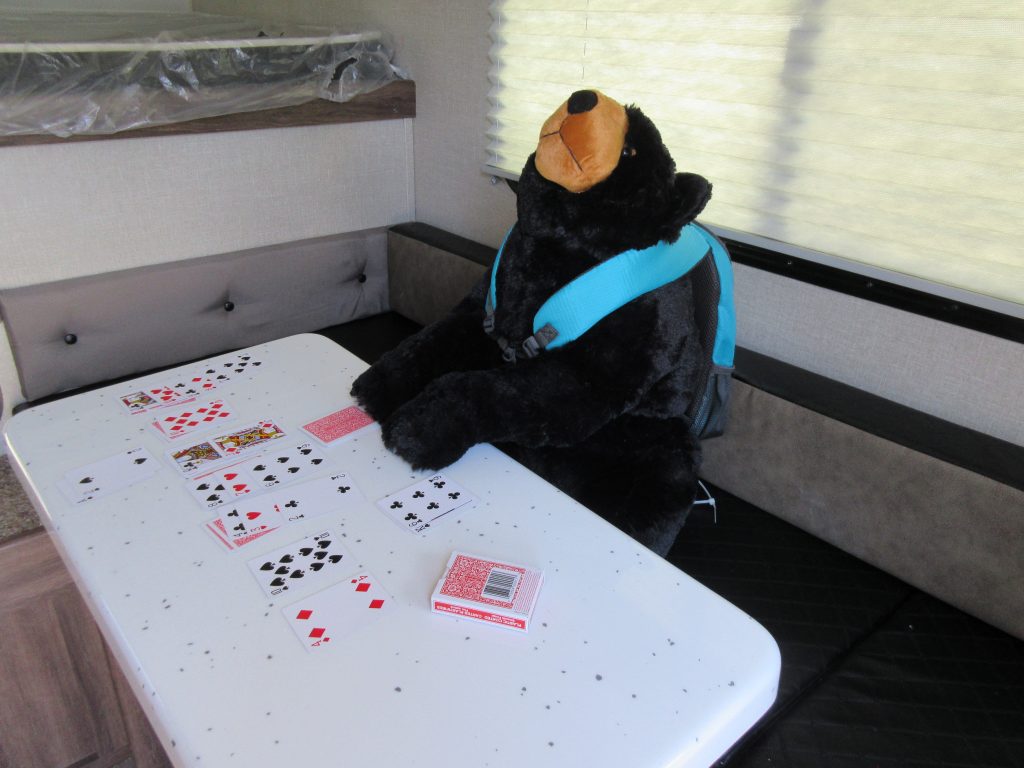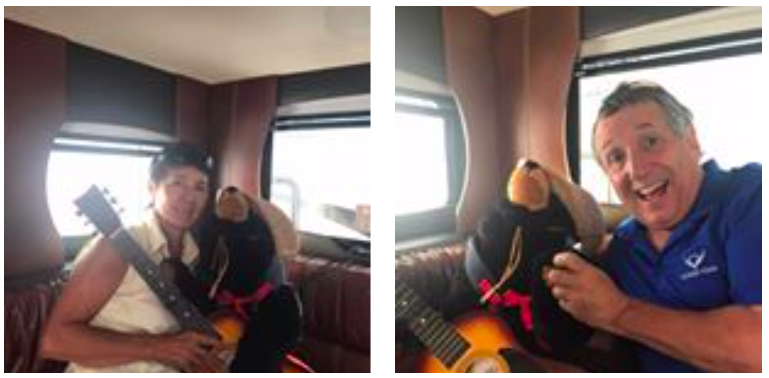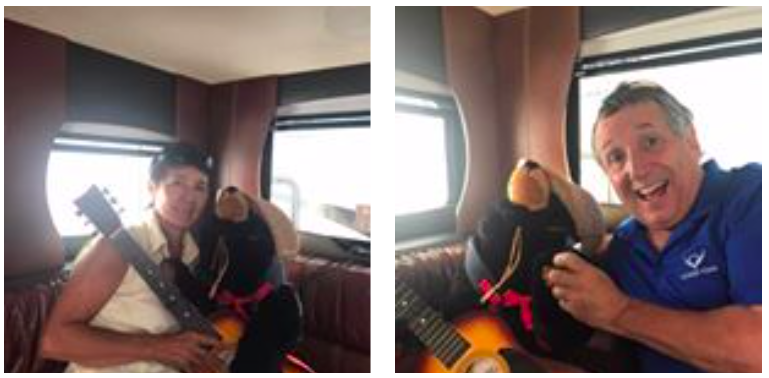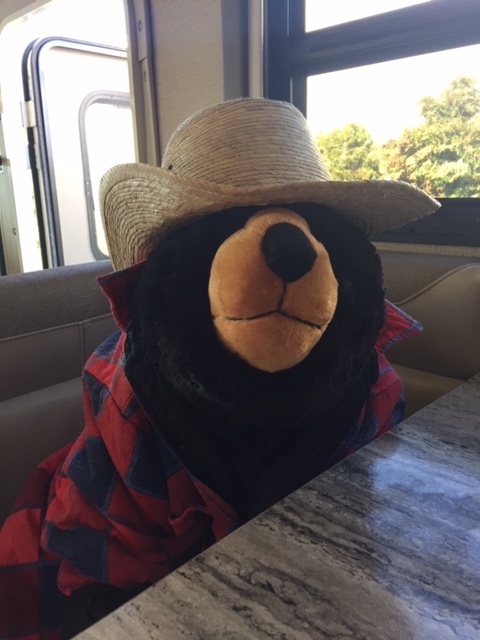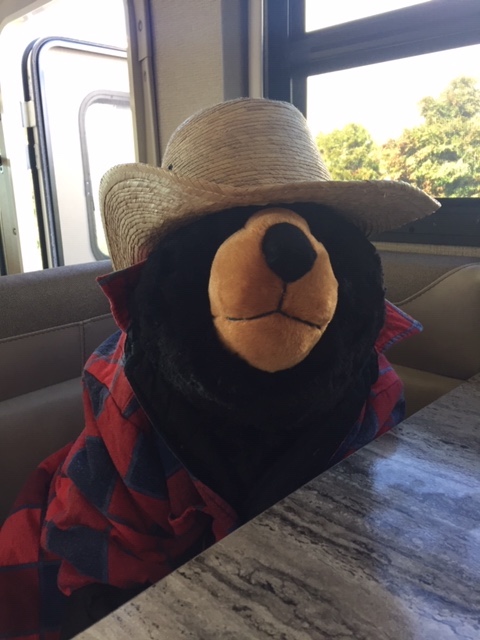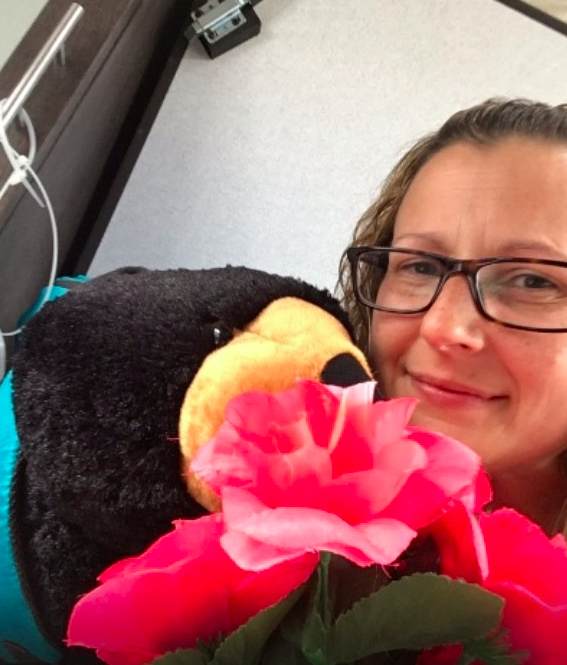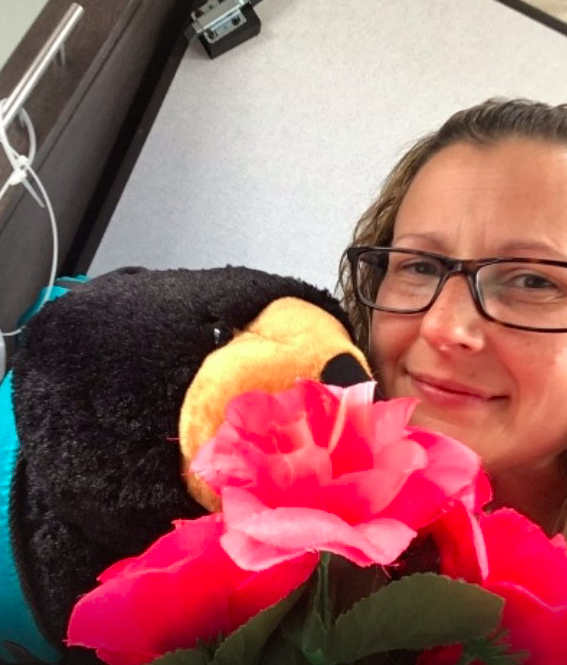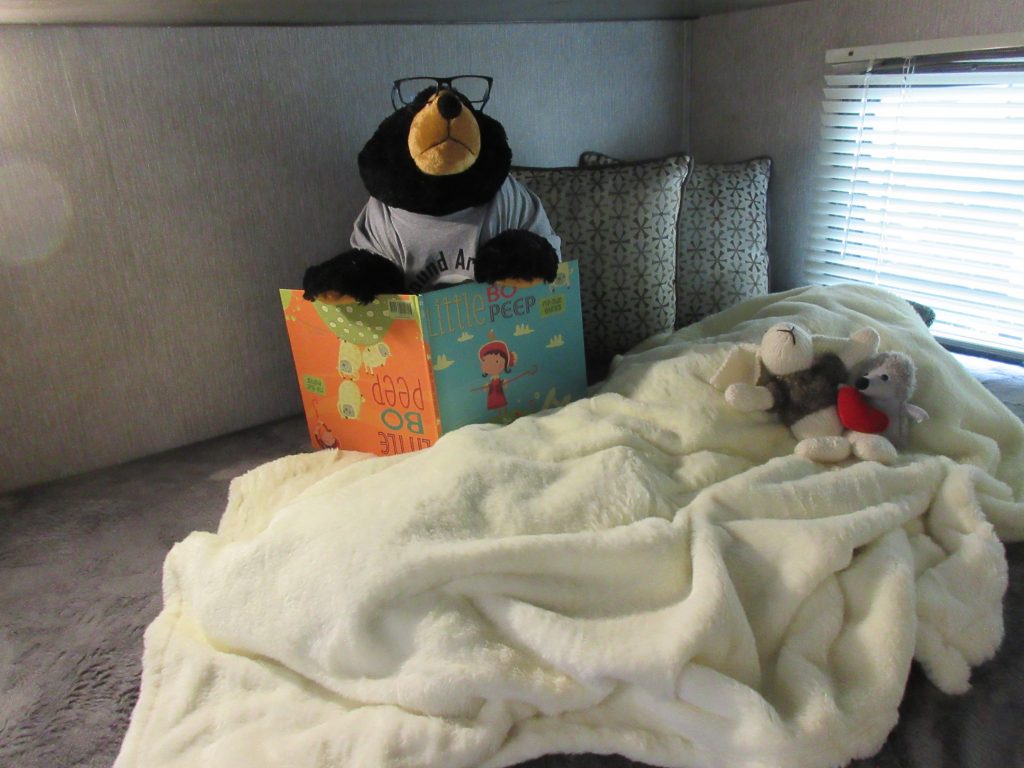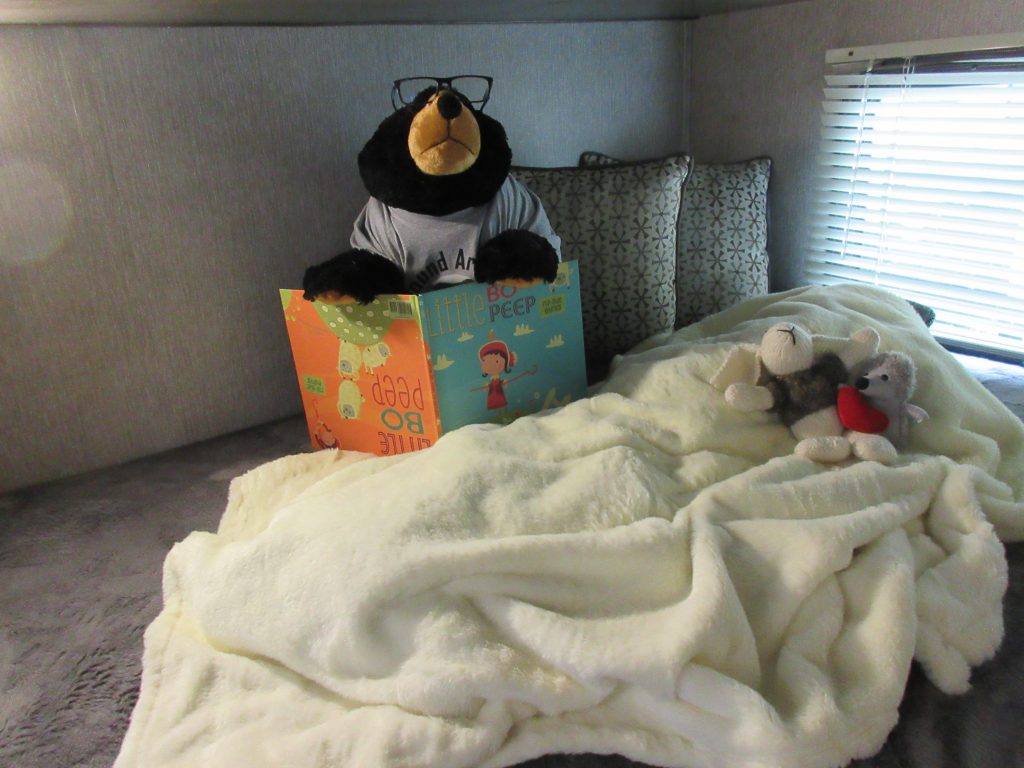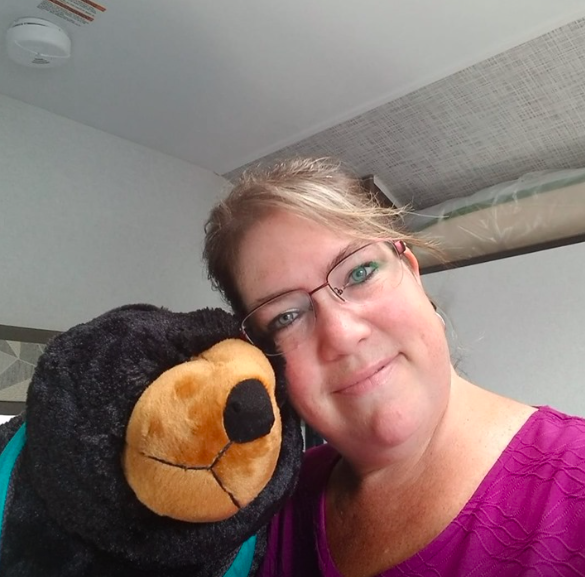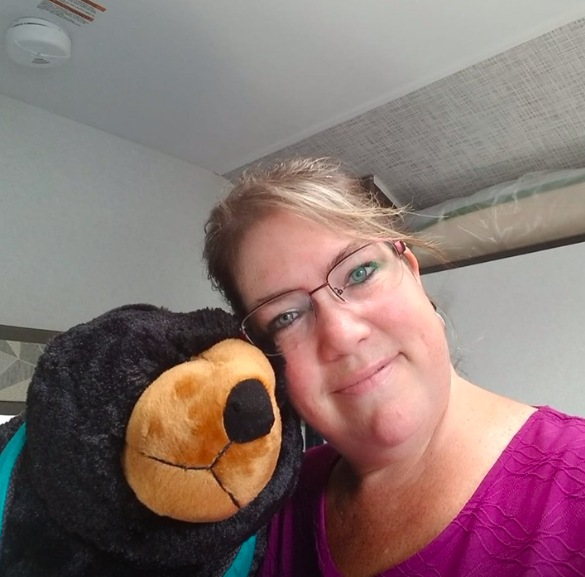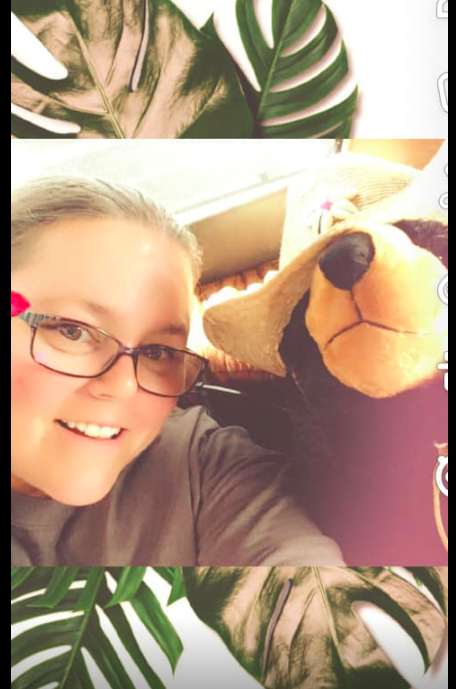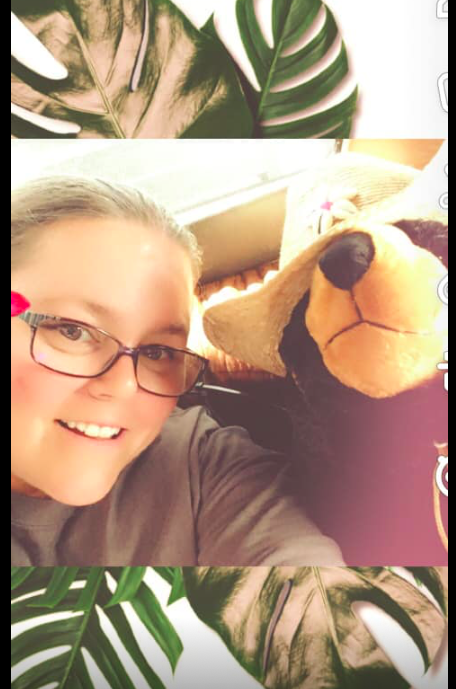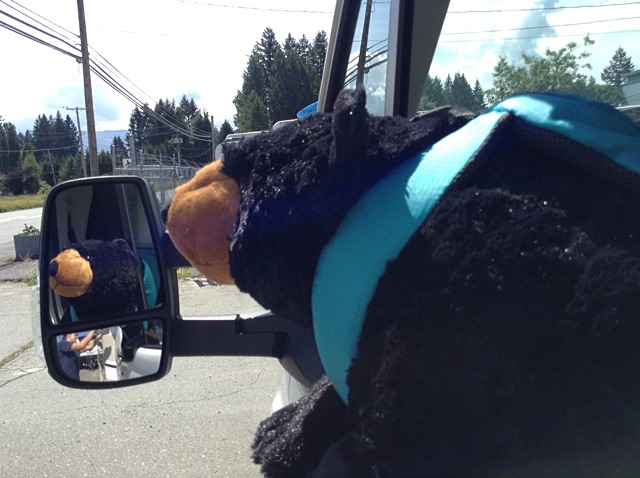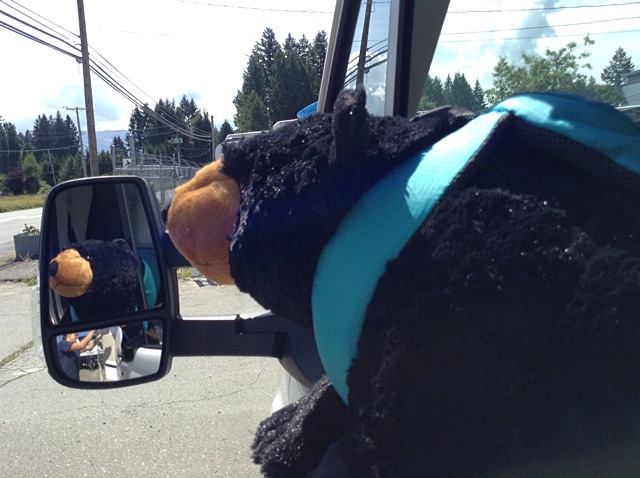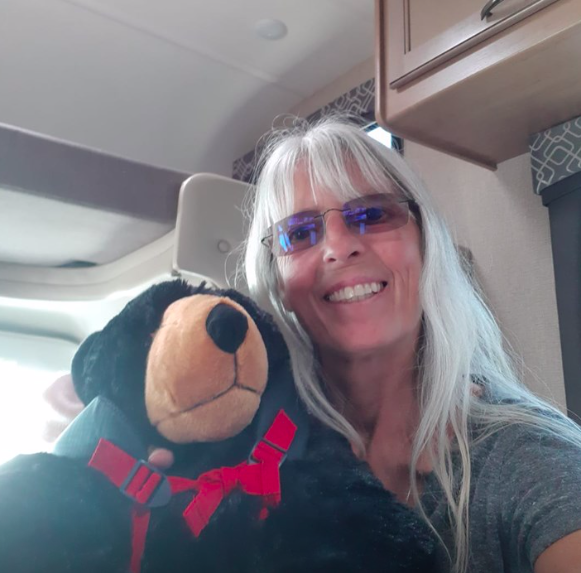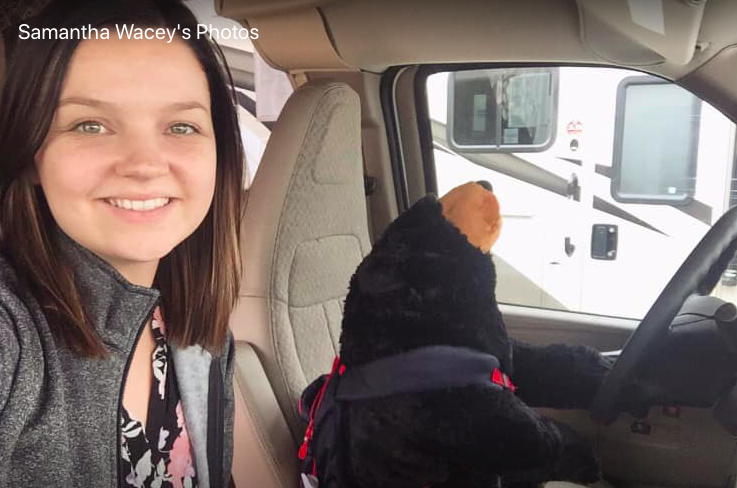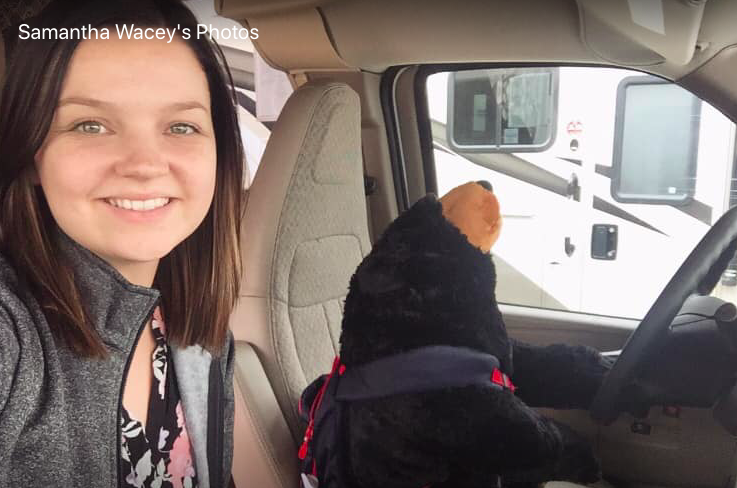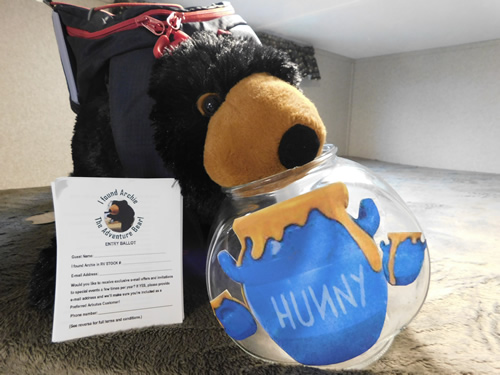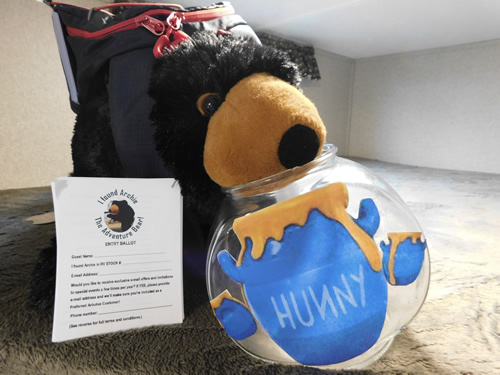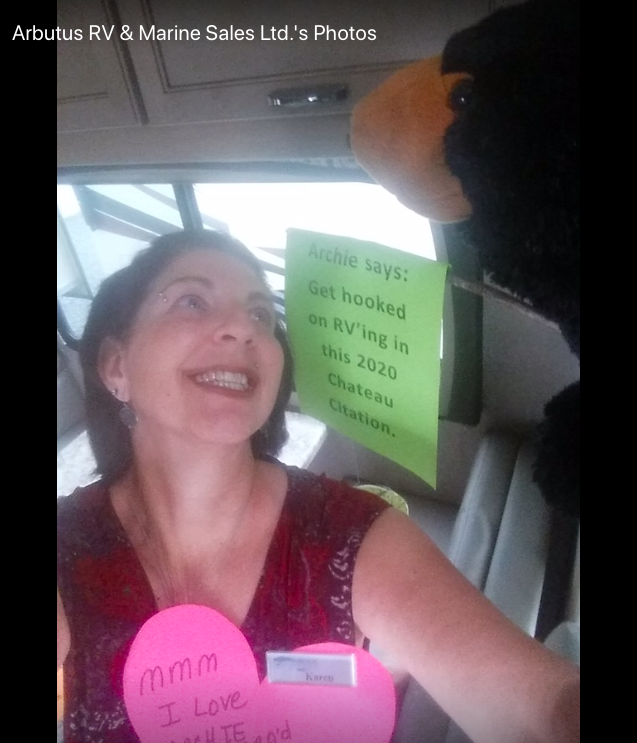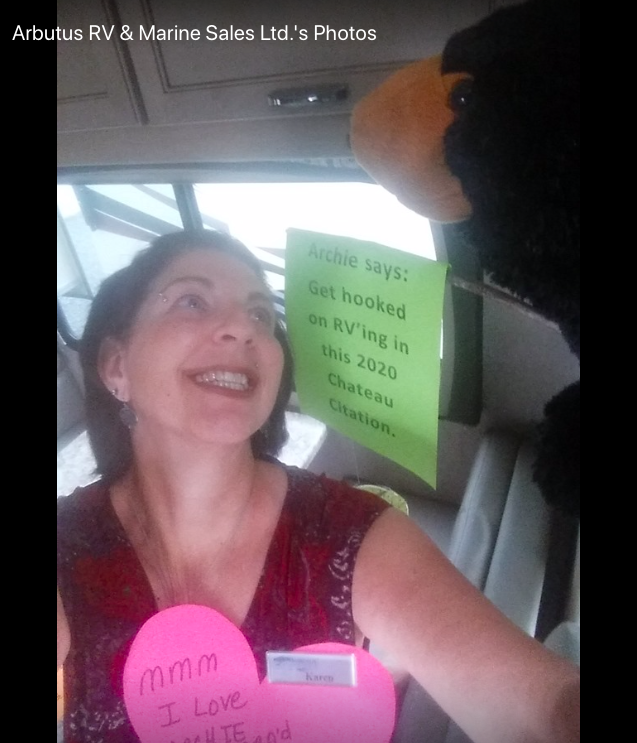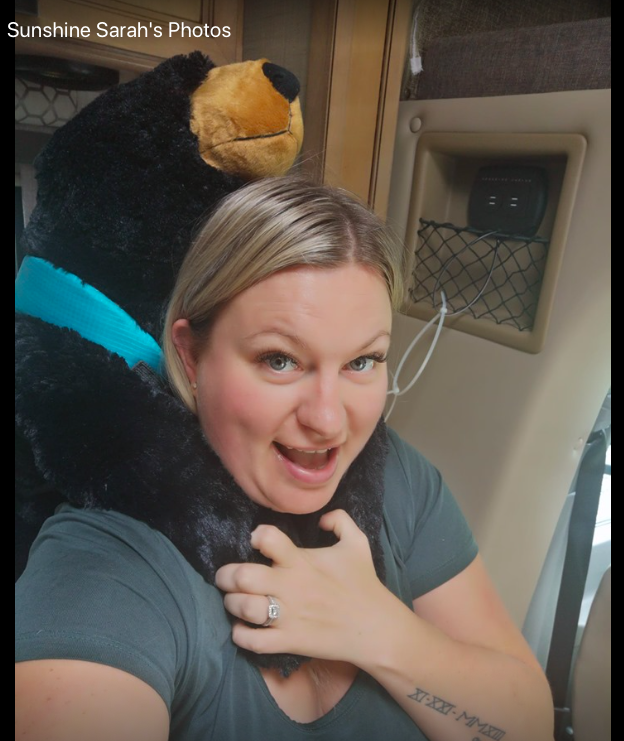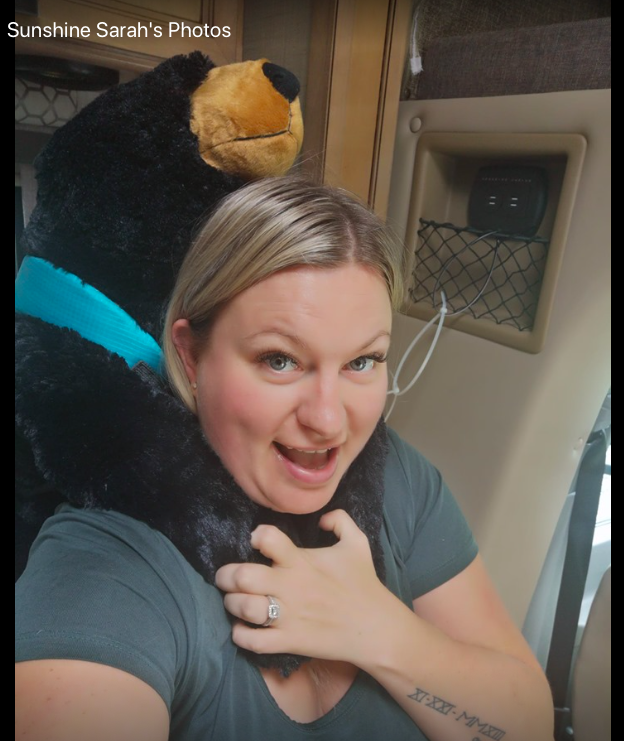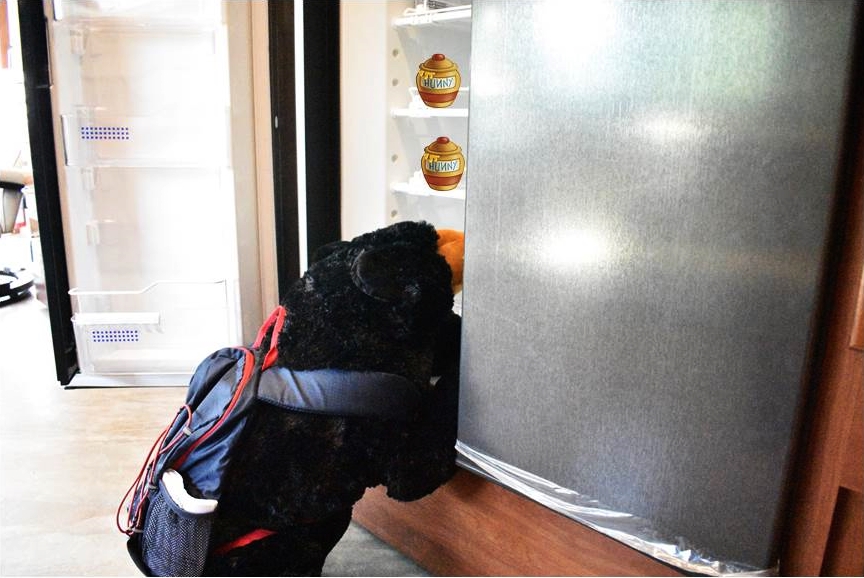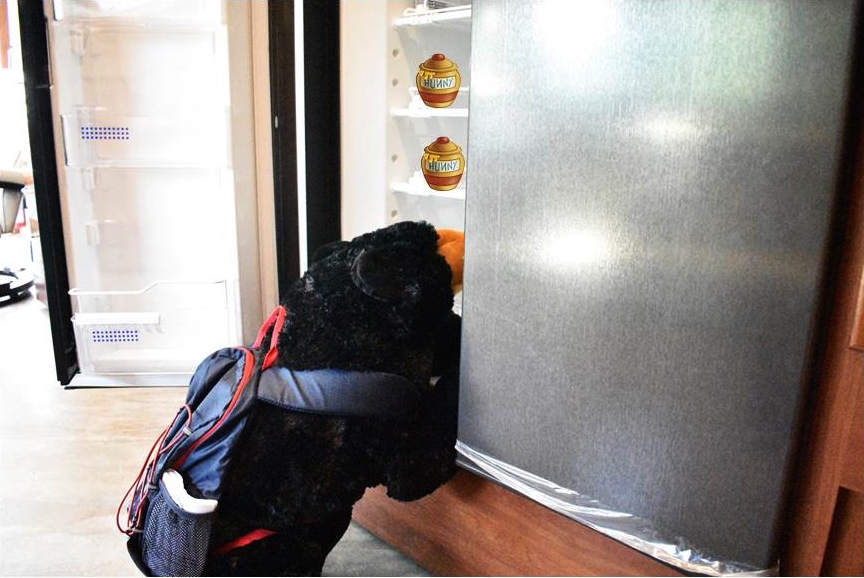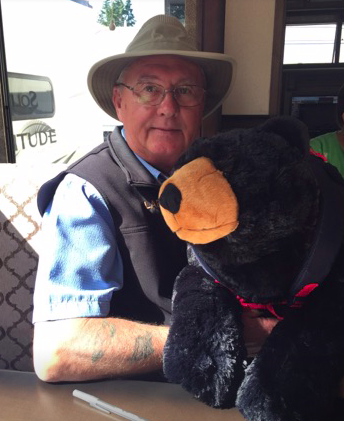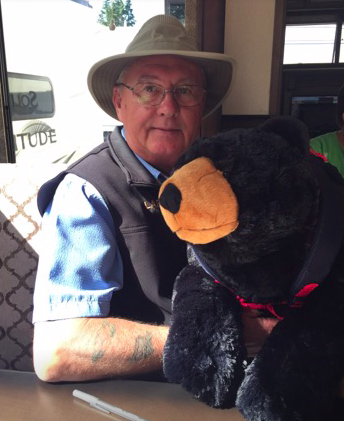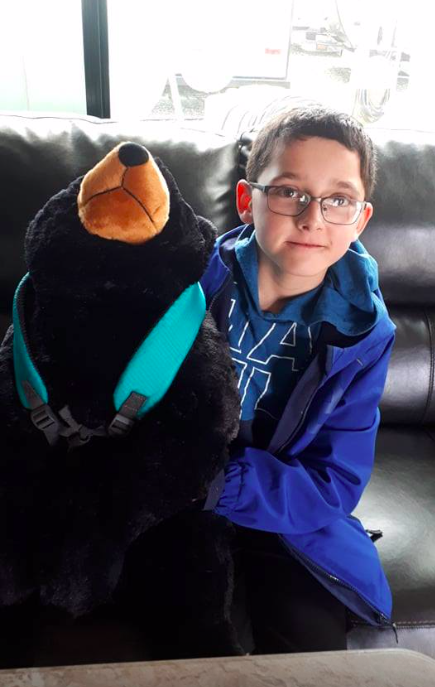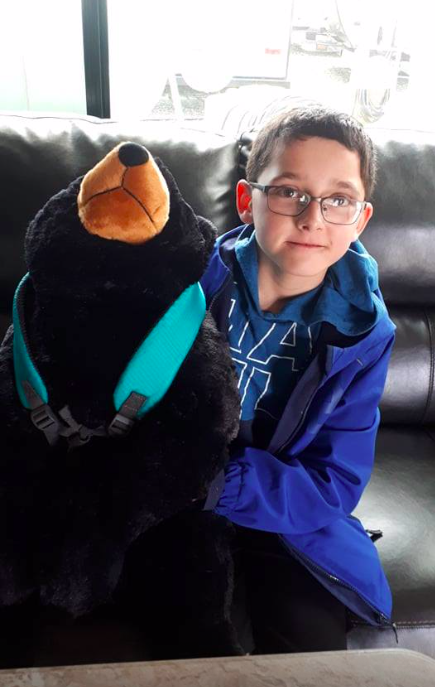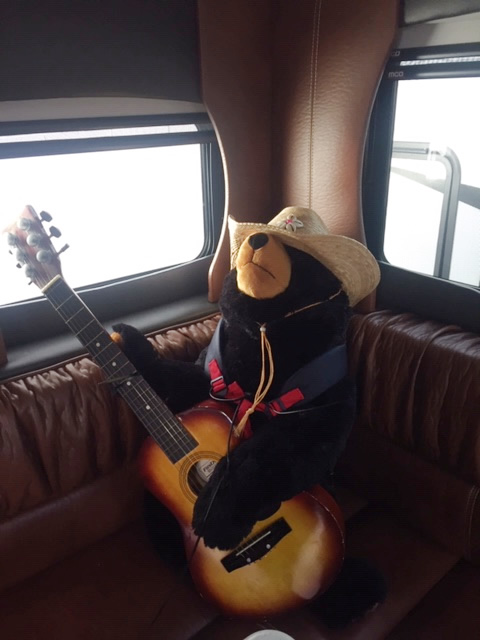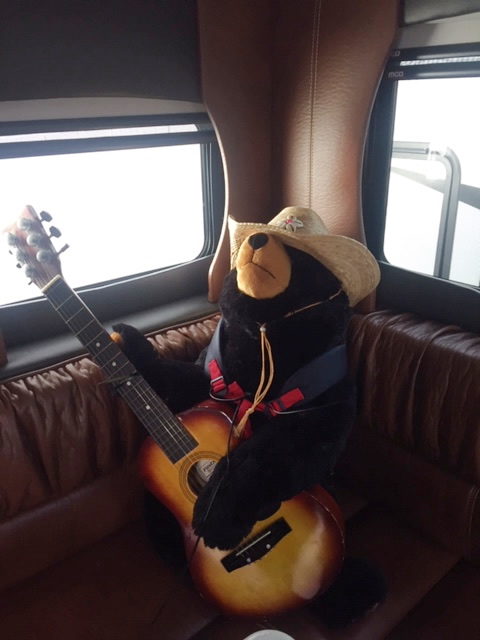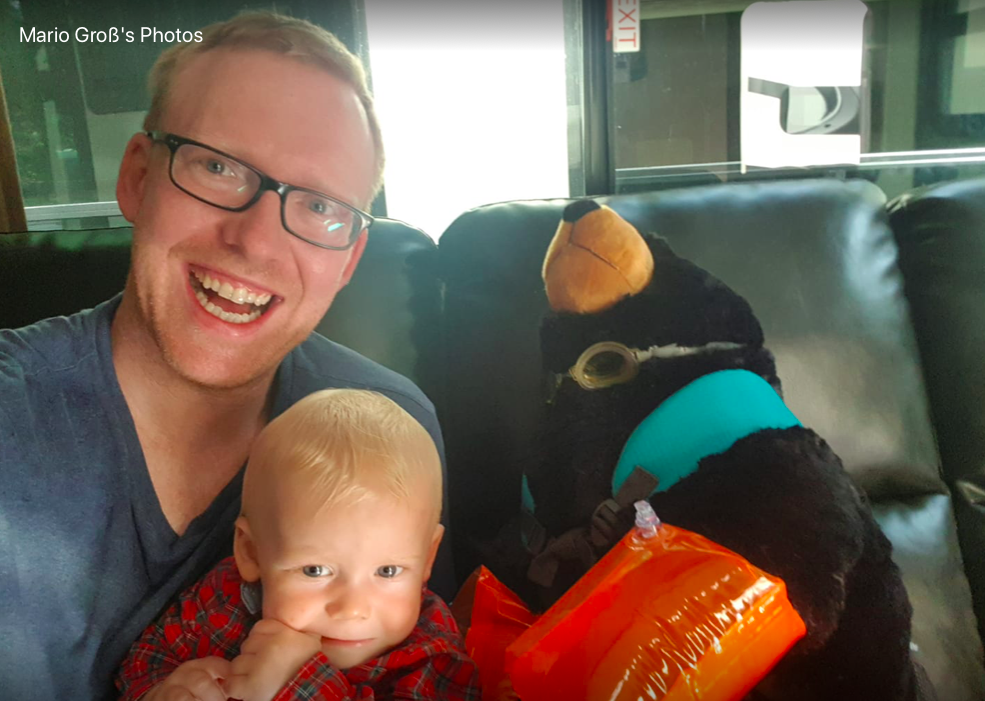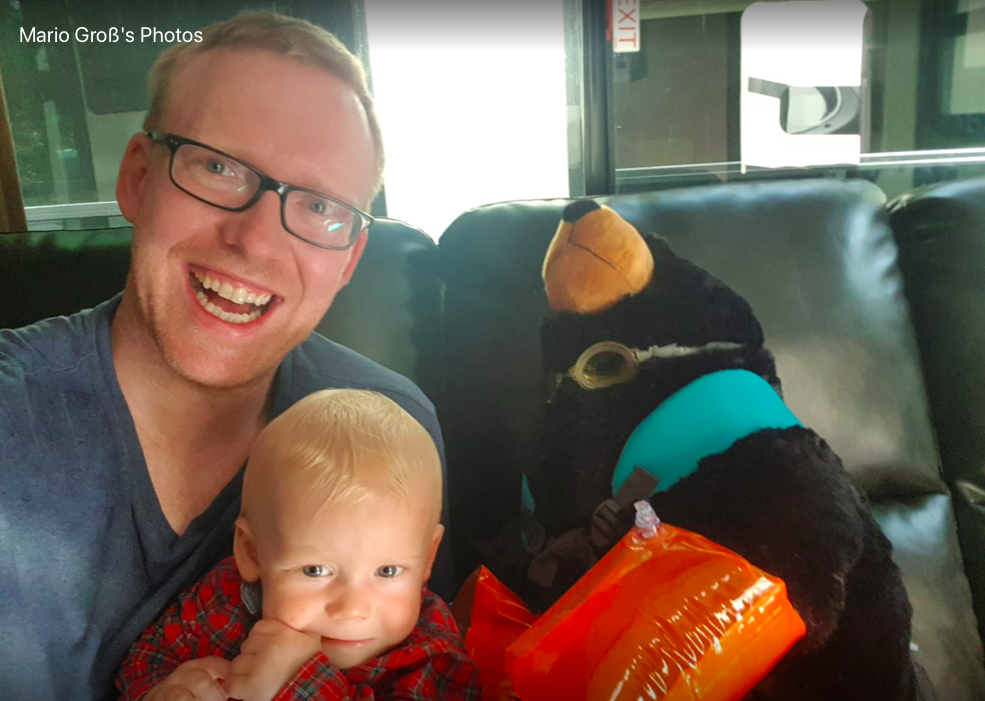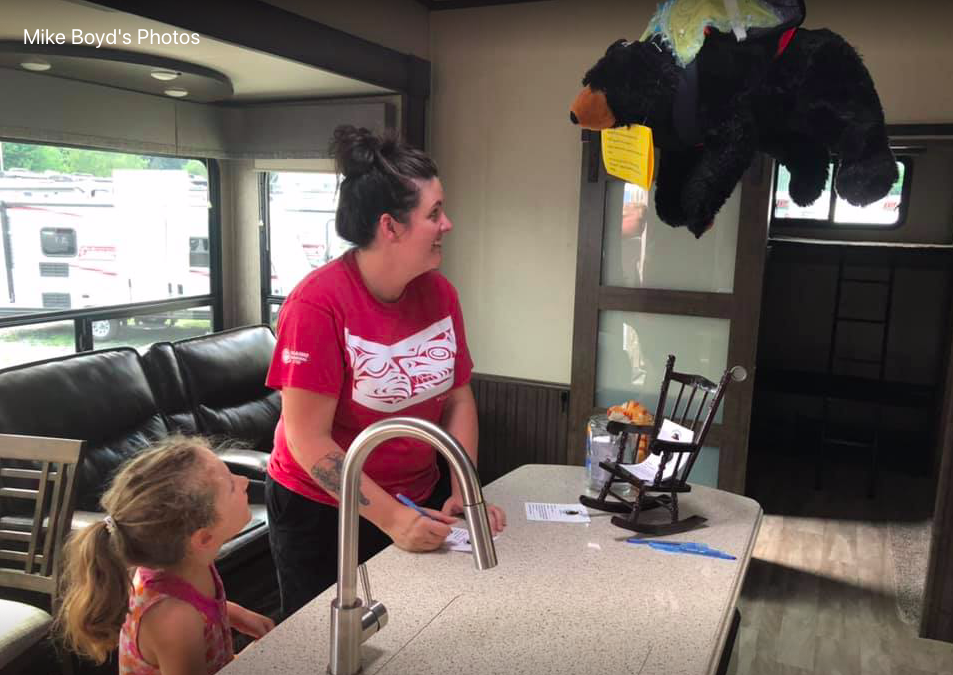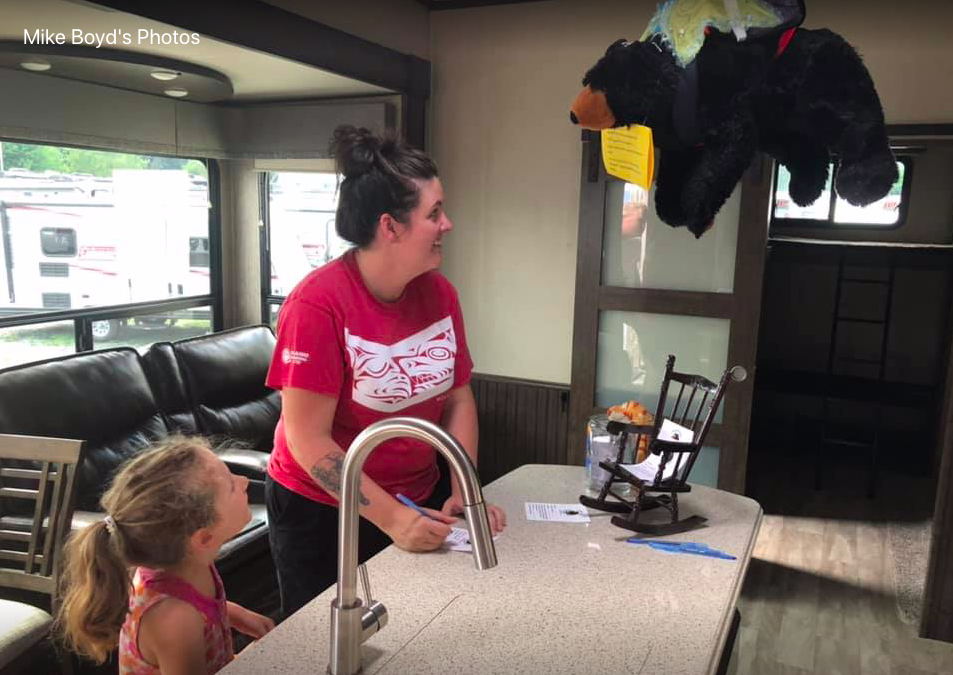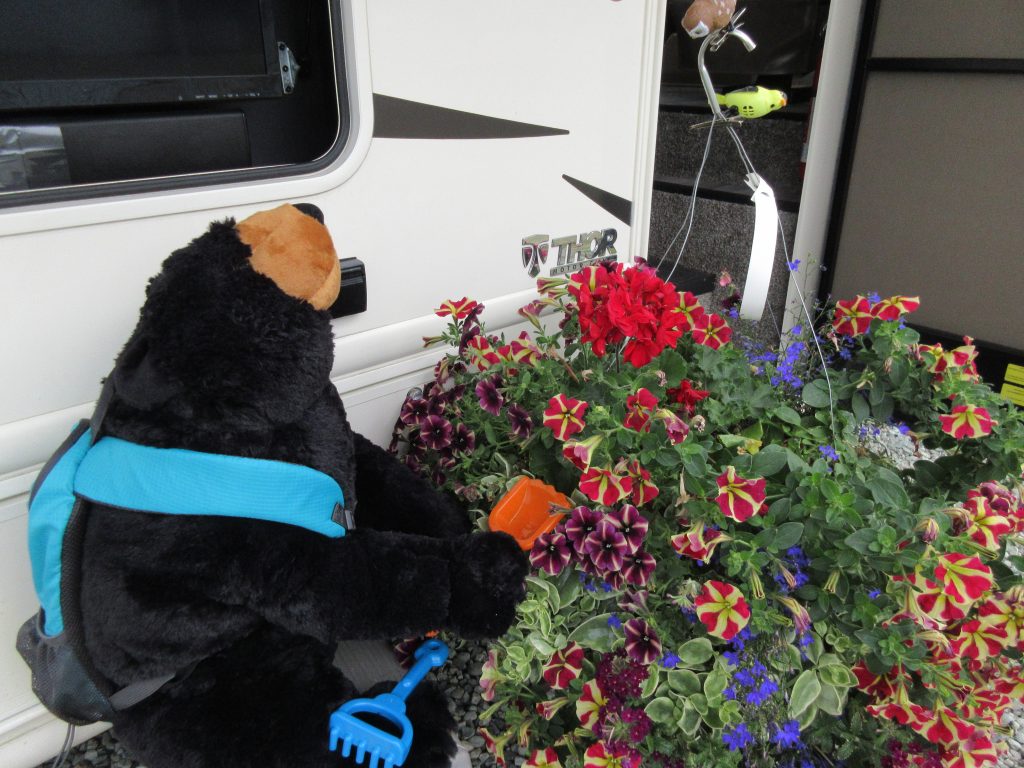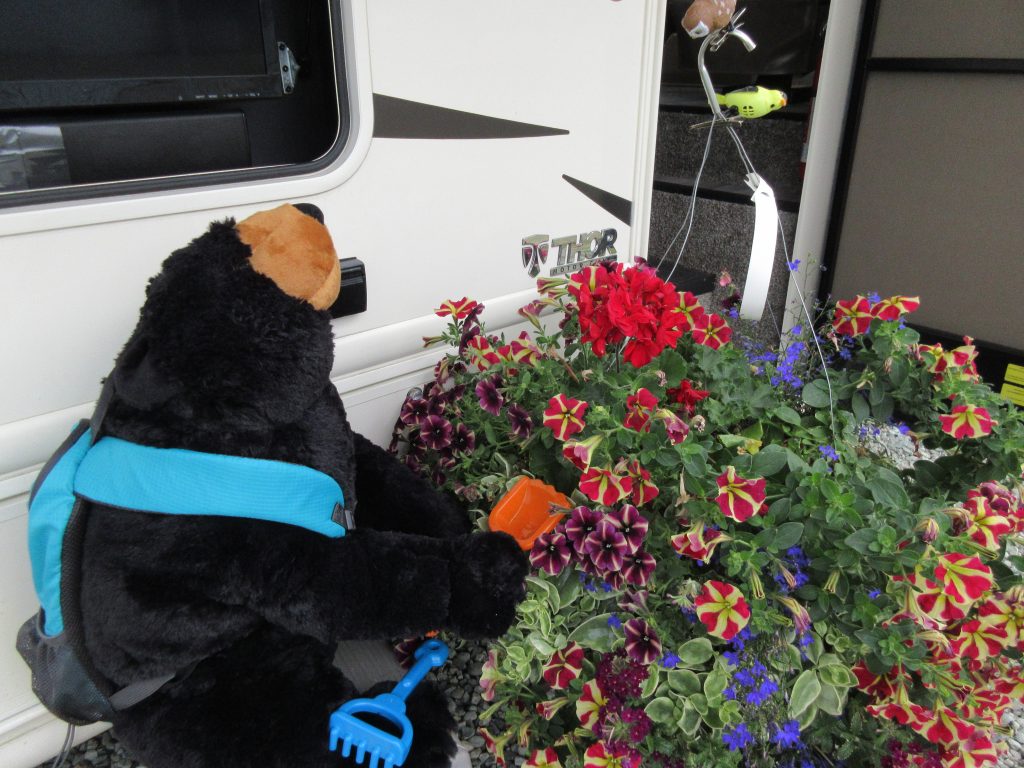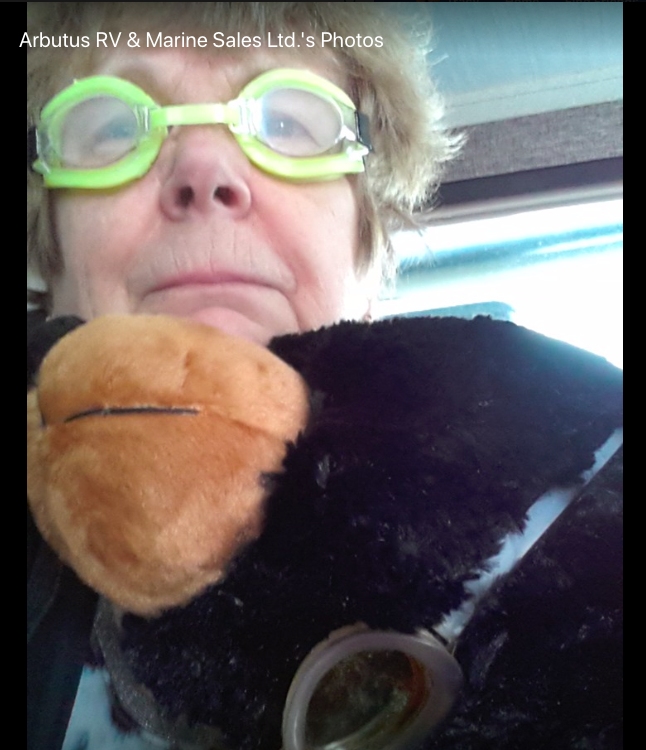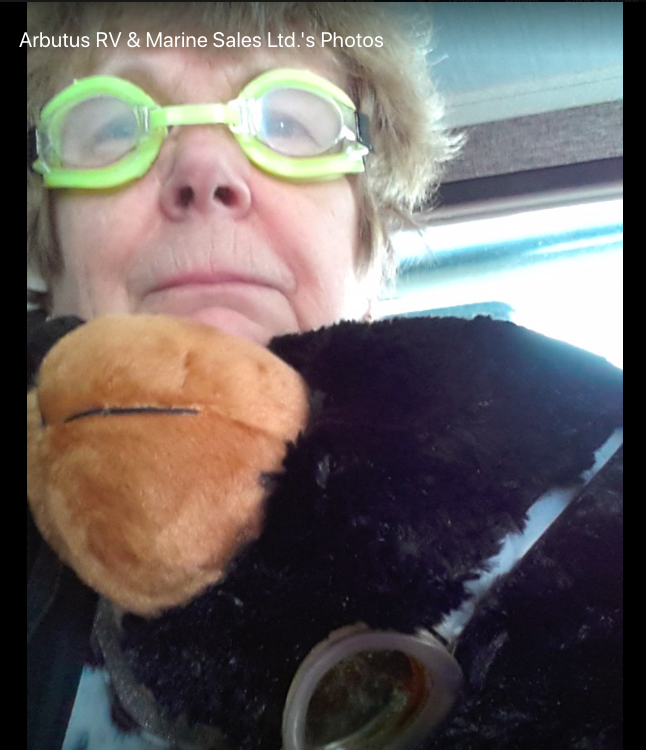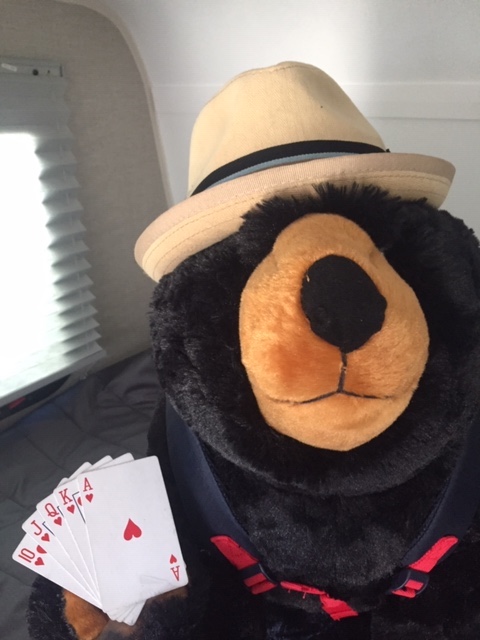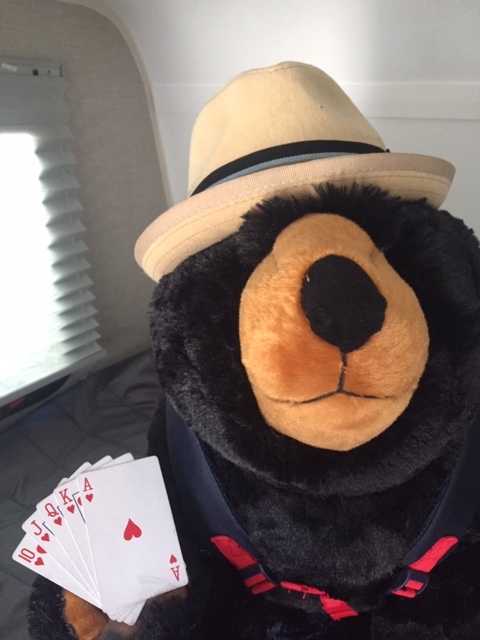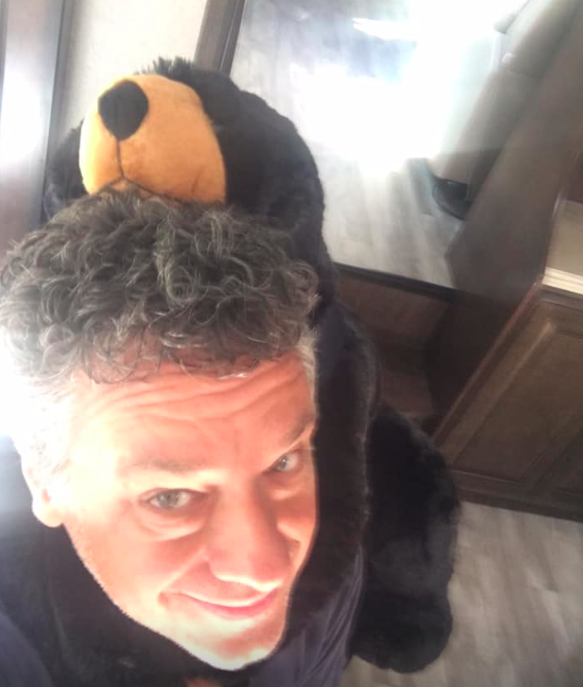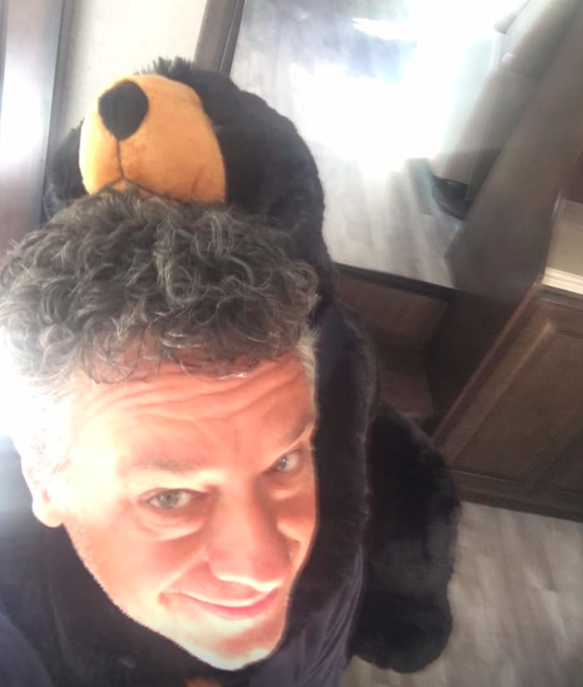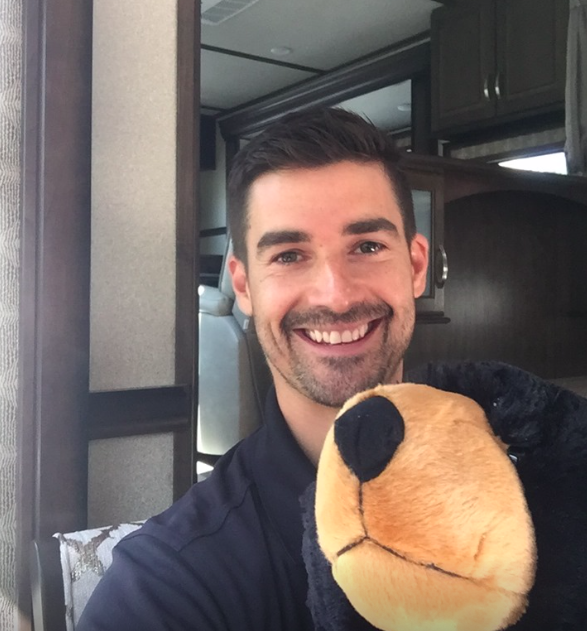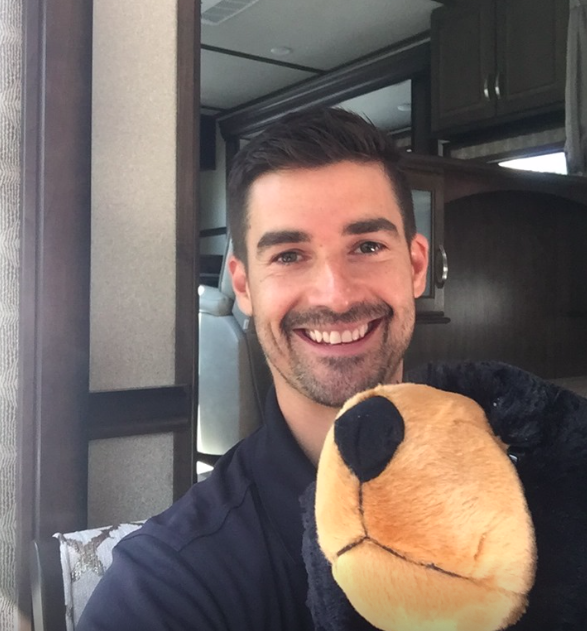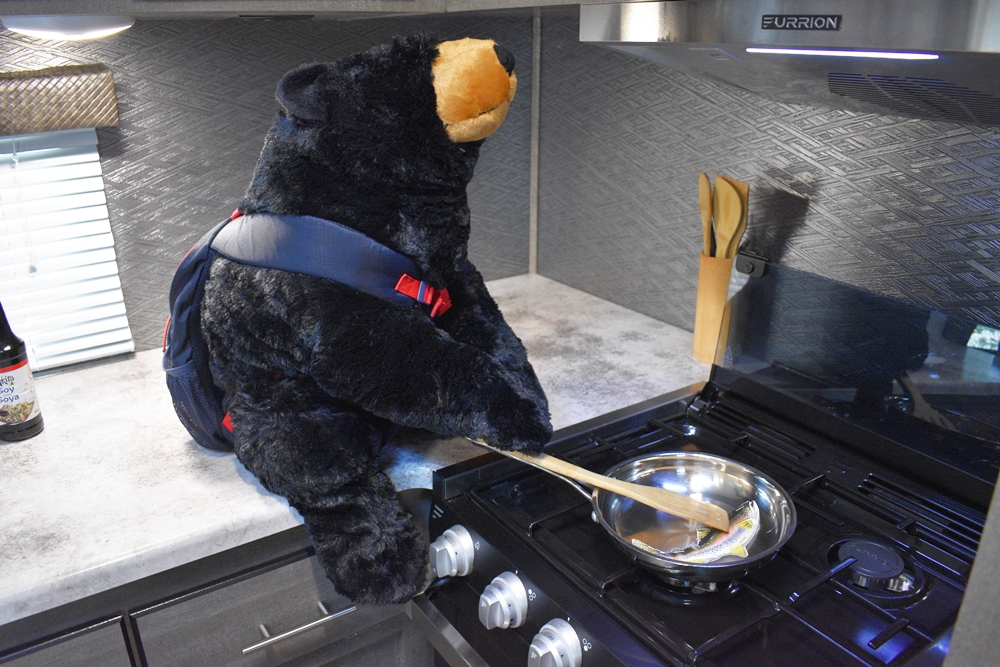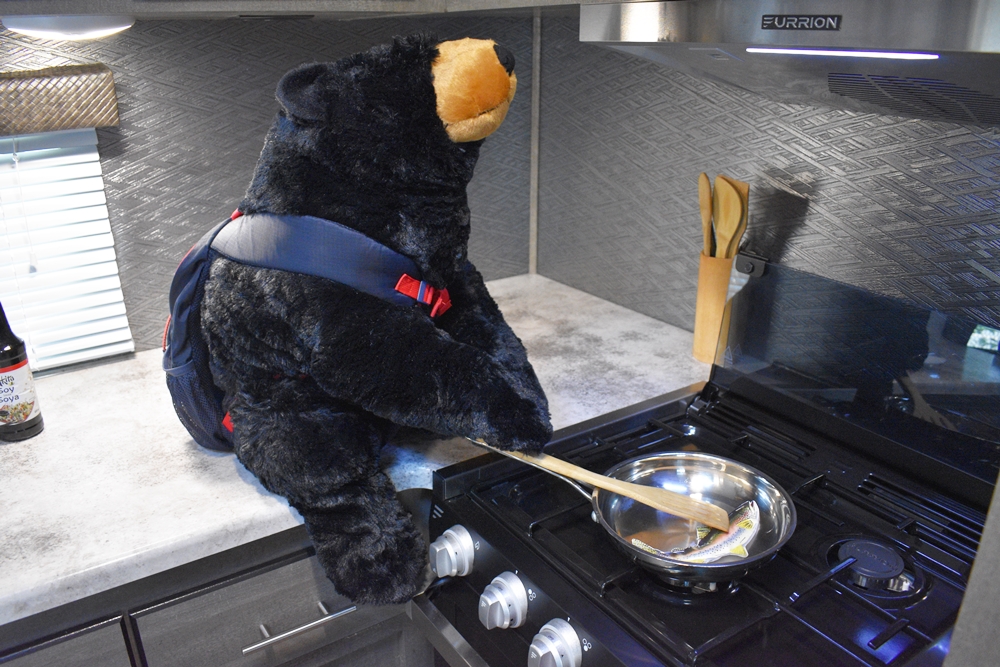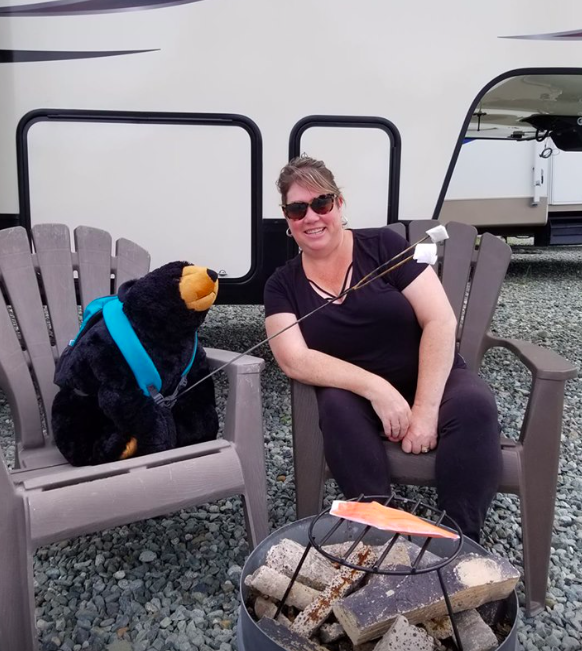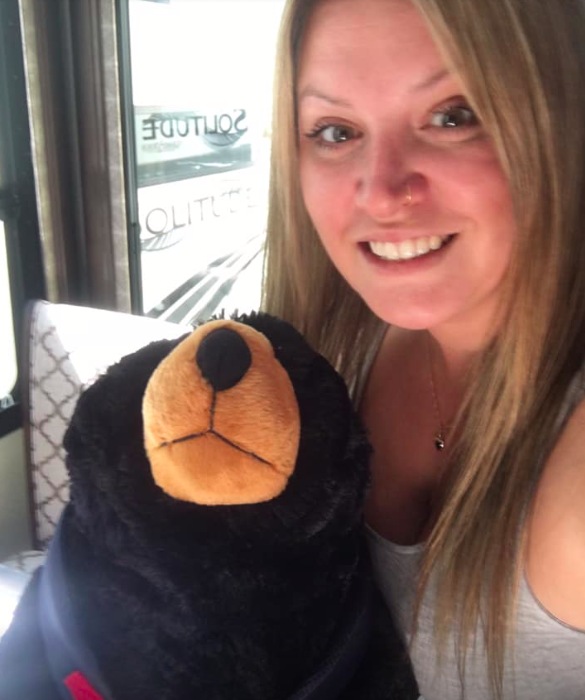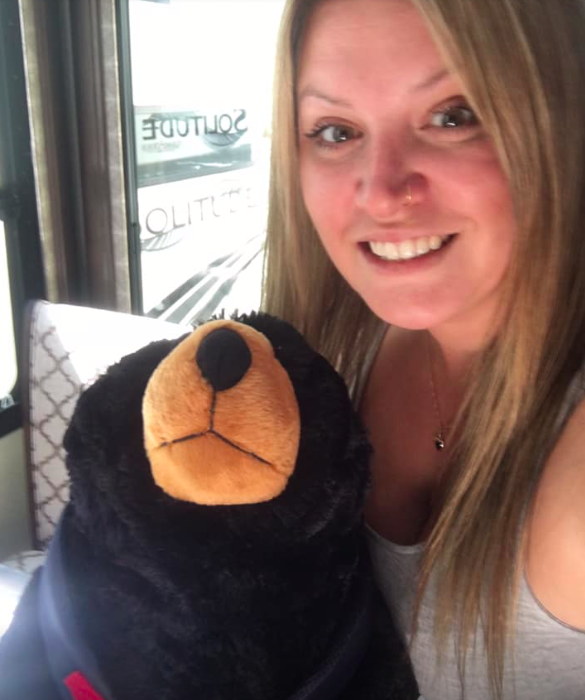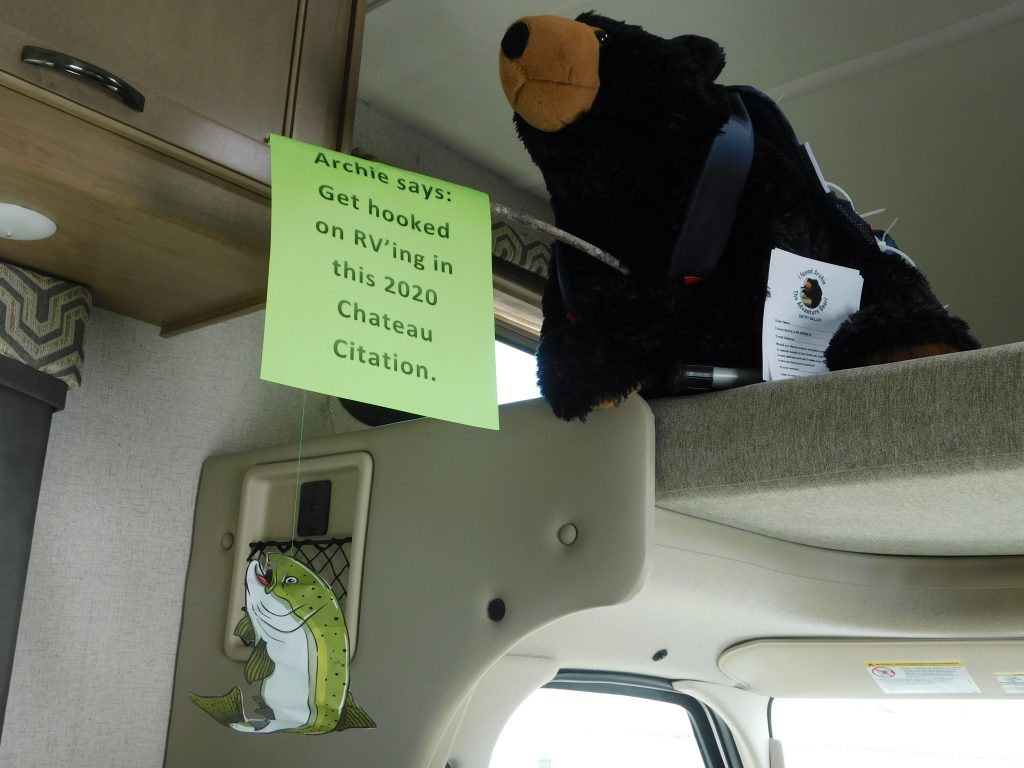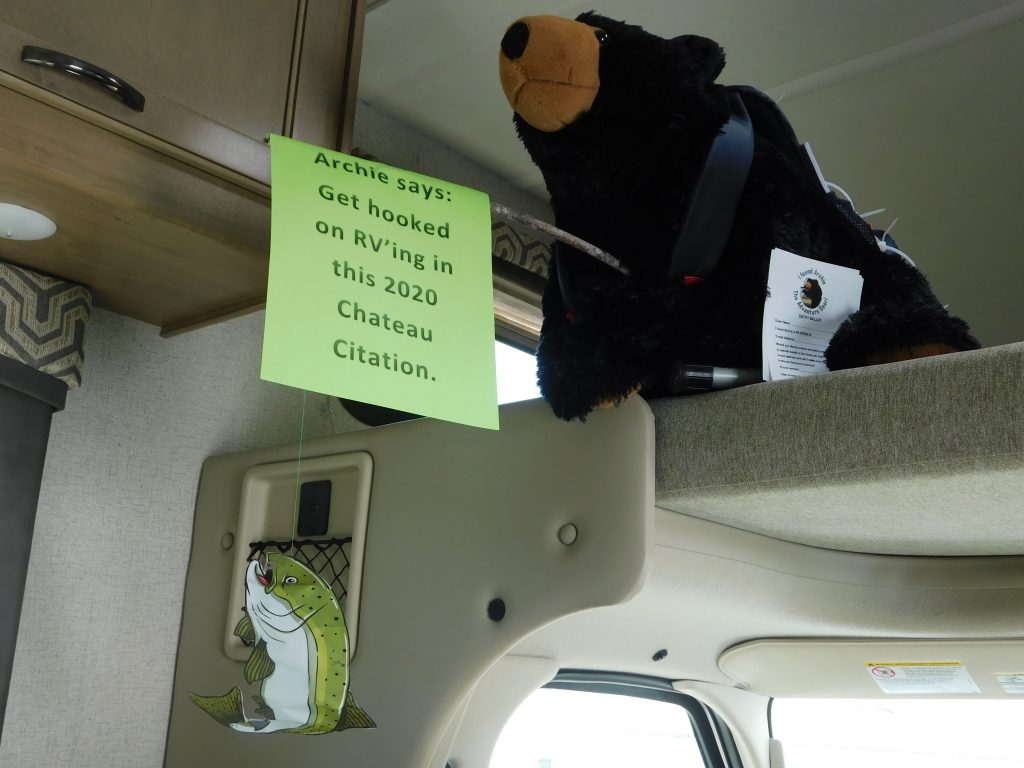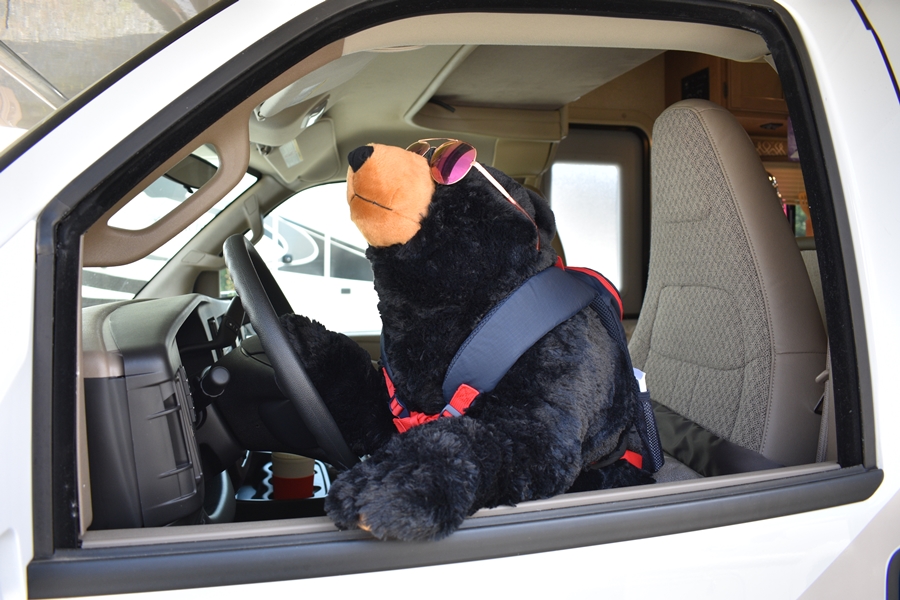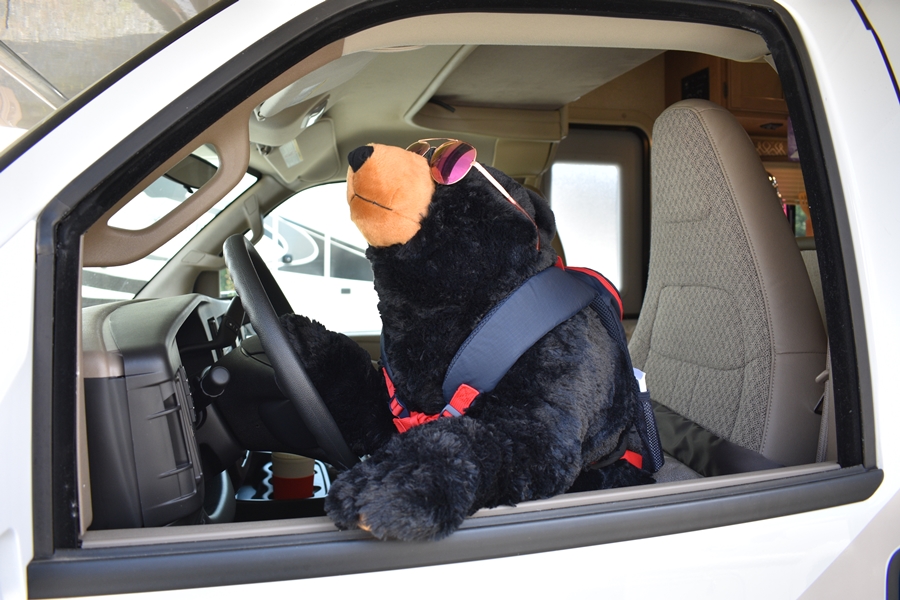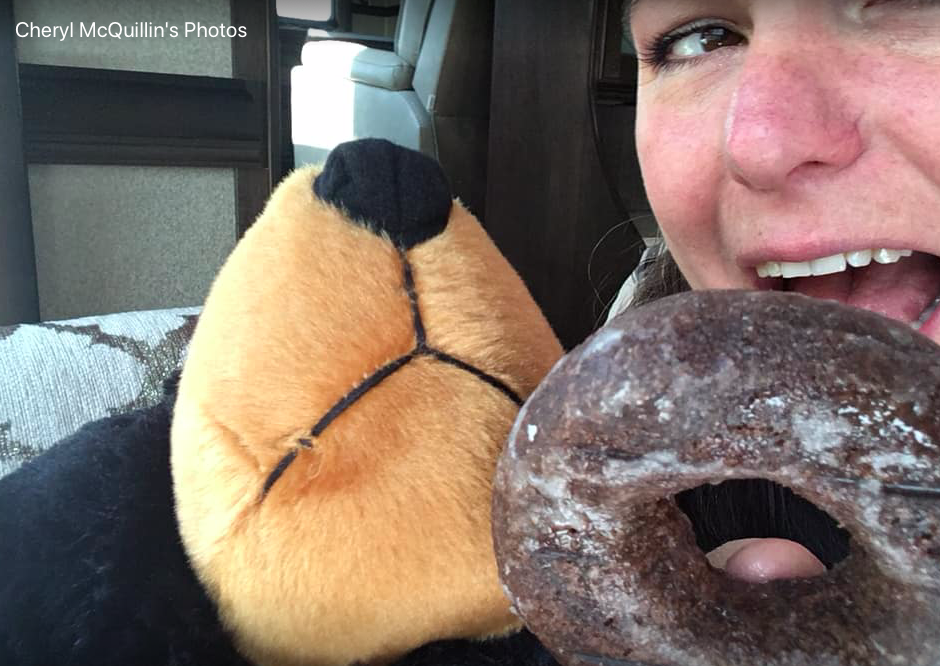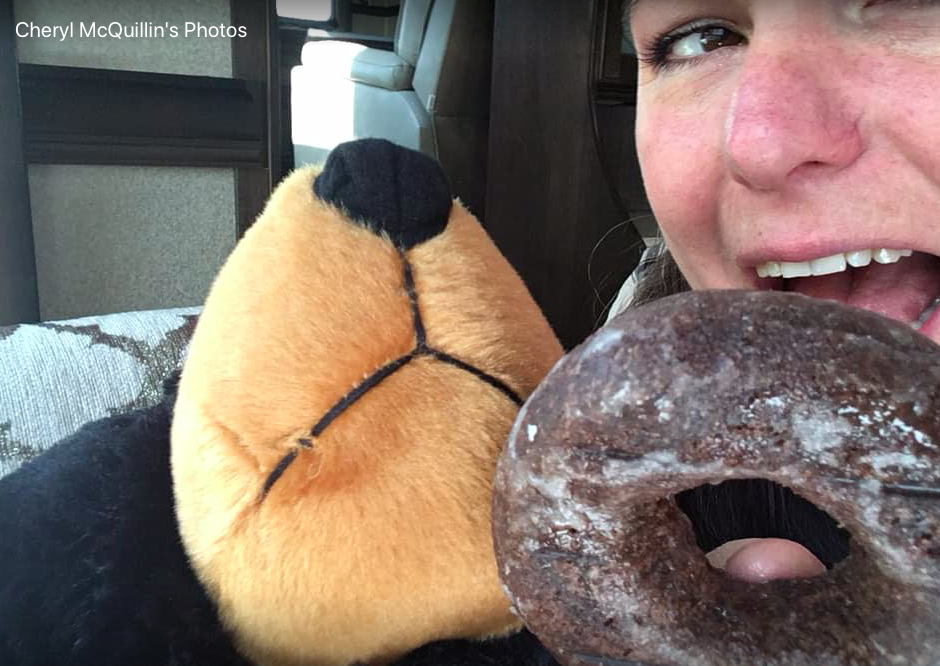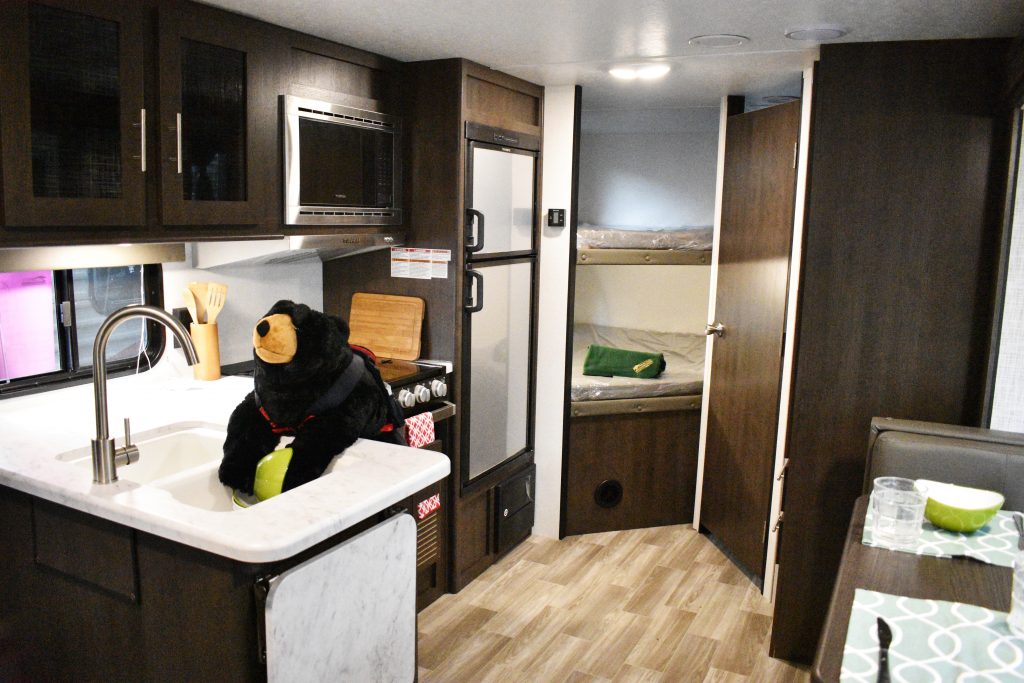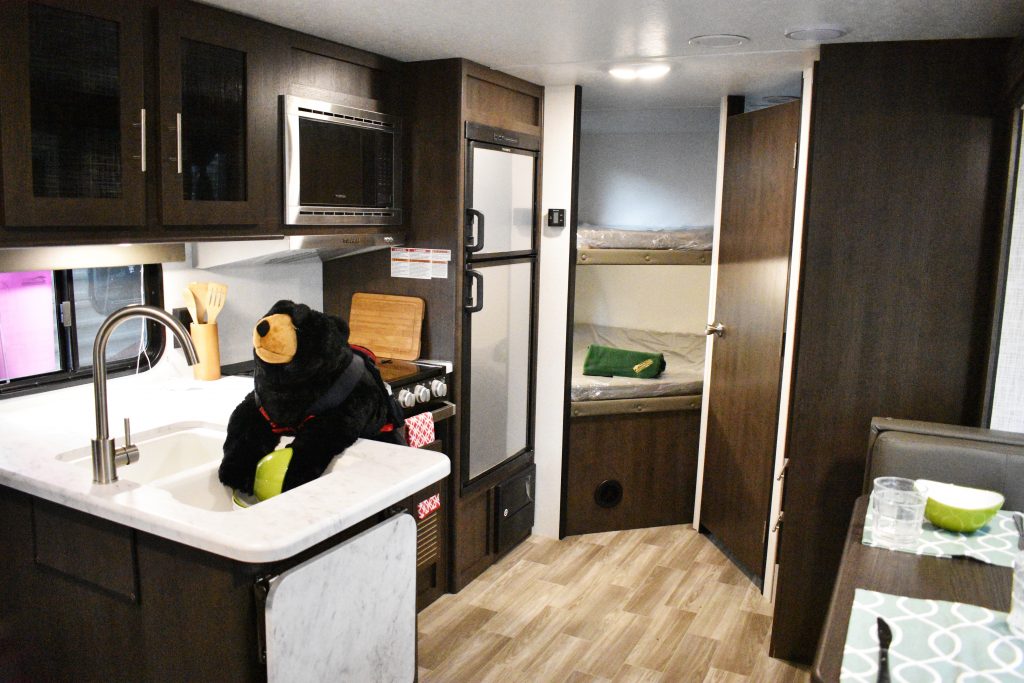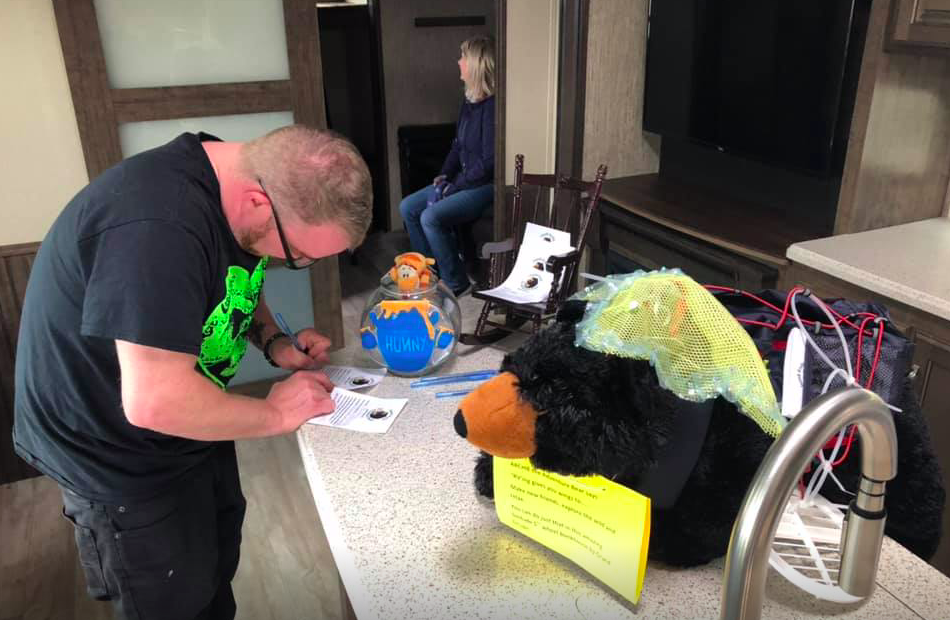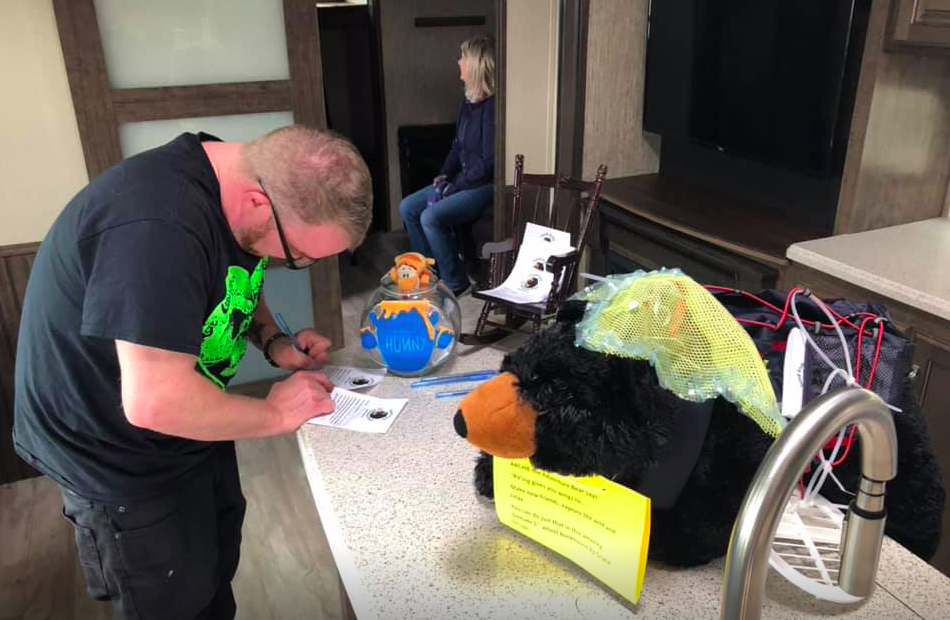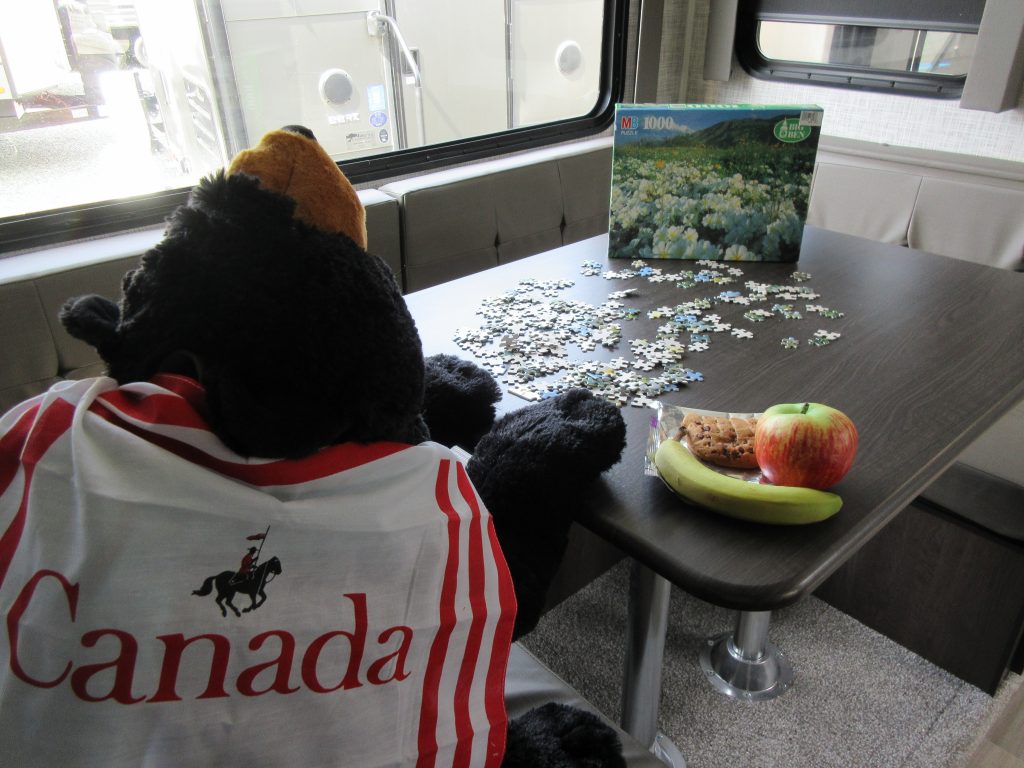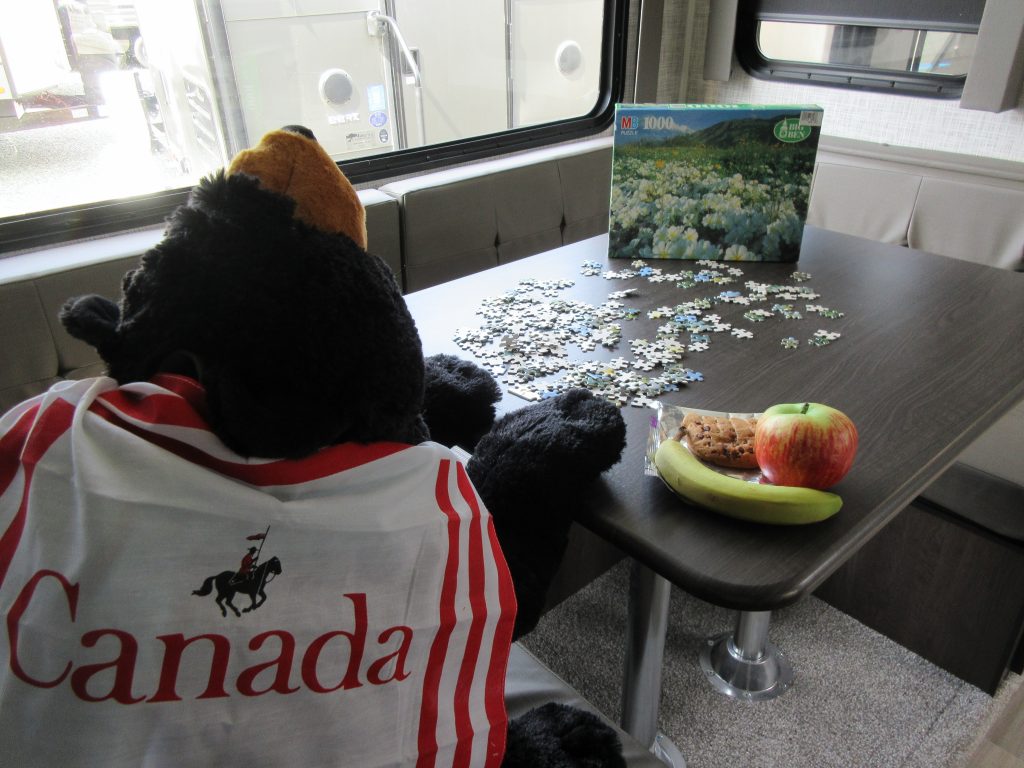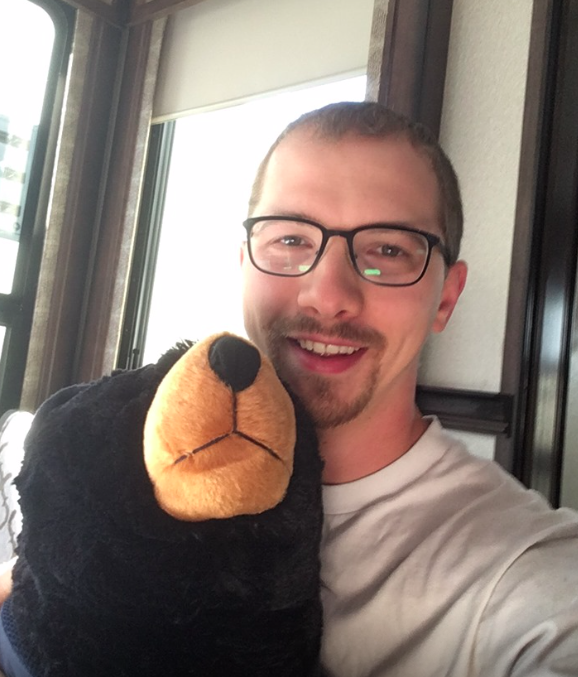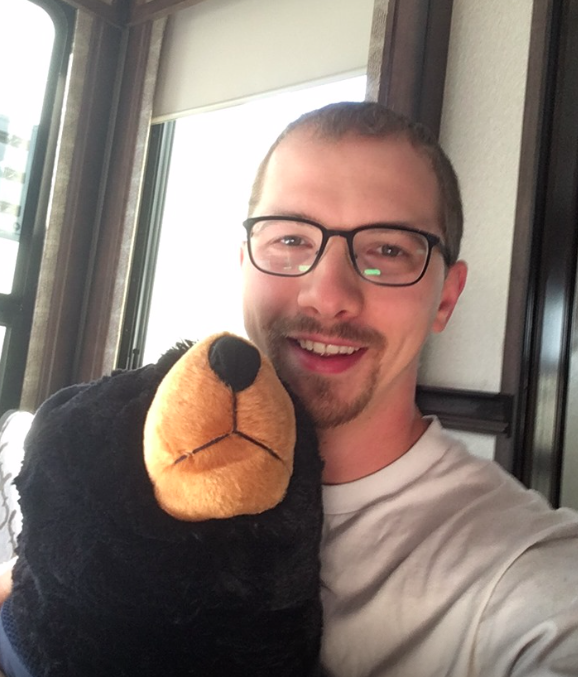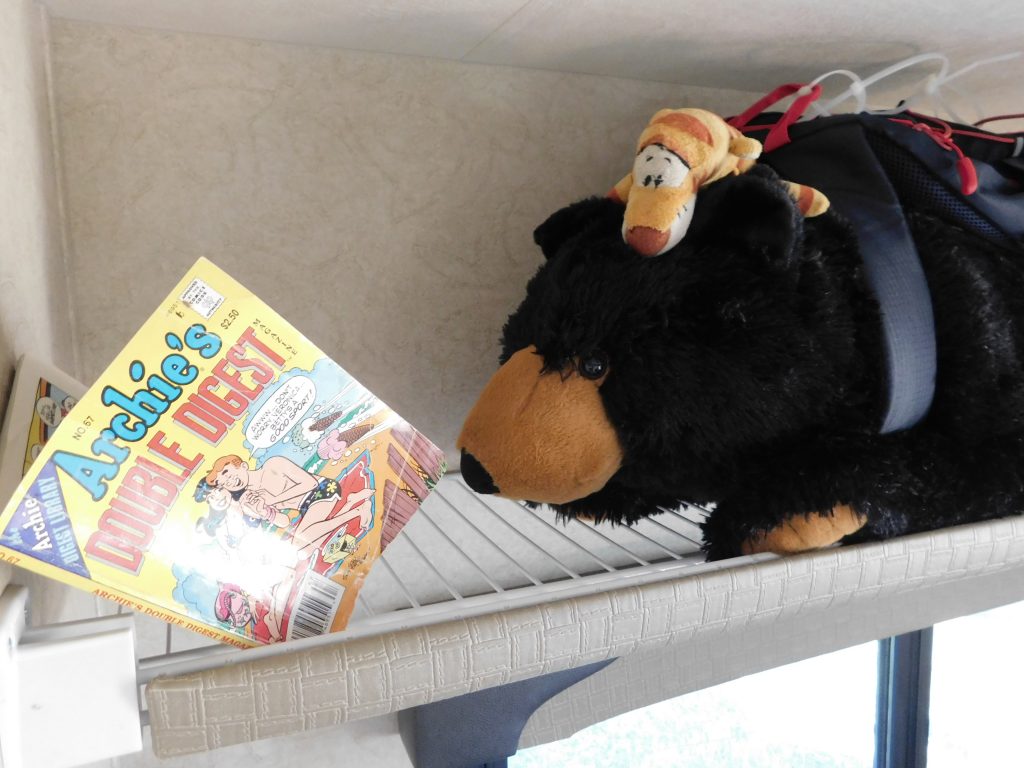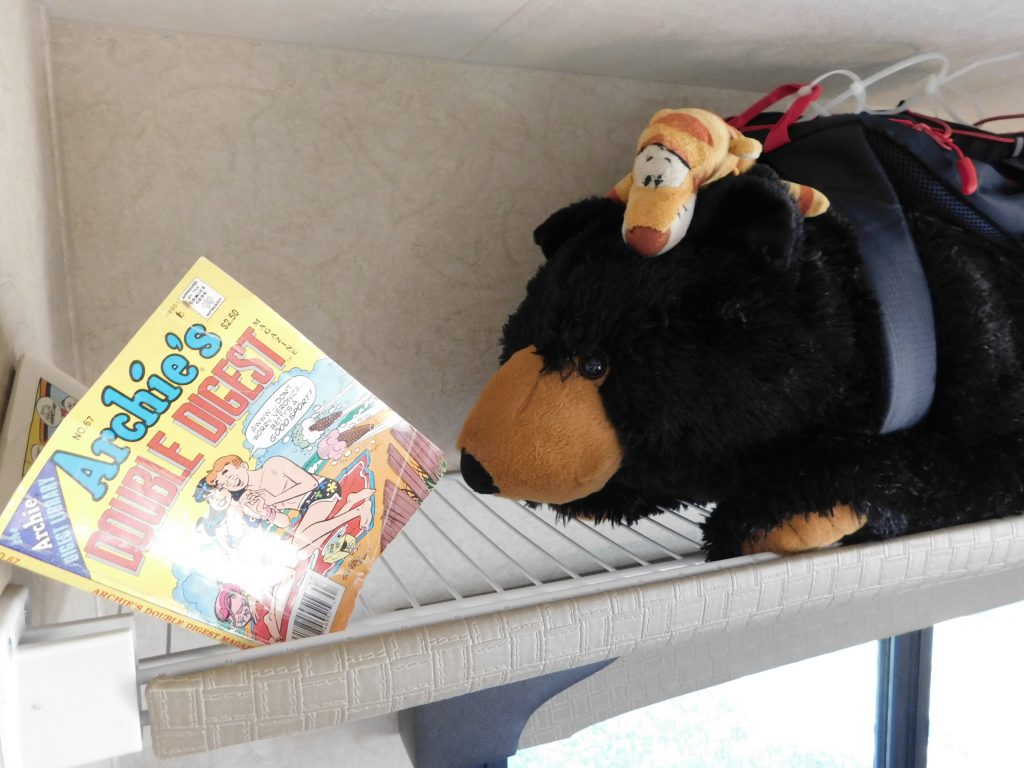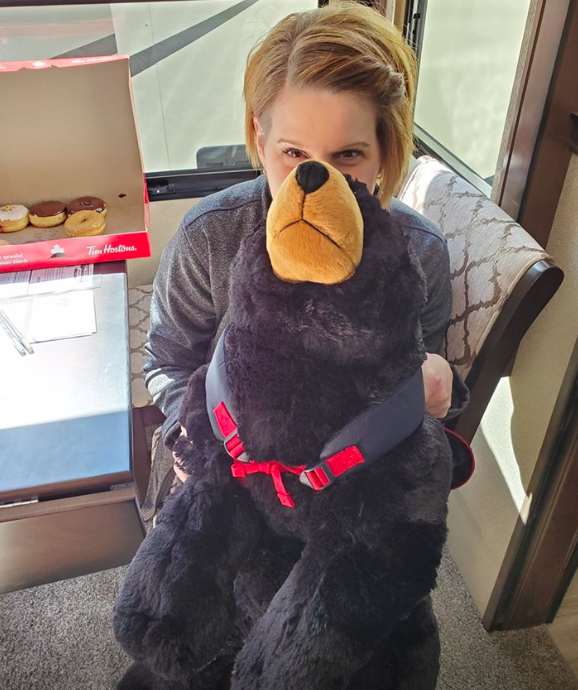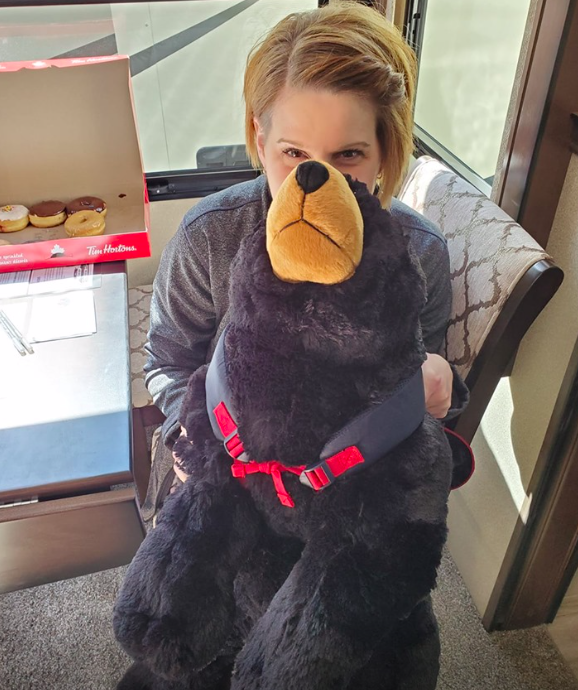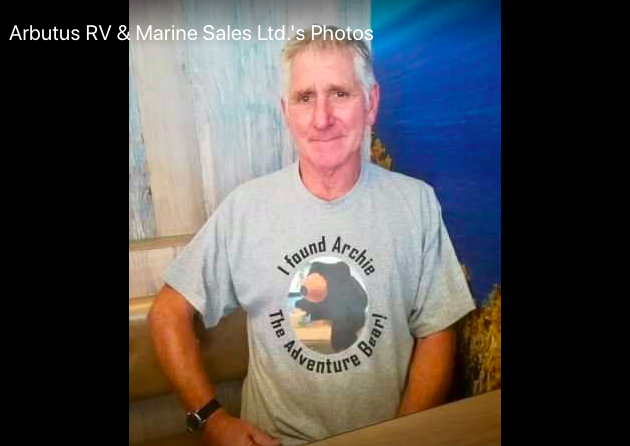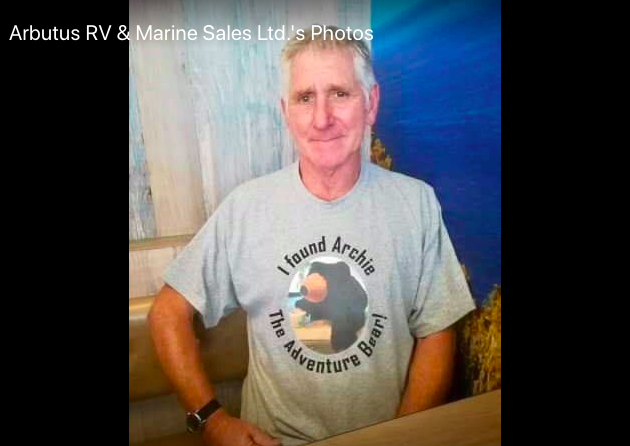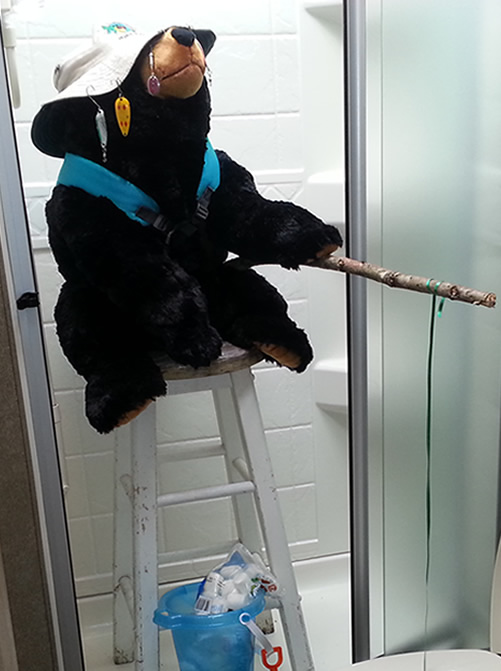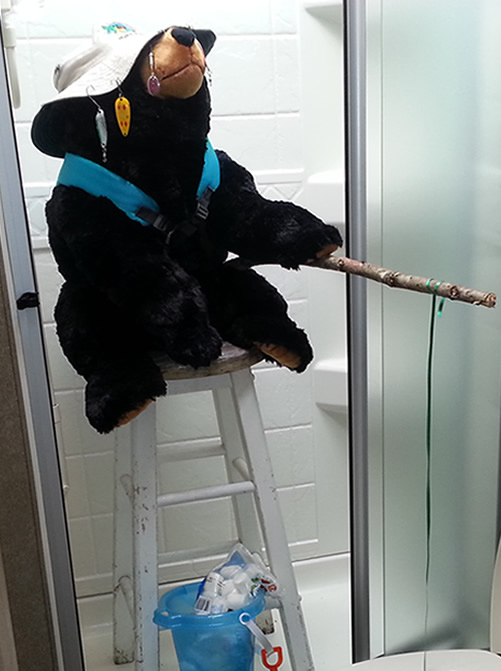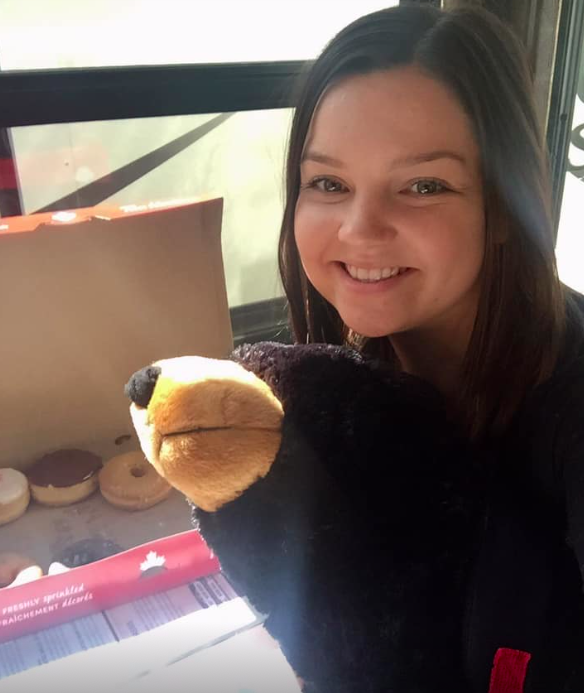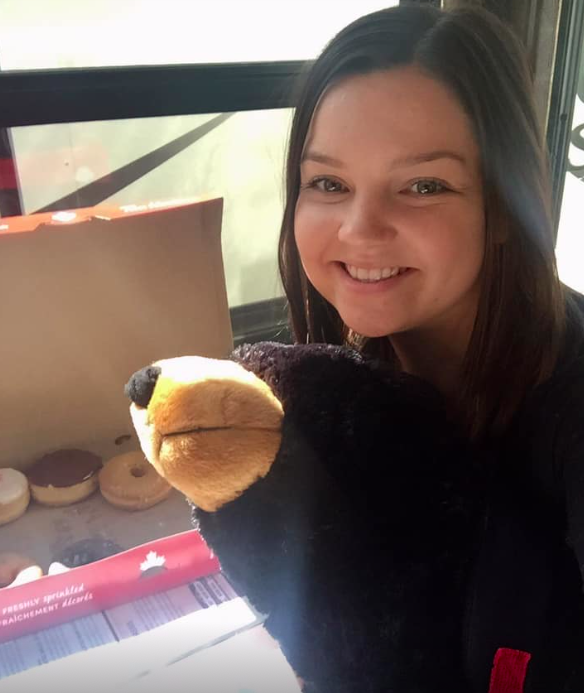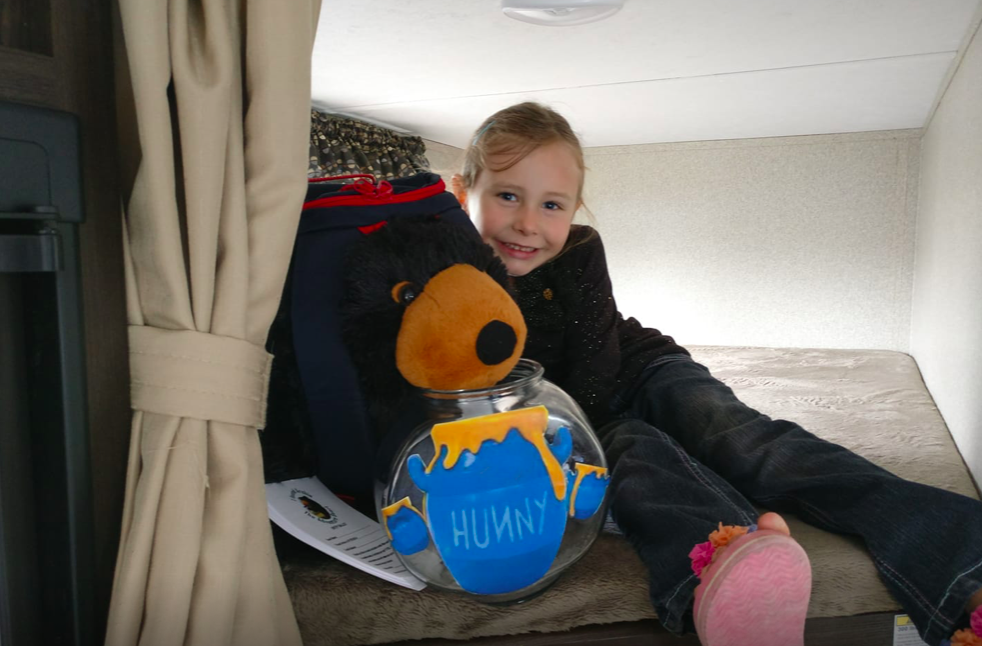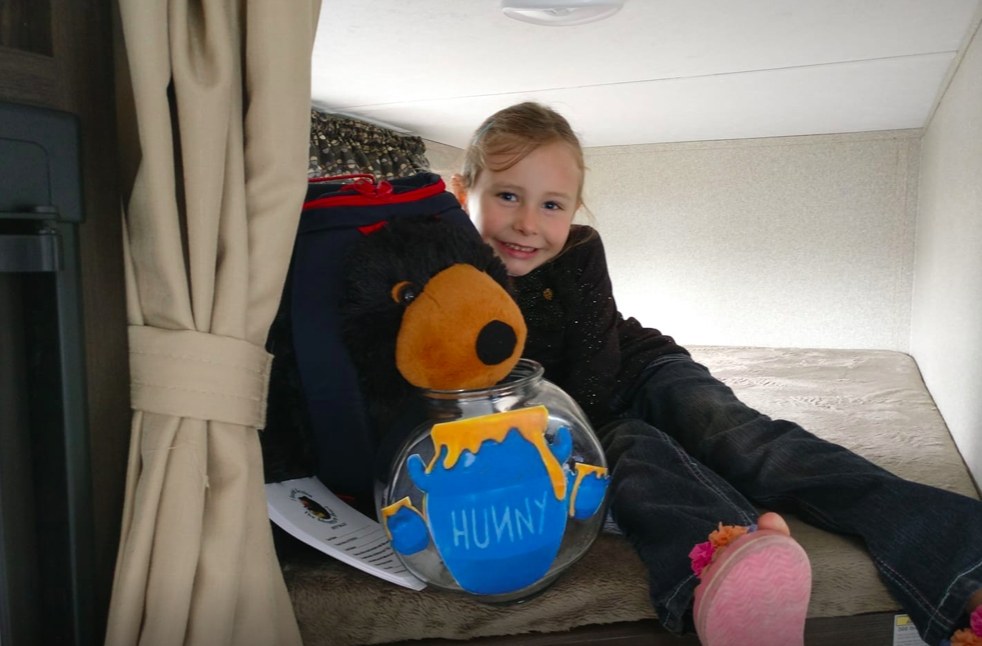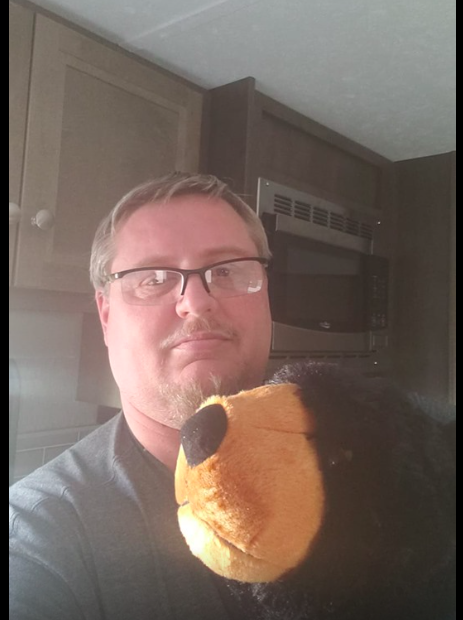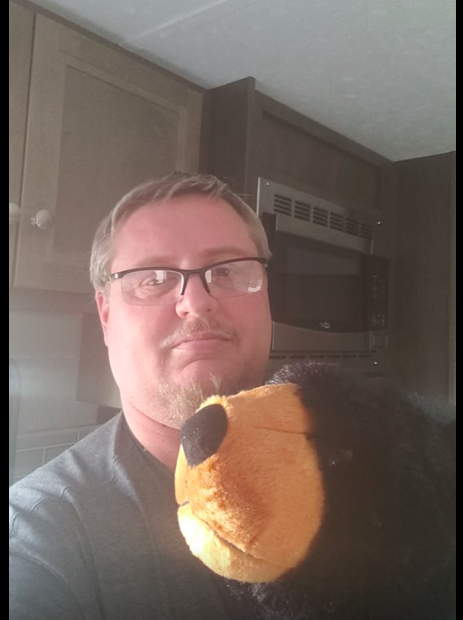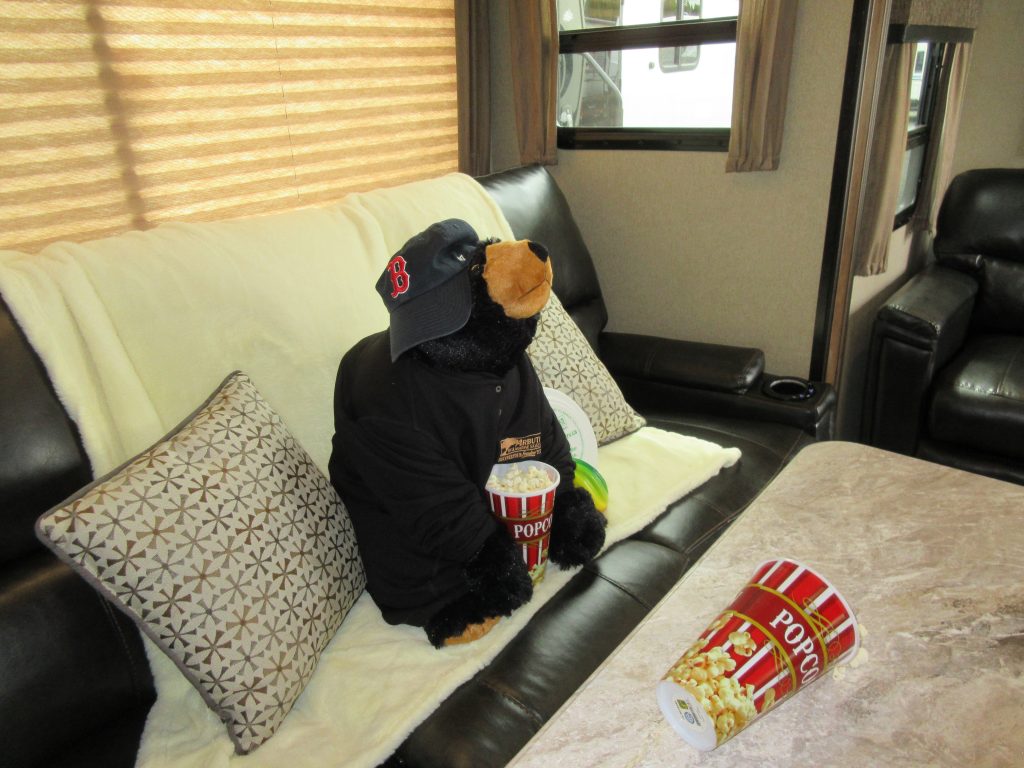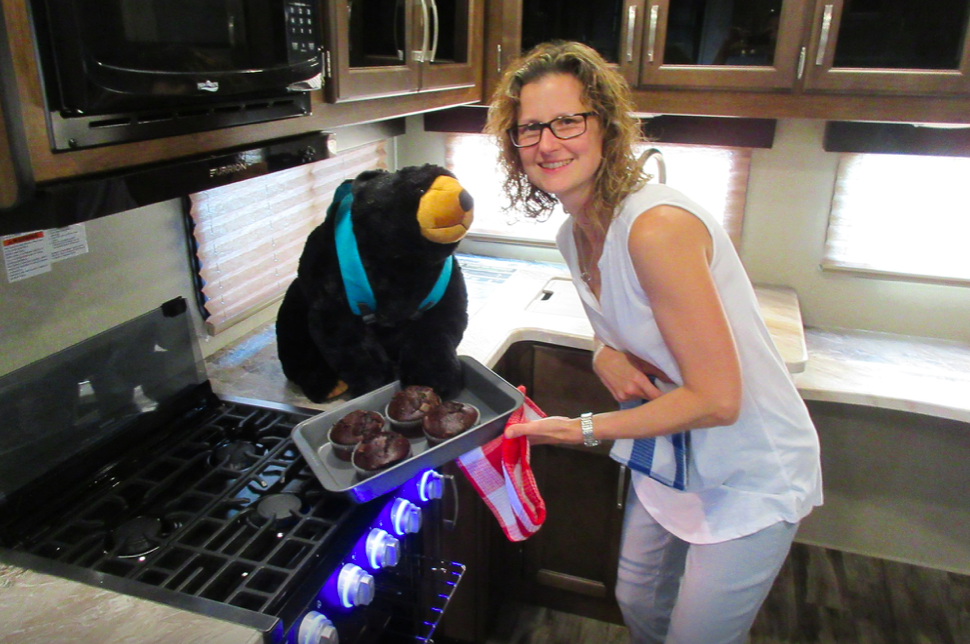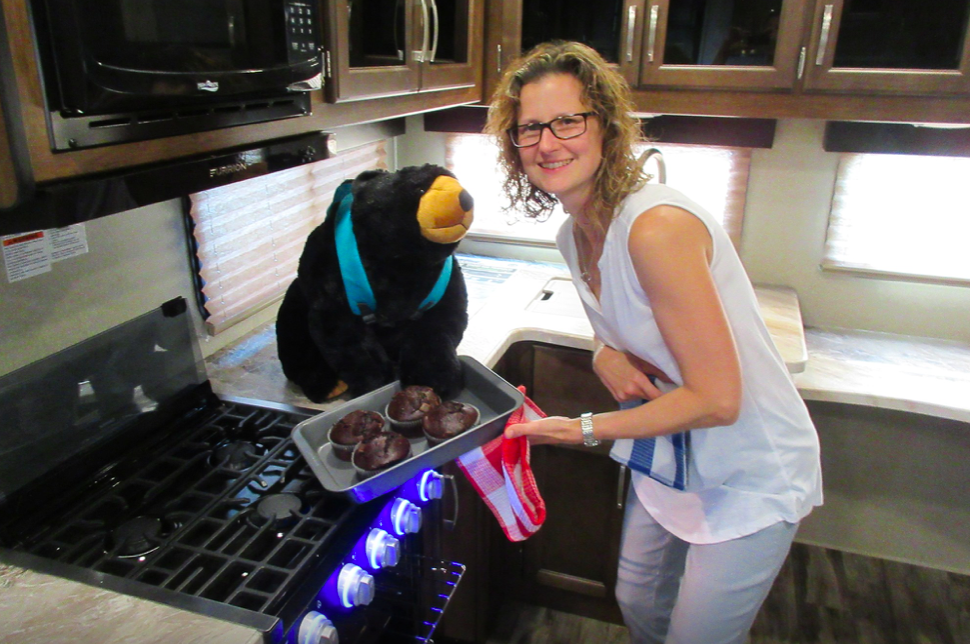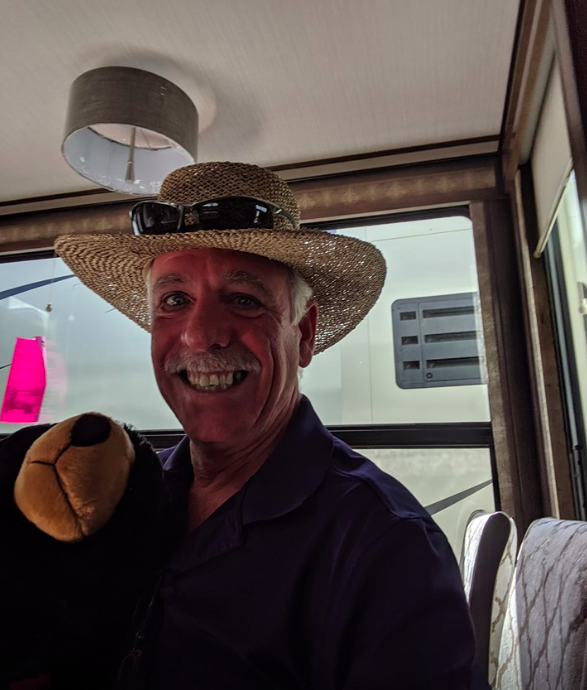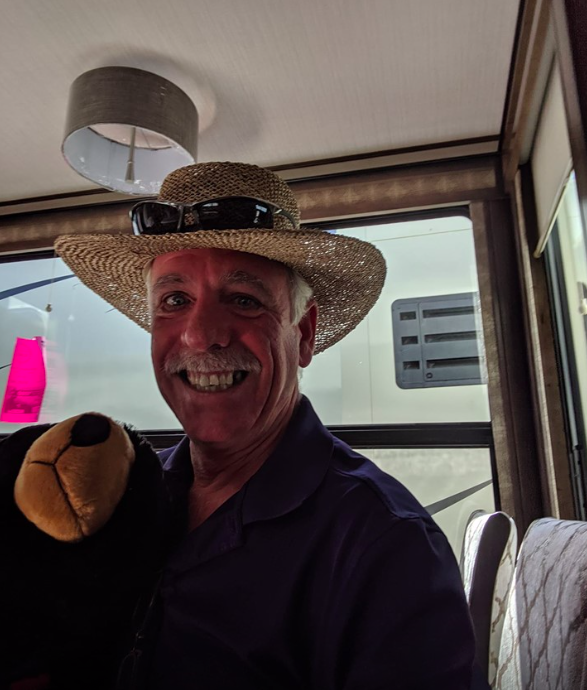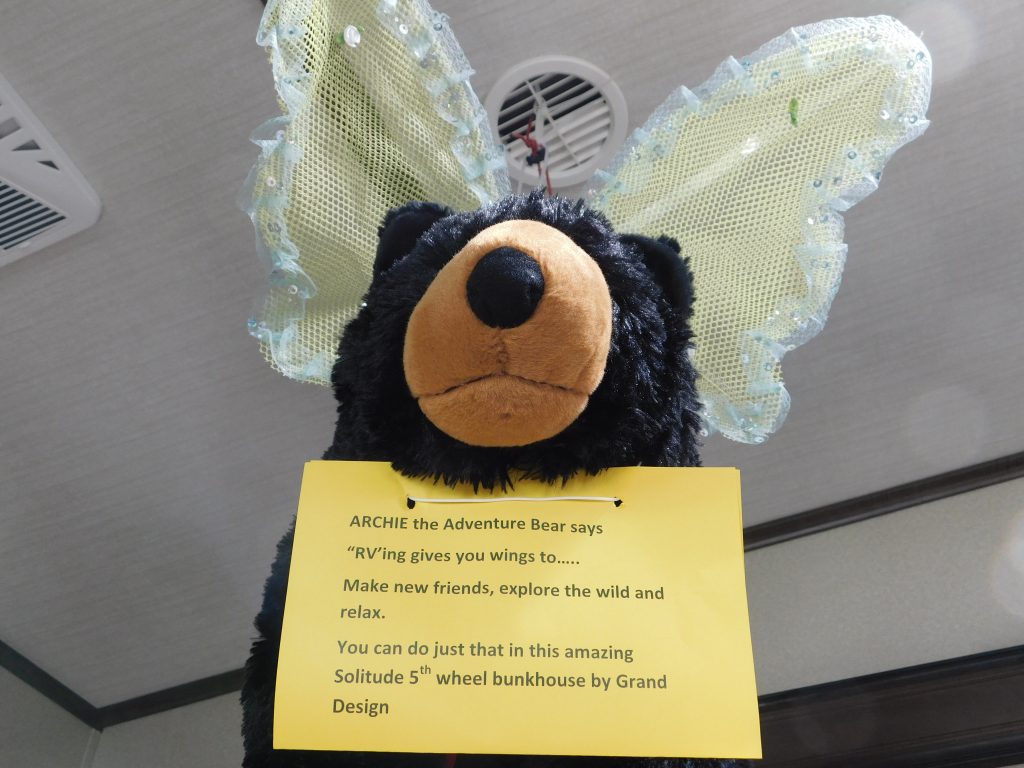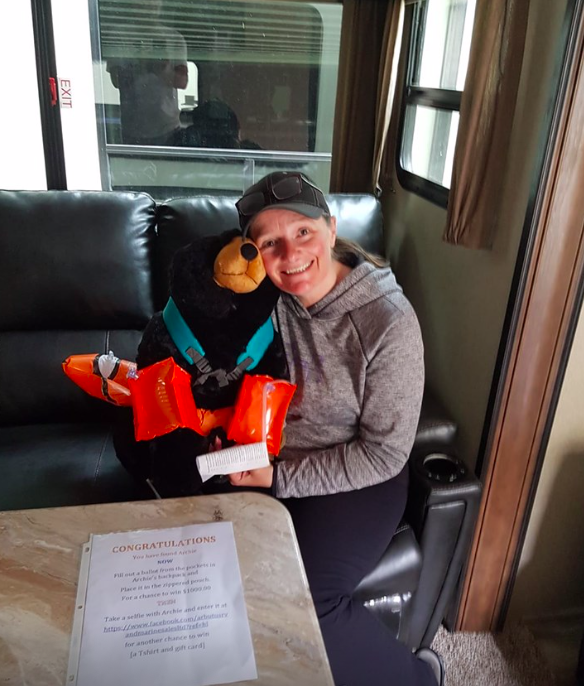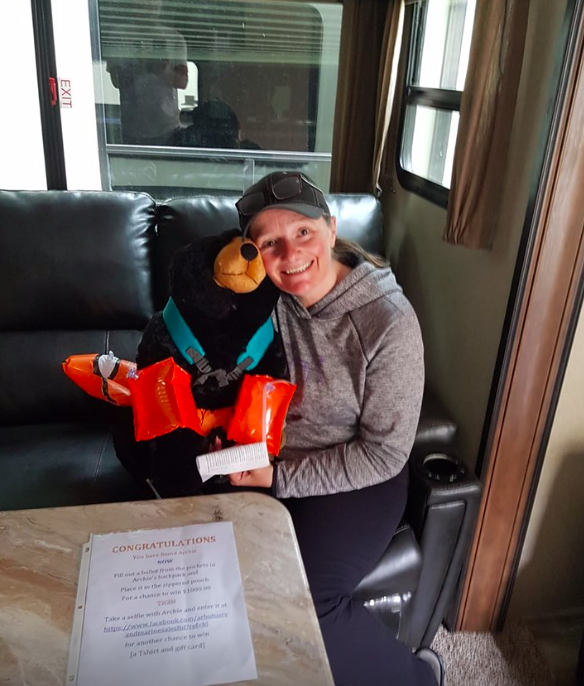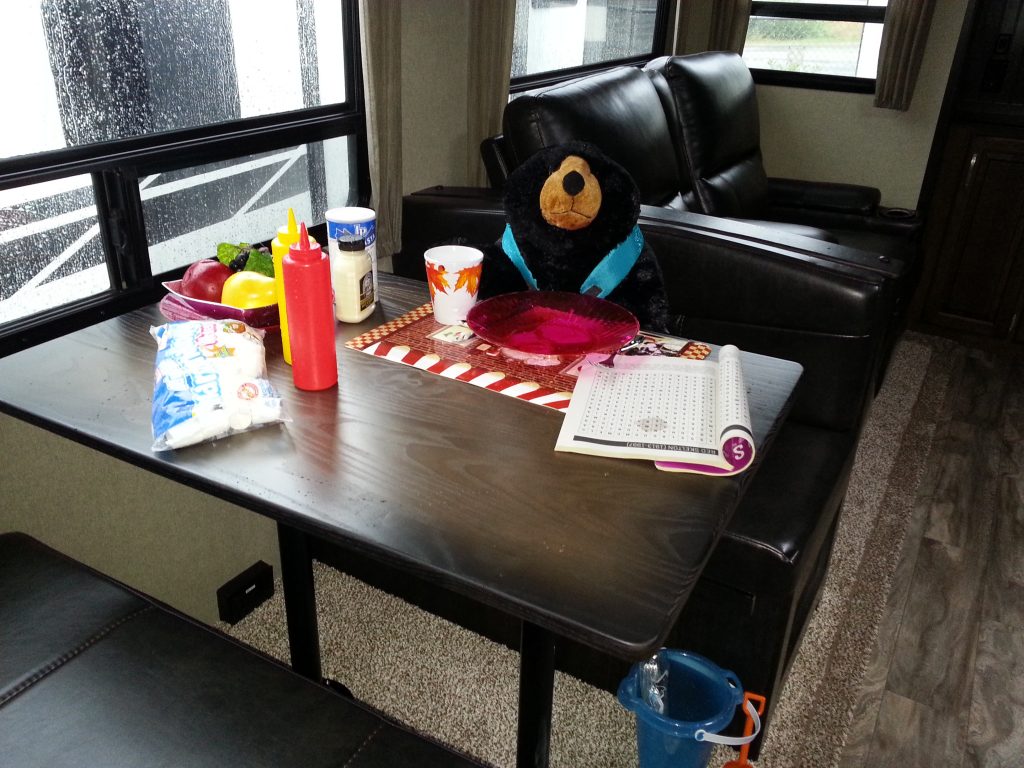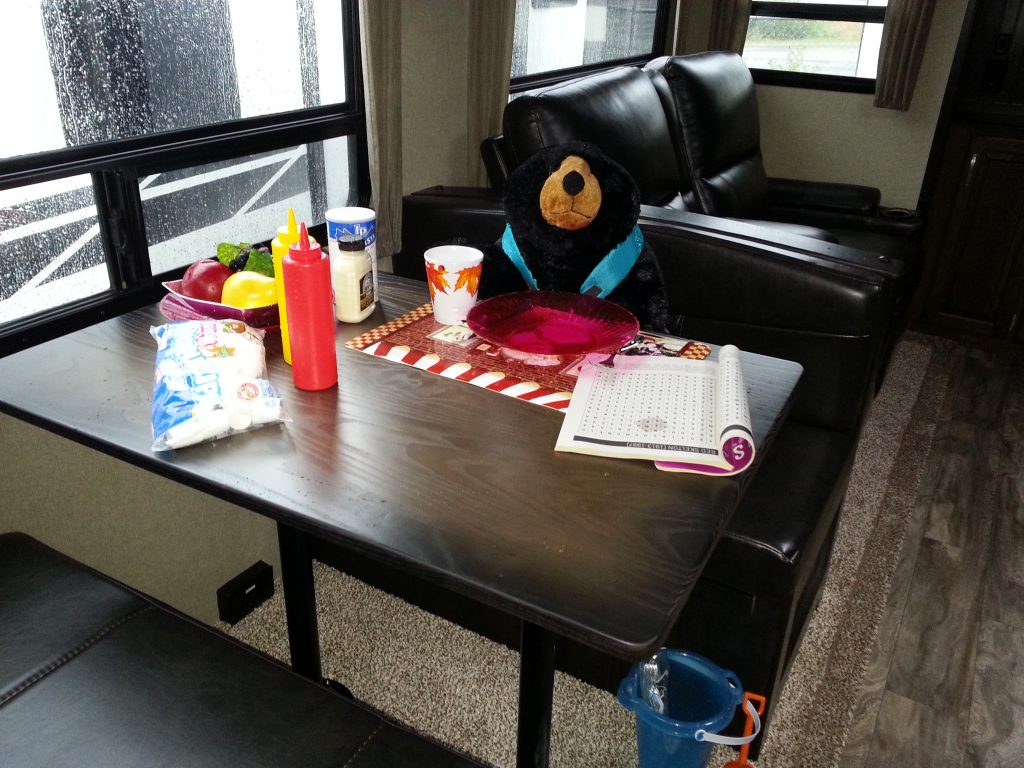 Thanks to everyone who came out to Arbutus RV to visit Archie! Wishing you ALL the Beary Best of RV'ing Adventures!