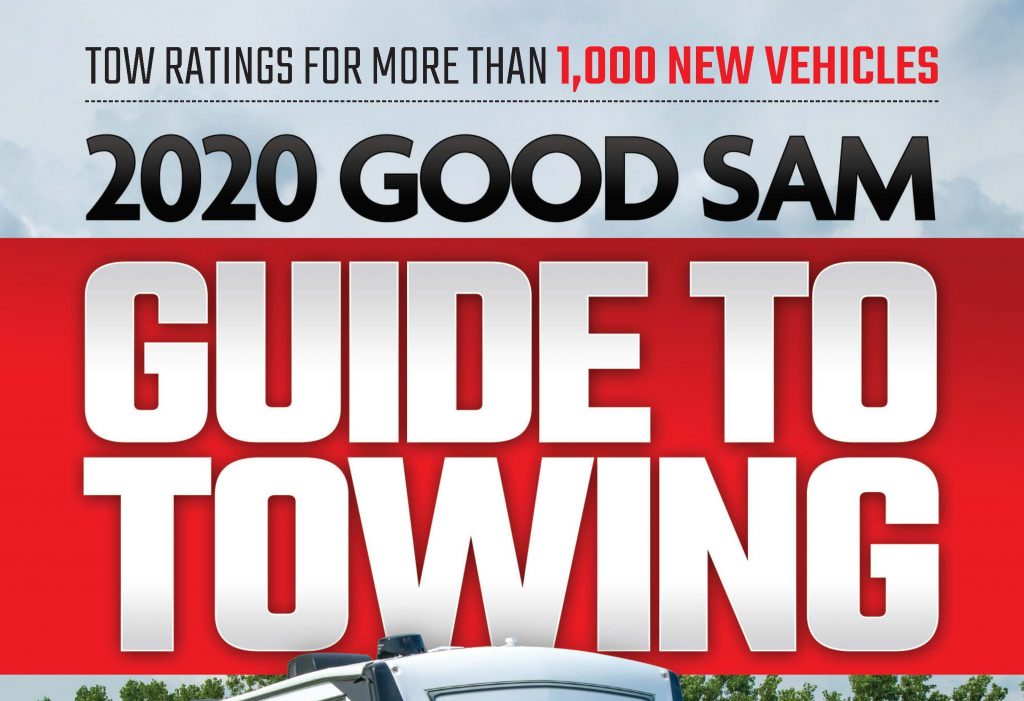 "What can I tow with my vehicle?" That's the number one question we hear at Arbutus RV and, it's a very good one! The answers lie within the GoodSam "Guide to Towing".
Updated annually, their handy online manual makes it easy to determine what can safely be towed by your vehicle. Once you know your vehicle's towing capability, you can visit any of Arbutus RV's 5 Vancouver Island Locations, find your perfect fit RV and get on the Road To Adventure!
Psssttttt: New Year, New RV savings is currently running on all New, In-stock, 2019 Arbutus RVs (including towables)!