The holiday season is upon us once again, but this one is unlike any other, to cap off a year unlike any other. Throughout this season, and as we move into a new year full of exciting opportunities, we wish you moments of peace amid the difficulties, connections with family and friends even if they can't be in person, and the warmth of memories from holidays past, and wonderful glimpses of the many joys that are still with us this holiday season.
This time of year we hit pause on some of our operations and take a moment so that members of our Arbutus RV team have the opportunity to rest, reset, and share the season with those close to them if possible, or spend time connecting with loved ones remotely as we have grown accustomed to over this past year. Our Sales Departments will be closed December 20th, reopening January 2nd, but members of our Sales teams will be on call during this Holiday Season to assist you with any RV sales enquiries (please click here for location contact information), Our Service Departments will be closed December 20th, 25, 26, 27, and at 1 pm on December 24th and 31st.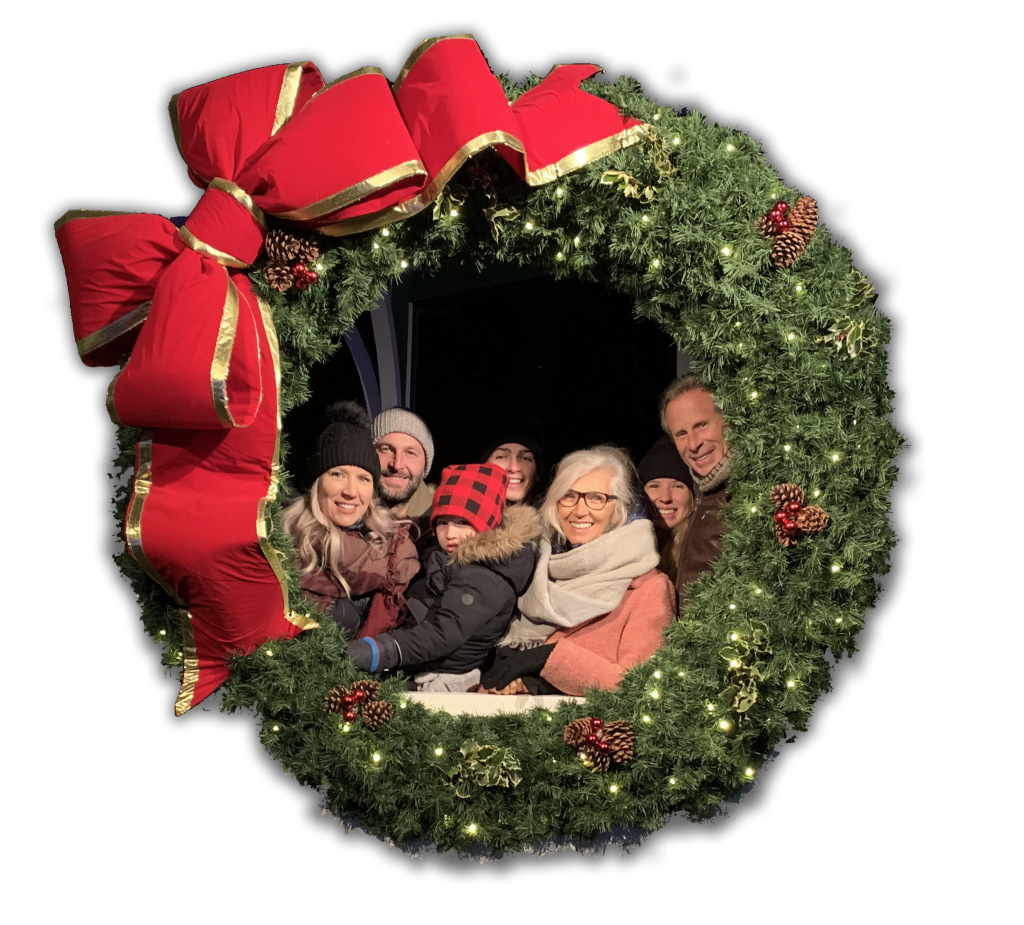 In a year that none of us expected, we want to thank you for continuing to allow Arbutus RV to be part of your RV Lifestyle journey and we look forward to creating many more RV memories with you in 2021. On behalf of our family and our team, we wish you the best this holiday season and look forward to a healthy and safe New Year filled with many more exciting RV adventures.
Craig & Rose Little