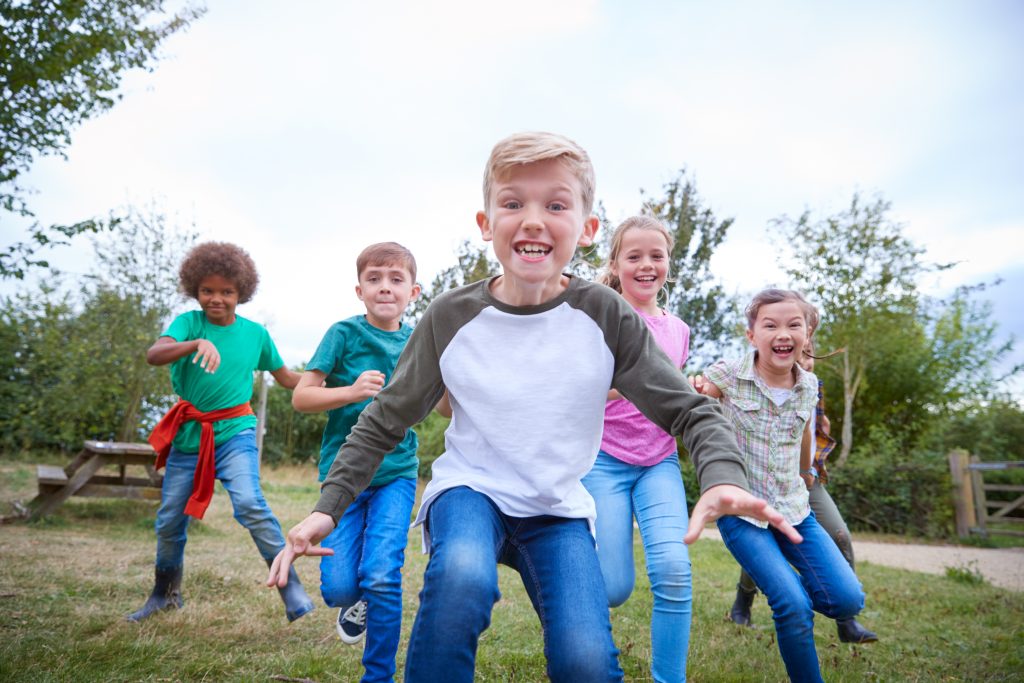 With many Vancouver Islanders choosing an RV to get away and create memories with their families this year, it's easy to overlook some must-have items!
Activities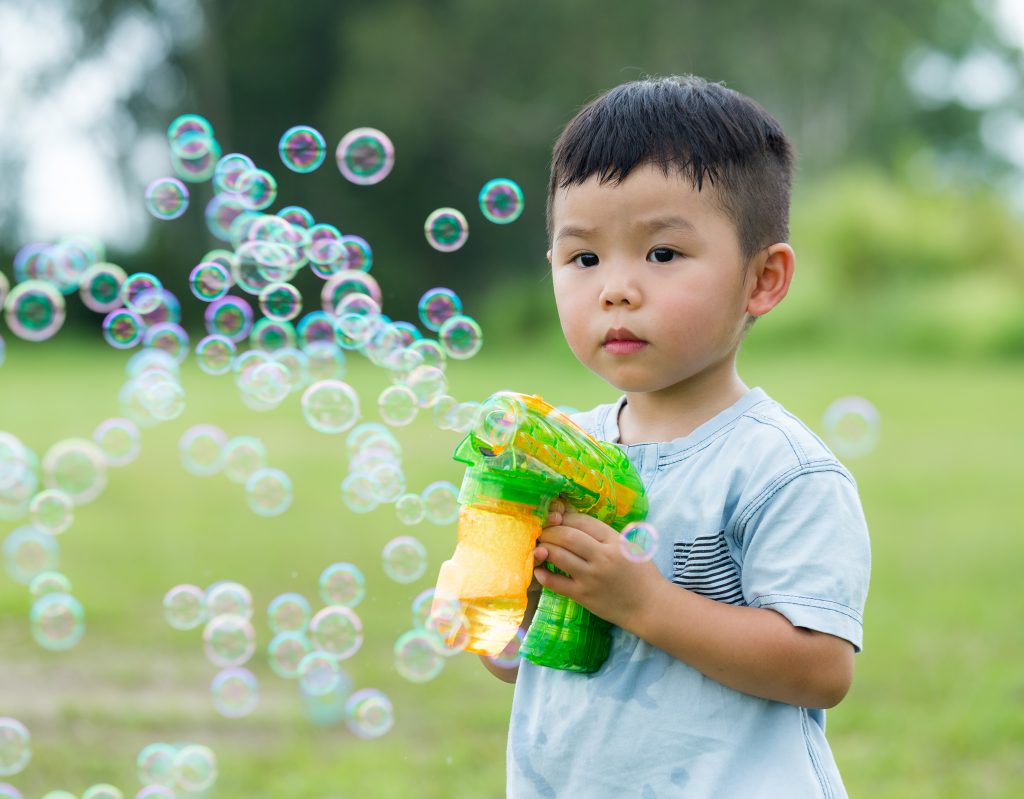 Kids are full of energy, more so than their parents oftentimes, so having activities to keep your kids busy and give you some time to relax is key to having a great trip. Colouring books, games (not of the video variety), bikes, scooters – they are all great campground activities!
Sunscreen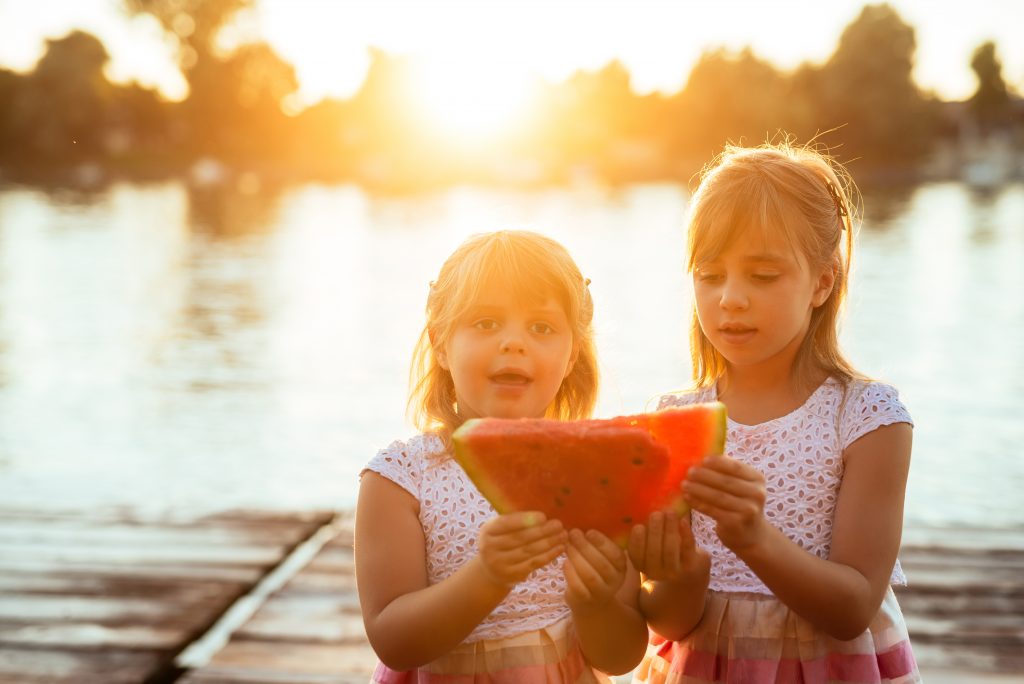 Nothing can turn your camping trip sour for the kids than a sunburn – stock up on sunscreen before your trip, and apply liberally before it's too late! It's also smart to keep aloe vera on hand just in case you or the kids end up with a sunburn.
Extra Clothes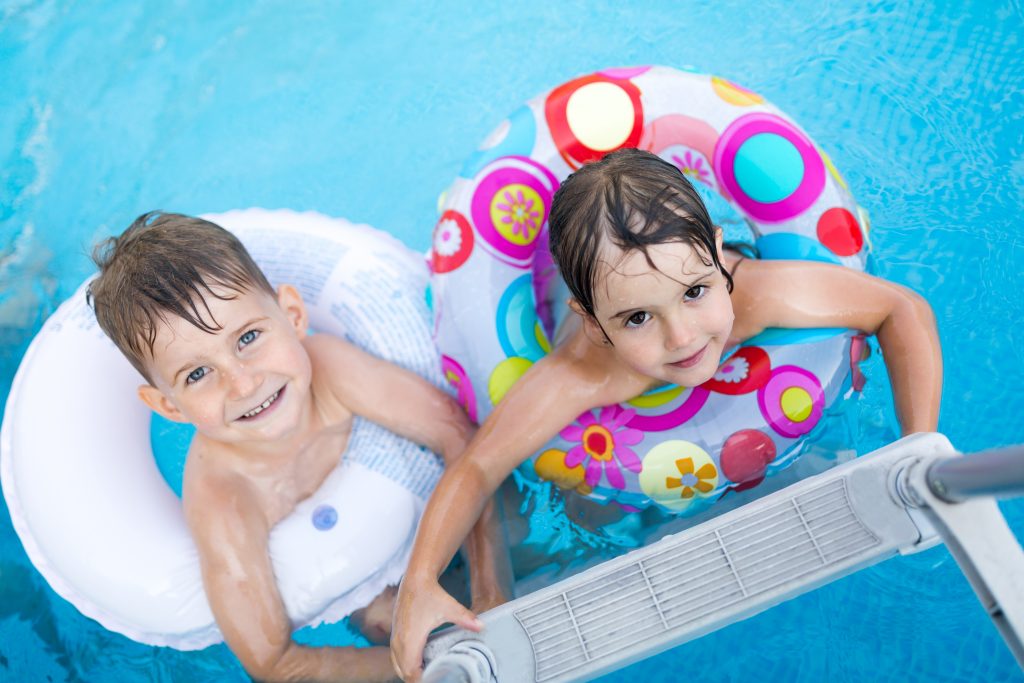 You might only be going to for two or three nights but the kids can race through clothes when they're outside having fun, plus the weather can change on a dime, hot one minute, rain the next – you'll want to be prepared.
Make sure you're prepared for any amenities your campground may offer, like the ever-popular swimming pool, no kid wants to be stuck on the sidelines because they forgot a swimsuit!
Marshmallows + Hot Dogs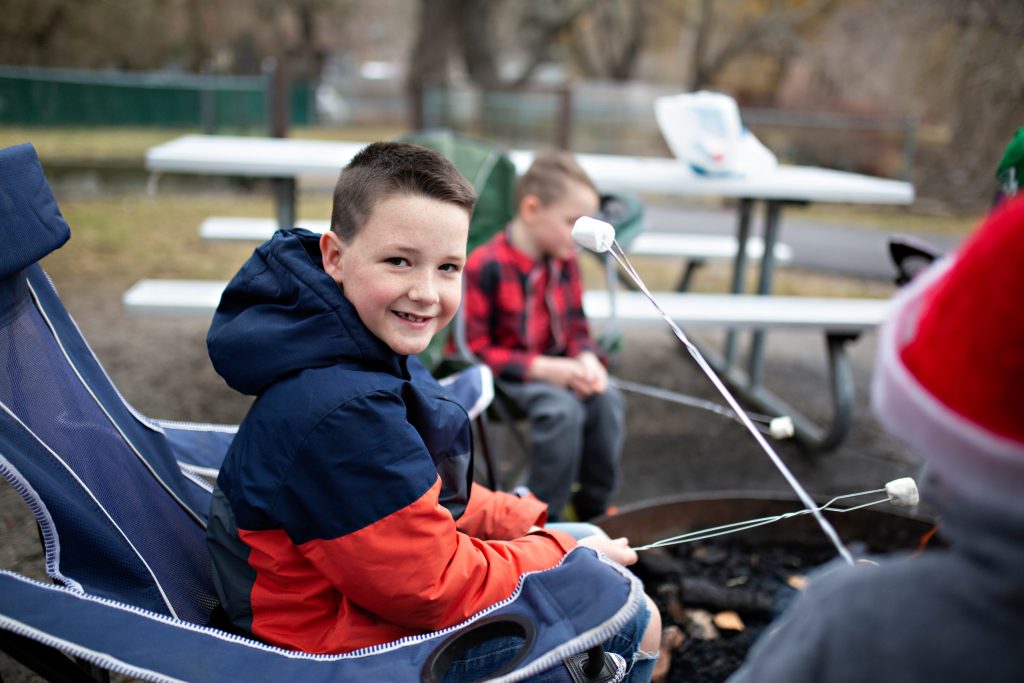 The art of cooking over the campfire is usually learned at a young age with marshmallows and weiners as the test subject – they're easy, fun, and delicious!
Roasting Sticks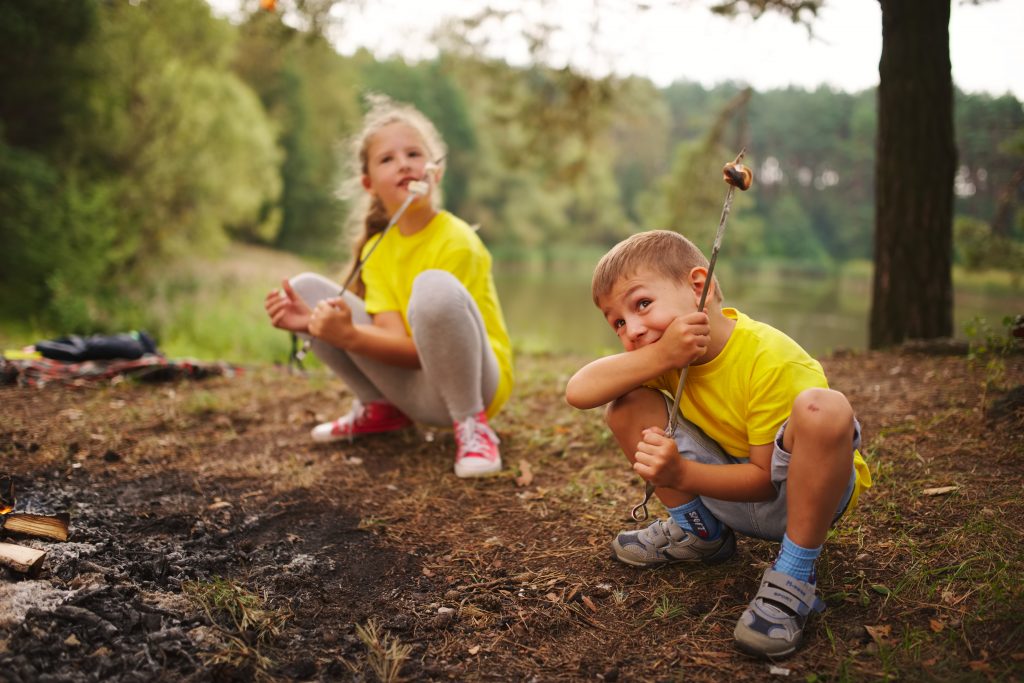 You can roast a marshmallow or hot dog without a stick! Remember to pick these up before you leave on your trip, they can become a pretty hot ticket during camping season! You can always find a stick at the campground but that's not always everyone's first choice!