Camping with your furry friends is always enjoyable – our friends at Lucky Dog Adventures & Daycare have shared some tips to keep your trip safe and fun this summer!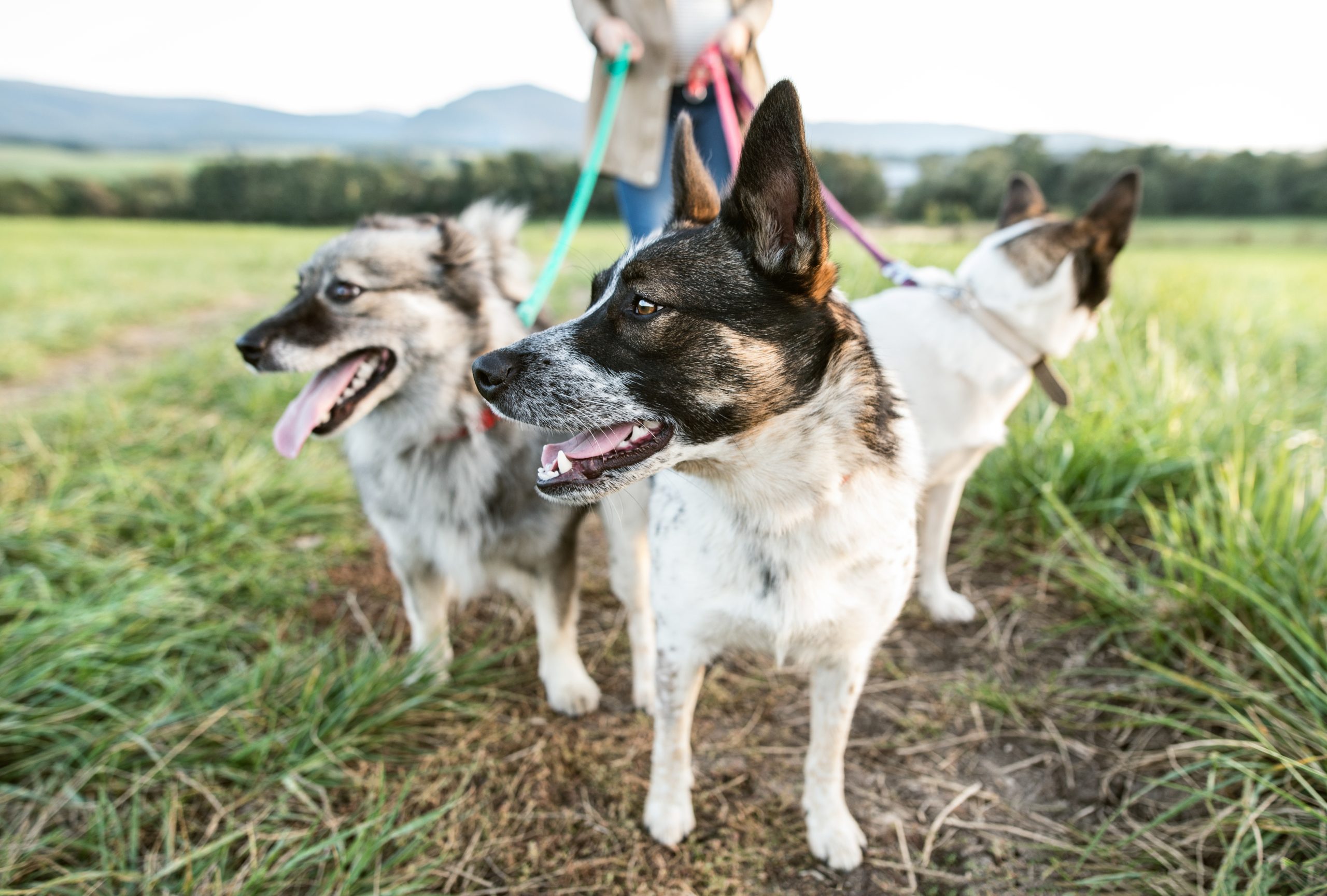 Keep your dog on a leash
It is important to always maintain care and control of your dog, so your dog stays safe and your fellow campers are safe.
Clean up after your dogs and don't leave the bags on the ground
It's a beautiful world out there, and we're responsible for it – no one liked cleaning up after someone else's dog!
Not all people love dogs so please respect everyone's space
No matter how friendly your dog may be, not everyone enjoys the company of dogs and it's important to respect that.
Please try to keep your dog from barking
A barking dog can ruin your fellow campers' enjoyment, do your best to keep your dog from barking.
Always make sure your dog has water and shade
Summer months are hot and you do get busy while you're camping with your family, but you need to make sure your dog has a shaded spot to rest and plenty of water throughout the day!
Be aware of dog thieves, never leave your dog unattended and accessible/vulnerable
It's a horrible thing to do, but there are people out there who are looking to steal your dog – always keep a watchful eye over your dog and be sure not to leave your pup in a situation where a stranger could take them.