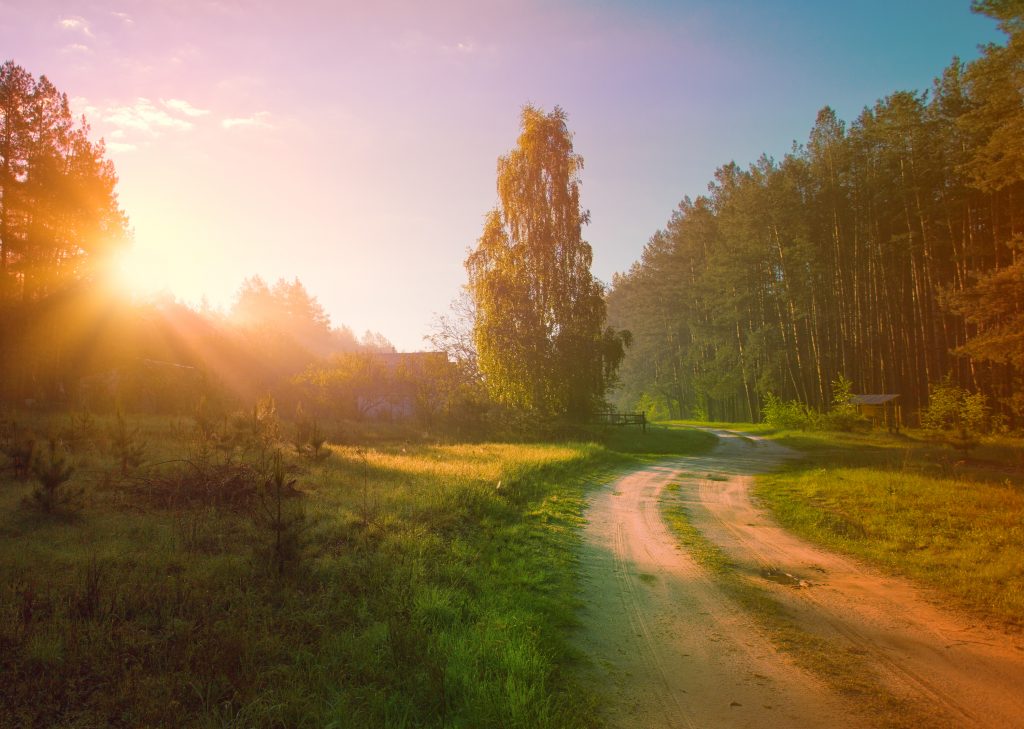 Find The Shade
If you have the option, always seek out shade, it's amazing how much cooler your RV and campsite can be with the help of a few trees! The few degrees drop in temperature the shade brings will also go a long way to helping out your RV's air conditioning and refrigeration.
Make Sure Your Pets Are Well Hydrated
Make sure your dogs or other pets have plenty of water – keep a water bowl for them somewhere they can always access and refill it regularly. Just like your RV, keeping their water bowl in a shaded spot will help as well! We have some tips for camping with your pet here
Stay Safe In The Sun
Make sure you're safe in the sun, always wear appropriate sunscreen, and remember hats aren't just a fashion statement in the sun, they're a safety feature! Light-coloured clothes help keep you cool as well. If you're lucky enough to camp near the water, a quick dip will help you bring your temperature down as well!
Remember Your Poor Fridge
Before your trip, or when you arrive remember to give your refrigerator ample time to get cool – they aren't instant, and in the heat, they do have to work harder. If you have the opportunity to cool your fridge before your trip, do so, it will thank you later!
Maxxair Vents
Your roof vents are a great way to help keep the inside of your coach cool with air flowing, but you'll always be worried you left them open when you go out, in case it rains. Installing a Maxxair vent cover will eliminate that worry from your life! Maxxair vent cover is installed over your exiting vents, preventing rain from getting in, and allowing air to keep flowing. Designed so it won't compromise the existing seal of the roof vent, these vent covers are a great addition to any unit. You can pick one up at any Arbutus RV location on Vancouver Island!