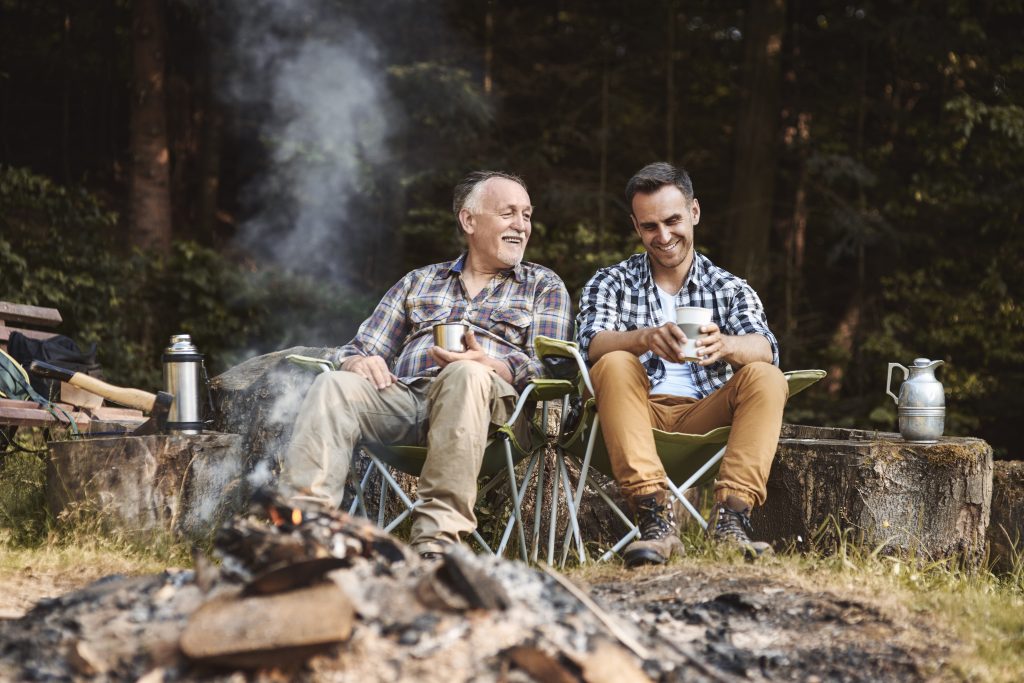 NEW DESTINATIONS
Camping is a year-round activity on Vancouver Island, but one bonus we see with summer ending is that some campgrounds have greater availability. Take your time and find your perfect destination that may have the room they didn't over the summer. Destinations like Pathfinder Resorts Parksville, Pacific Playgrounds, and China Creek would make a perfect destination in the coming months!
Do you like to fish or paddle, or watch as the season's change, all three of these destinations will have activities you'll enjoy, and cooler temperatures are perfect for hiking and enjoying a beverage by the fire.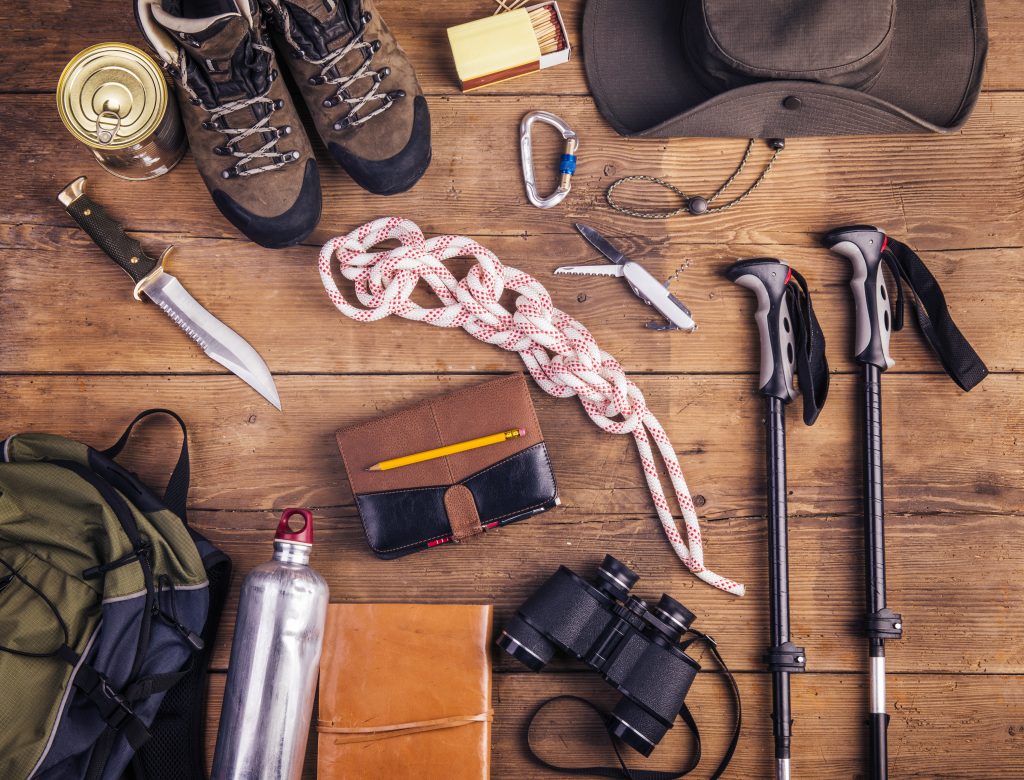 WHAT TO BRING
With cooler temperatures, you'll want to look at what you're taking with you. Unload all that hot weather gear from your RV, there's no need to pack the extra weight (but keep a pair of shorts, you never know…) Bring your lightweight jackets, some long sleeve shirts, warm socks, clothes you can layer, you'll want to be prepared for cool and wet days, and warm days too!
Keep the sunscreen and the bug spray handy though, even though you may not notice it as much the sun can still have an effect on you, and those bugs are still around!
Consider your activities, bring your bikes, kayaks, and hiking gear – its a beautiful time of year to get out and explore the wilderness, but as always, be prepared!
Next on the list, food! Cooler temps, earlier nights call for comfort food, break out your famous chili in the crockpot so it's ready for your crew at the end of the day. In the summer you may have checked out the local farmer's markets for local fruits and veggies, take the time to visit the local butchers, local grocery stores, and find some of the regional favourites and discover some new tastes!
PREPARE YOUR RV
It's a good time to take a walk around your unit to ensure a dependable RV.
Double-check tire pressures, brakes and towing gear. Some nights could dip below zero, which could mean slippery spots on roads. Properly inflated tires, fully functional vehicle and trailer brakes and hitches rated for the weight being towed are essential for safe RV travel.
Give yourself a refresher on the heating system in your unit, you may not have had to use it over the past few months and no one wants to try and figure it out in the cold and dark!
Consider some items like a heated hose for drinking water, depending on your destination and forecast you don't want to run the risk of turning those taps to find your hose has frozen!
It's a great time to take advantage of quieter campgrounds, cooler temperatures and new activities! Keep your eye on the weather and make sure you're prepared so you have the best adventure you can!
Visit ArbutusRV.ca or any of their 6 Vancouver Island locations to pick up anything you'll need to get out and explore this season!