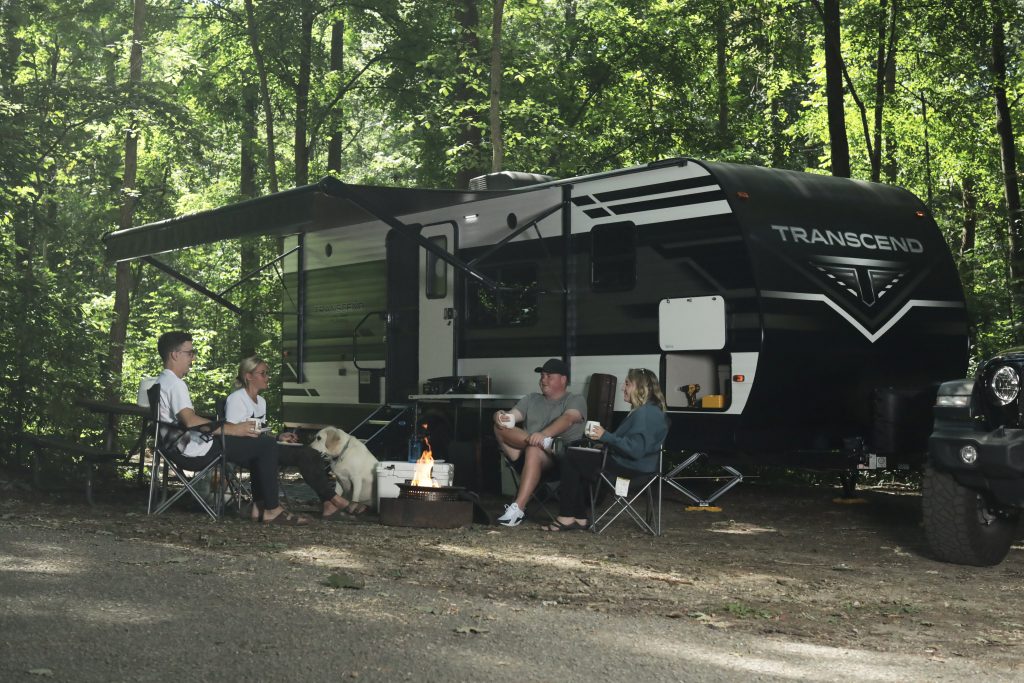 SAVE MONEY! 
Everyone's wallet is stretched lately – staying close to home and exploring what Vancouver Island offers can save you some major money! Skip the hotels, airfare, dining out, pack the RV and explore! Pack your own food, set your own schedule, and connect with one another outdoors!
YOU KNOW OF THEM, BUT DO YOU KNOW THEM?
Even if you're a life-long Vancouver Island resident, there is always another spot to explore that will be new to you! Campgrounds, parks, beaches, rivers, and more – even if you know of them, have you ever really visited them? You'll be amazed at what is not too far from your front door!
TRULY UNPLUG
We are so tied to our devices, staying on top of our emails, and the kids living on Snapchat – taking the time to unplug and connect with each other is the ultimate refresher. Staying close to home means you probably won't need to use Google Maps; if you're truly needed, your friends and loved ones will know where to find you – take the opportunity to unplug and refresh your mind!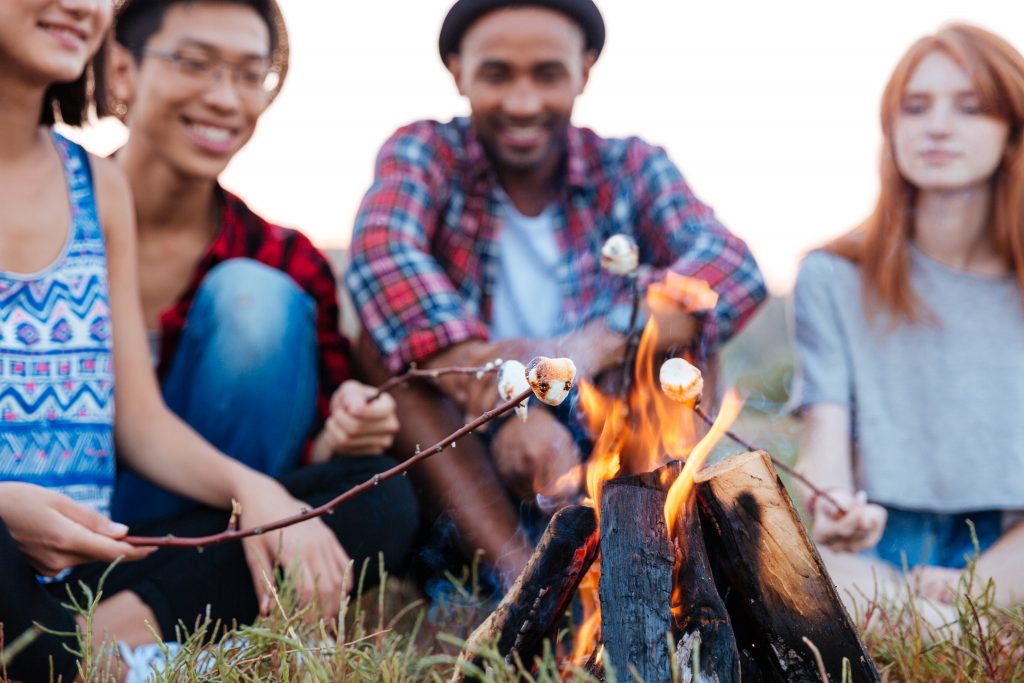 SAVE TIME
Vacations are a lot of work! From driving for days, or spending hours in an airport, you almost need another vacation to rest when you're back! Taking the RV out close to home can save you a lot of time. You can usually find a nice spot within a short drive so you won't spend all day behind the wheel arguing with the kids about bathroom breaks and snacks; you'll be able to pull in, unpack, and start to enjoy your trip!
TEST OUT NEW TOYS
Pick up a new toy, maybe even a new RV? A trip close to home is a great spot to test it out! You never know what could go wrong your first time with anything; being close to home can take away some of the anxiety – even if things don't quite go as planned, you're not in a totally unfamiliar area, and you know home is a short drive away!
FORGOT THE TOOTHBRUSH?
Are you an over-packer? Under-packer? Always forgetting something? Those close-to-home trips can take away that stress. You'll be comfortable knowing that anything you really need to bring is just a quick trip away!