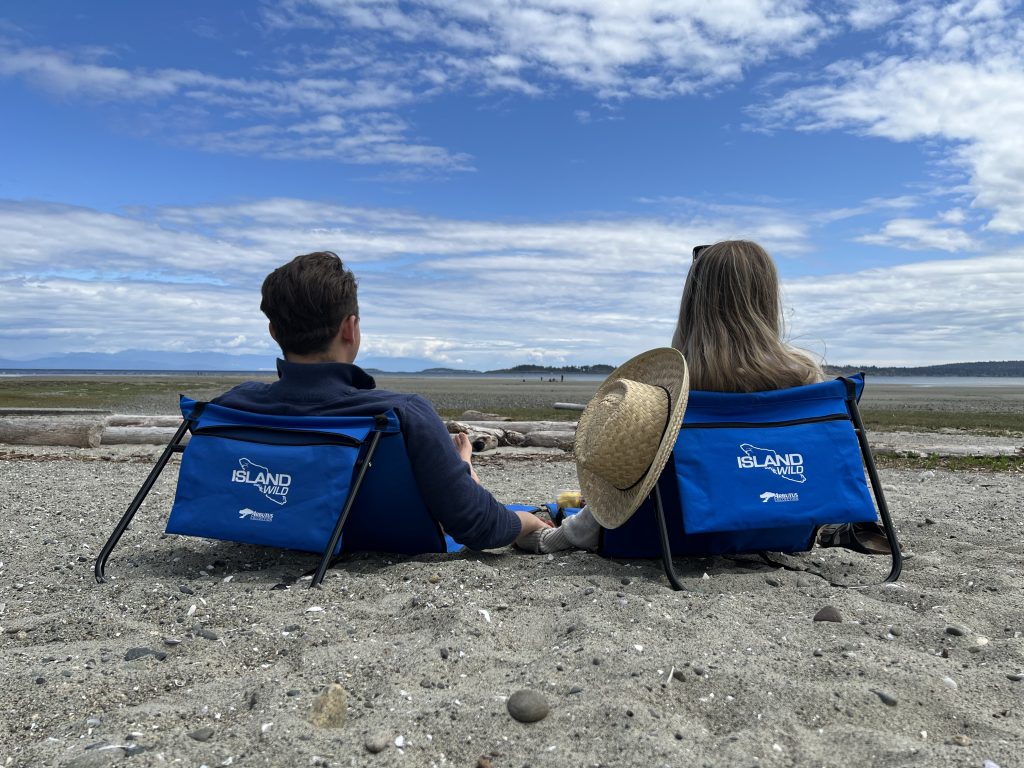 What you should do in Parksville when you go!
We were lucky enough this past May long weekend to get the chance to experience Parksville from the comfort of the Pathfinder Camp Resort, conveniently located in Parksville. Within walking distance of Rathtrevor Provincial Park, you can find one of the nicest sandy beaches on the Island. You'll also find walking trails stretching for 5.5km winding through old-growth forests of Douglas firs, Western Red Cedar, Hemlock, Balsam, Spruce, along with Arbutus and Maple trees. The park also offers many other activities such as Canoeing and Kayaking, Cycling, Fishing, Swimming, Wildlife viewing and Windsurfing; the options are endless.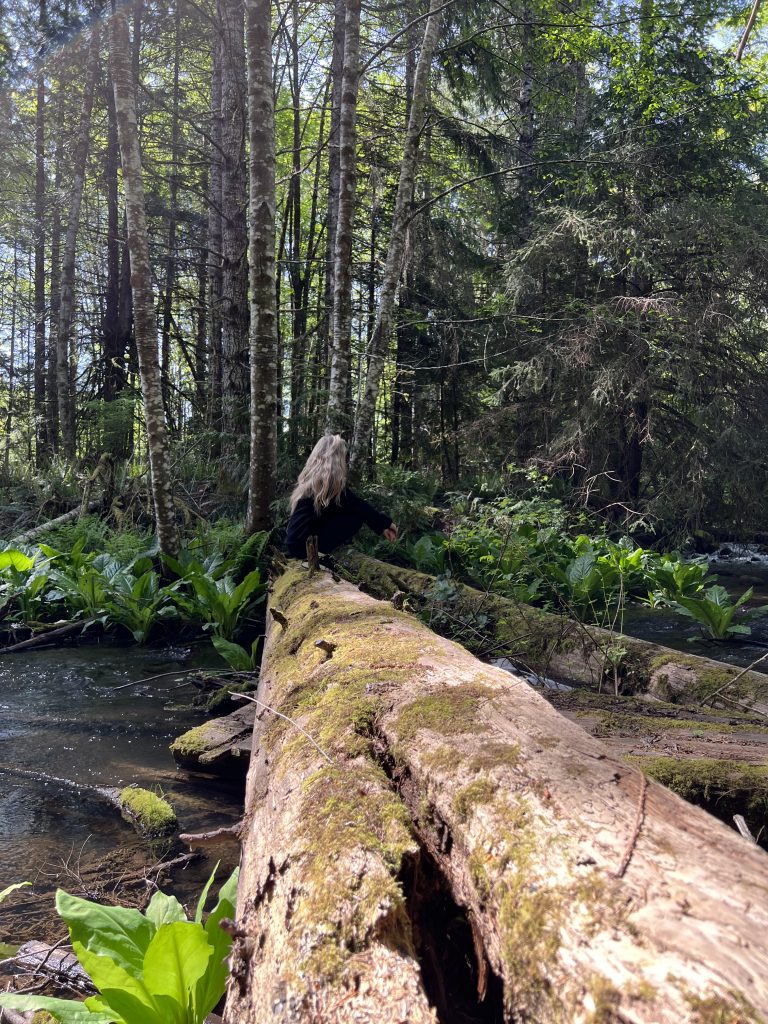 From the campground, just a short 5-minute drive away, is the city centre, where you can explore local shops, restaurants and cafes. We recommend checking out Salt Pizzeria for some delectable thin crust artisan pizzas perfect for taking to the beach for a picnic. If you want to head somewhere for breakfast, check out Lefty's for a great brunch selection.
If you have kids, there are a few adventure mini golf parks with bumper cars where you can spend a couple of fun-filled hours making memories with your family!
Adjacent to Parksville, a mere 12-minute drive, is the nearby town of Qualicum Beach. Here you can enjoy a fantastic oceanfront meal at the Qualicum Beach Cafe, with fresh, delicious seafood and so many options that will satisfy everyone in the family; make sure you make a reservation in advance because this place fills up quickly!
If you're up for an adventure, check out Horne Lake Caves Provincial Park, where you can go and explore the caves by yourself or book a guided tour to explore deeper into the dark.
Another great stop is Little Qualicum Falls Provincial Park, where there is a loop that you can walk down to the upper and lower falls, with a rushing river and magnificent waterfalls; another stop you don't want to miss!
Lastly, on your way back from Little Qualicum Falls, we highly recommend stopping at Coombs "Old Country Market" better known as "Goats on the Roof" by the majority of Islanders. At this iconic spot, you can find everything from eclectic and unique boutique shops and artwork to be best donuts around. Packed with options like a funky bookstore, artisan ice cream shop, fresh fruit and veg stand, and donut shack! The centrepiece is The Country Market which has cuisines from all over the world, along with a fresh bakery and deli where you can get all the fixings to make a great sandwich to take with you on your adventures or you can stop by one of the three restaurants that are located within Coombs Village.
Depending on what you fancy, we recommend Taqueria Cantina, situated in the shade underneath a Cedar tree, which offers fast-casual Mexican cuisine; try their tacos made with house-made fresh tortillas or their tortilla soup. If you desire a more formal dining experience and wish to be transported to Italy, we recommend the Cuckoo Trattoria & Pizzeria, with a great atmosphere and spectacular surroundings serving authentic Italian food that will most certainly have your taste buds screaming for more. We recommend trying their Risotto Cinque Terre, a coastal-inspired Risotto, Capricciosa hand-stretched traditional Italian pizza, with gluten-free and vegan options available upon request. If you fancy sharing a few dishes with your group, we recommend sharing the Formaggio al forno (honey pecan crusted baked brie) and the West Coast Salmon & Crab Cakes.
Every time you purchase an RV from Arbutus, you receive FREE camping vouchers, just another perk of buying from Arbutus. Each purchase comes with 9 Nights/13 Days of camping. You'll enjoy camping at Pacific Playgrounds at Saratoga Beach, Laketown Ranch in Lake Cowichan, China Creek Campground in Port Alberni and Pathfinder Camp Resort in Parksville.
We defiantly recommend taking advantage of your FREE 2-night, 3-day camping Voucher for Pathfinder Camp Resort and exploring Parksville and the surrounding areas; you won't be disappointed.