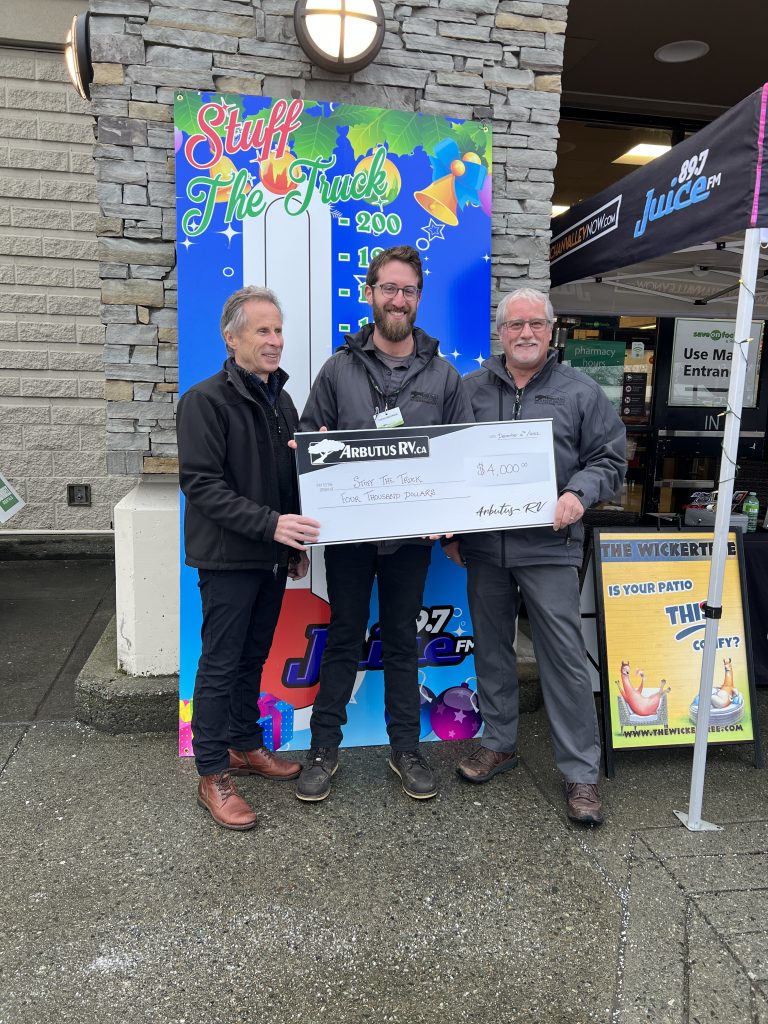 Arbutus RV and its six Vancouver Island RV Lifestyle Centres held a food bank fundraising campaign during October and November.
Craig Little, owner and President of Arbutus RV, said, "The need this year was even greater than ever; our local communities are desperately looking for the resources to help a growing community of families in need. As a Vancouver Island business of 35 years that is family-run, guided by old-fashioned family values, we all wanted to work hard to give back and support our local community food banks so that even more families had the opportunity this year to break bread together over the holidays and beyond."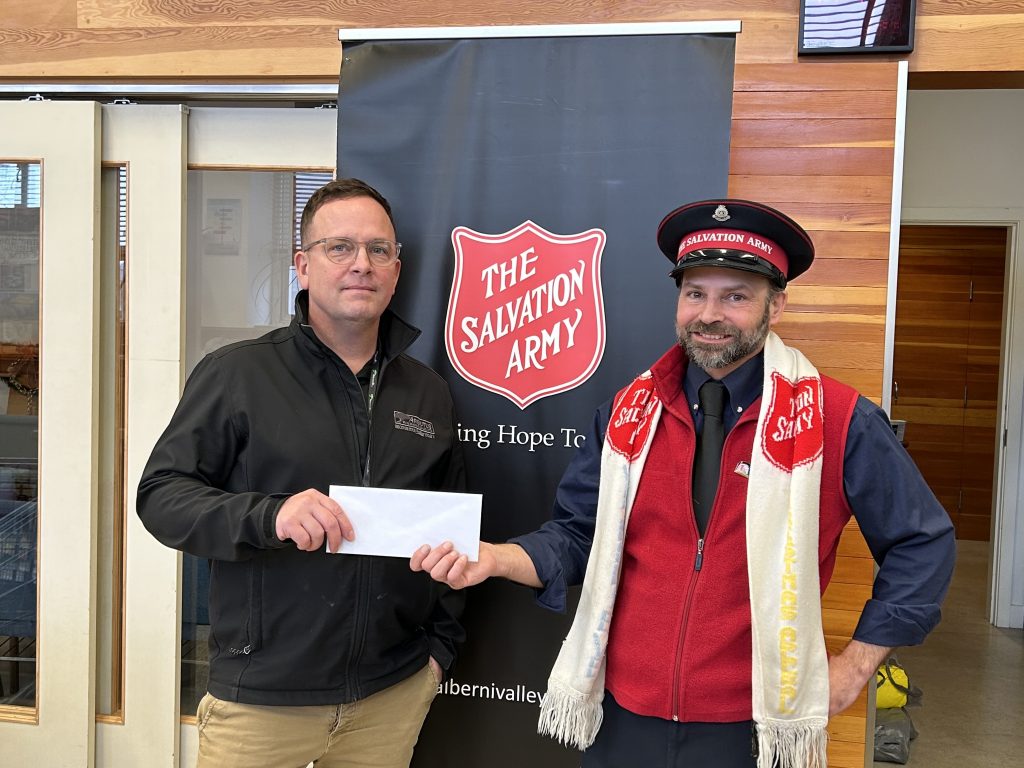 "In just over two months, our Arbutus RV teams, from across the Island, contributed a total of $20,000 to the Island food banks. Our whole Arbutus family is proud to have been part of this initiative, and we want to also thank all of the frontline volunteers for their massive role in supporting all of the families in need of a helping hand!"
We appreciate the hard work of our teams up and down Vancouver Island and support them in continuing to make a lasting difference in their local communities.