Gee....thanks!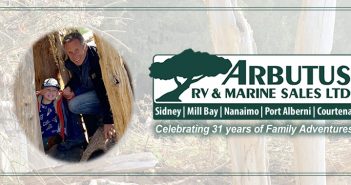 …to the (Arbutus) RV Lifestyle! Meet one of our newest family. We wish them the…
Catch of the Day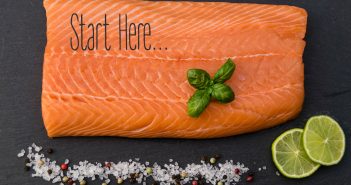 Arbutus RV'ers, this recipe is a master of deception! Despite being so incredibly delicious to…
Interesting News & Info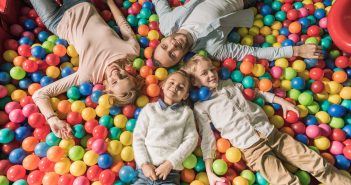 Well, summer is upon us Arbutus RVers! HOW exciting. I'm sure you'll be heading out…
Arbutus RV Lifestyle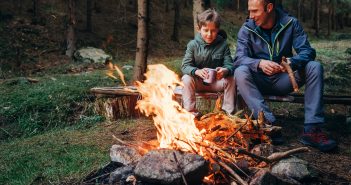 https://youtu.be/wEJGX3kfLjc Start Your Own Arbutus RV Lifestyle Today!
Arbutus RV Specials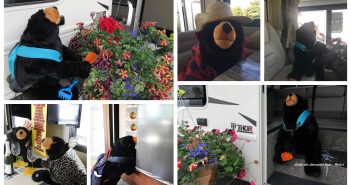 HELP US FIND ARCHIE & Win $1000 CASH! Archie the Arbutus RV Adventure Bear is…
Interesting News & Info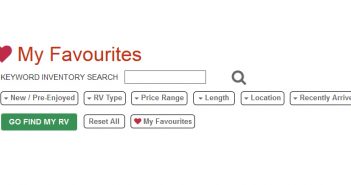 Did you know you can keep track of your dream RVs at Arbutus RV? Keep…
Gee....thanks!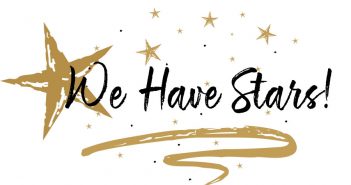 Join Our Arbutus RV Team! At Arbutus RV, we know that we have a wonderful…
Interesting News & Info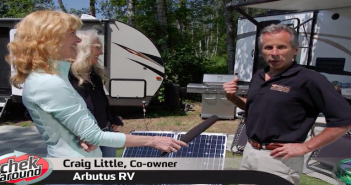 The Little Family love to dry-camp at Lake Cowichan. They've got all sorts of ideas…
How To Tech Tips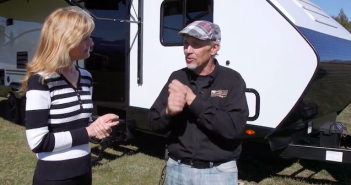 https://youtu.be/MiQpYCf0sLQ A blanket-wrapped RV kitchen?! Tucking your RV up by putting pillows in your dining…